Kogan.com to enter insurance market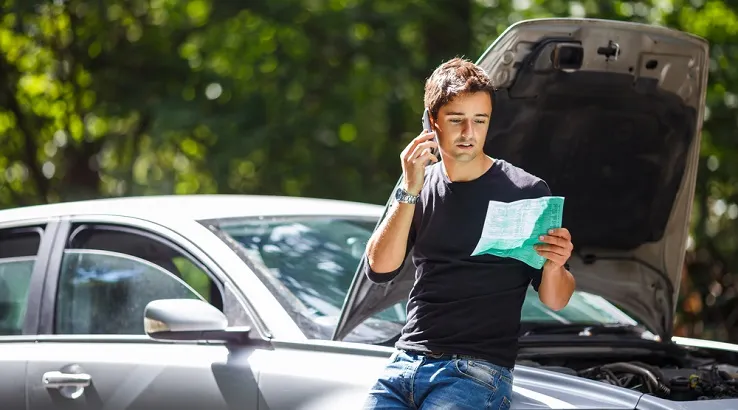 Kogan Insurance to offer policies with a focus on value for money.
Kogan.com is expanding its offerings and dipping its toes into the world of insurance.
With the backing of one of Australia's largest underinsurers The Hollard Insurance Company Pty Ltd (Hollard), Kogan Insurance will enter the insurance market and offer car, home, contents, landlord and travel insurance policies. The initial agreement with Hollard will remain in place for three years.
Kogan Insurance will focus on providing its customers with value for money policies by growing by offering more competition on services used by most Australian households.
"We know that Aussies want a way to get premium insurance coverage on a budget. That's why we've partnered with a trusted global insurance leader to bring Aussie consumers premium protection without the premium price tag," said executive director of Kogan.com David Shafer.
Kogan Insurance is expected to launch later in 2017.
The news of Kogan.com joining forces with Hollard is the latest partnership for the retailer, with the business recently branching out and providing services such as Kogan Mobile and Kogan Travel.
In June 2017, Kogan announced that it would be partnering with Vodafone and to provide a Kogan-branded NBN service. However, this service won't hit the market until 2018.
Compare travel insurance online
Type or Select your destination(s)
Popular Destinations
Americas
Asia
Europe
Pacific
Africa
Can't find your destination? Just type it in the box above.
Picture: Shutterstock