Kogan Agora XS: Features | Pricing | Specifications
The Kogan Agora XS brings another phone into Kogan's Agora line-up, and once again, it's a budget play for those whose phone needs are only moderate.
5.7 inches
Display size
720 x 1520px
3,250 mAh
Battery size
Finder rated as Average vs similar phones
Details
Display
Pixels per inch (PPI)
287 ppi
---
Camera
Rear camera megapixels
12MP + 5MP
Front camera megapixels
16MP
---
Physical Dimensions
Dimensions
148.4mm x 71.4mm x 8.3mm
---
Connectivity
Network category speed
N/A
---
Power, storage and battery
Operating system
Android 8
External storage support
Up to 128GB
Battery capacity
3,250mAh
---
Device features
Water resistance rating
N/A
| | |
| --- | --- |
| Launch price (RRP) | $299 |
| Launch date | 2018-12-28 |
Kogan has made its name providing products for less, with the majority of its own-brand devices selling at lower price points than those of brand-name rivals. For smartphones, Kogan has been releasing a range of phones under the Agora brand, and the Kogan Agora XS is set to arrive on our shores just after Christmas 2018.
Design
Notch in place
Fingerprint sensor or face ID
Mid-sized LCD display.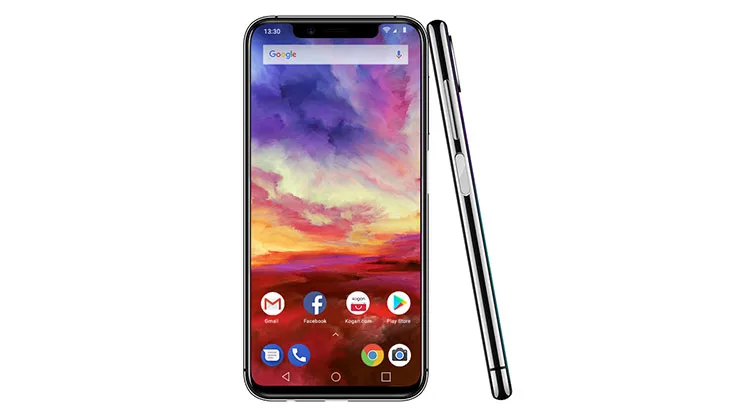 Camera
Performance
Low-end MediaTek processor
64GB of onboard storage is a nice inclusion
Battery life
3250mAh battery
Fast wired charging via USB-C
Early outlook
Decent value with high storage
Lots of similarly priced competitors
Pricing and availability
Price: RRP $299
Where to buy: Kogan
Compare SIM-only plans for the Kogan Agora XS
Kogan Agora XS specs
Display
Pixels per inch (PPI)
287 ppi
---
Camera
Rear camera megapixels
12MP + 5MP
Front camera megapixels
16MP
---
Physical Dimensions
Dimensions
148.4mm x 71.4mm x 8.3mm
---
Connectivity
Network category speed
N/A
---
Power, storage and battery
Operating system
Android 8
External storage support
Up to 128GB
Battery capacity
3,250mAh
---
Device features
Water resistance rating
N/A
---
Latest Kogan Agora XS news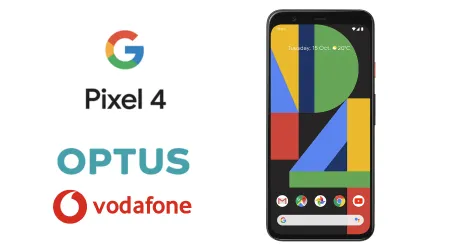 We compare the two offerings and which plans they're available on. Read more…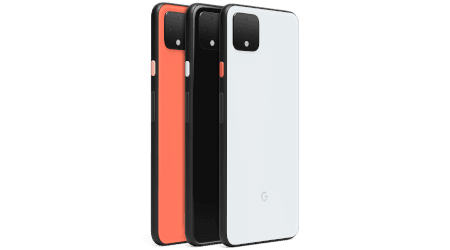 Can Google score a hit with its second "affordable" Pixel phone? Read more…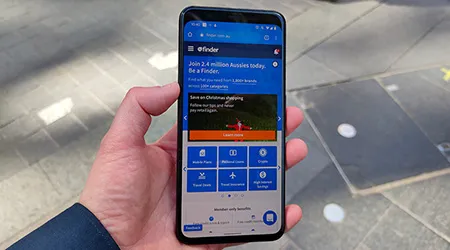 The Google Pixel 4 XL offers a clean Android experience and very good camera capabilities, but it lacks that critical spark that would make it a must-buy flagship phone. Read more…