[Updated] What's included in Kmart's Black Friday 2019 sales?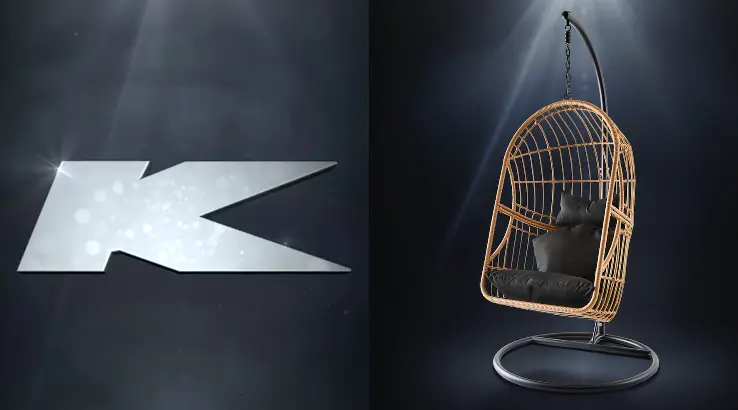 Image: Supplied
Kmart has just announced a brand new product range for the Black Friday sales.
The most anticipated shopping day of the year is just over a week away. Hopefully by now, you've started prepping your wishlists. Black Friday is the perfect time to start on your Christmas gifts, or spoil yourself – we won't judge!
For the first time ever, Kmart will be celebrating Black Friday with an exclusive product range that you need to get your hands on. It all starts on 29 November and ends on 2 December, meaning you have just 4 days to shop. You'll be able to purchase the range either in-store or online, and this is generally the same procedure for other retailers.
Kmart's Black Friday range boasts close to 100 products that have never been available in store before. Categories include homewares, toys, electronics, kitchen and outdoor.
Callum Smith, Kmart's general merchandise manager said: "Black Friday is an opportunity for us at Kmart to deliver even more everyday items at the lowest prices for our customer... we are proud to pass on these incredible savings to our customers."
Kmart also conducted a National Research Sample of 1,000 people – and the retailer has some pretty interesting findings. Approximately 25% of Australians made a purchase during Black Friday in 2018, with apparel, tech and toys being the most popular categories.
For more information, you can head on over to our Black Friday hub. It's got everything you need to know, and if you bookmark the page, we'll have all the top deals live on the day!
---
According to Kmart, these are the top products you need to grab this Black Friday:
Kmart egg chair, RRP $179
Kmart portable gas barbecue, RRP $99
Kmart inflatable 9-foot stand-up paddle board set, RRP $249
Kmart E-VOLT electric bike, RRP $499
Russell Hobbs Cambridge breakfast pack, RRP $49
Logitech gaming headset G231, RRP $59
Kmart 1,000 thread-count queen bed cotton rich sheet set, RRP $29
Googly whirlee, RRP $9
Hot Wheels track builder total turbo take over play set, RRP $39
Black & Decker 17V cordless drill, $49
New products have been added! Check them out here!
Kmart Hollywood mirror, $149
Kmart sun lounger, $49
Kmart hammock with stand, $59
Kmart WiFI robotic vaccum cleaner, $249
Licensed BMW pedal trike, $69
Kmart 3-piece luggage set, $85
Kmart e-kicker electric scooter, $79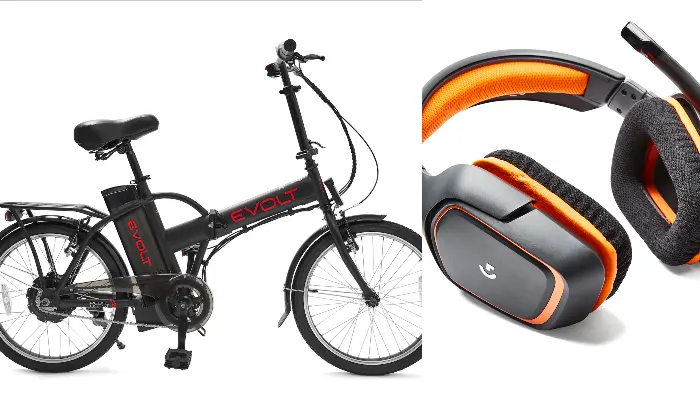 Images: Supplied
In other Black Friday news, eBay, Playstation Store, Lovehoney and Amazon Australia have all started deals earlier than expected. You also need to check out the new Amazon Hub - it's designed to make online shopping so much easier!
Updated: This story was updated on November 27 to include more information on the new products Kmart will be dropping for Black Friday.
---