Compare kitchen mixers: How to choose the right mixer for you
Compare mixers to help you save time and effort in the kitchen.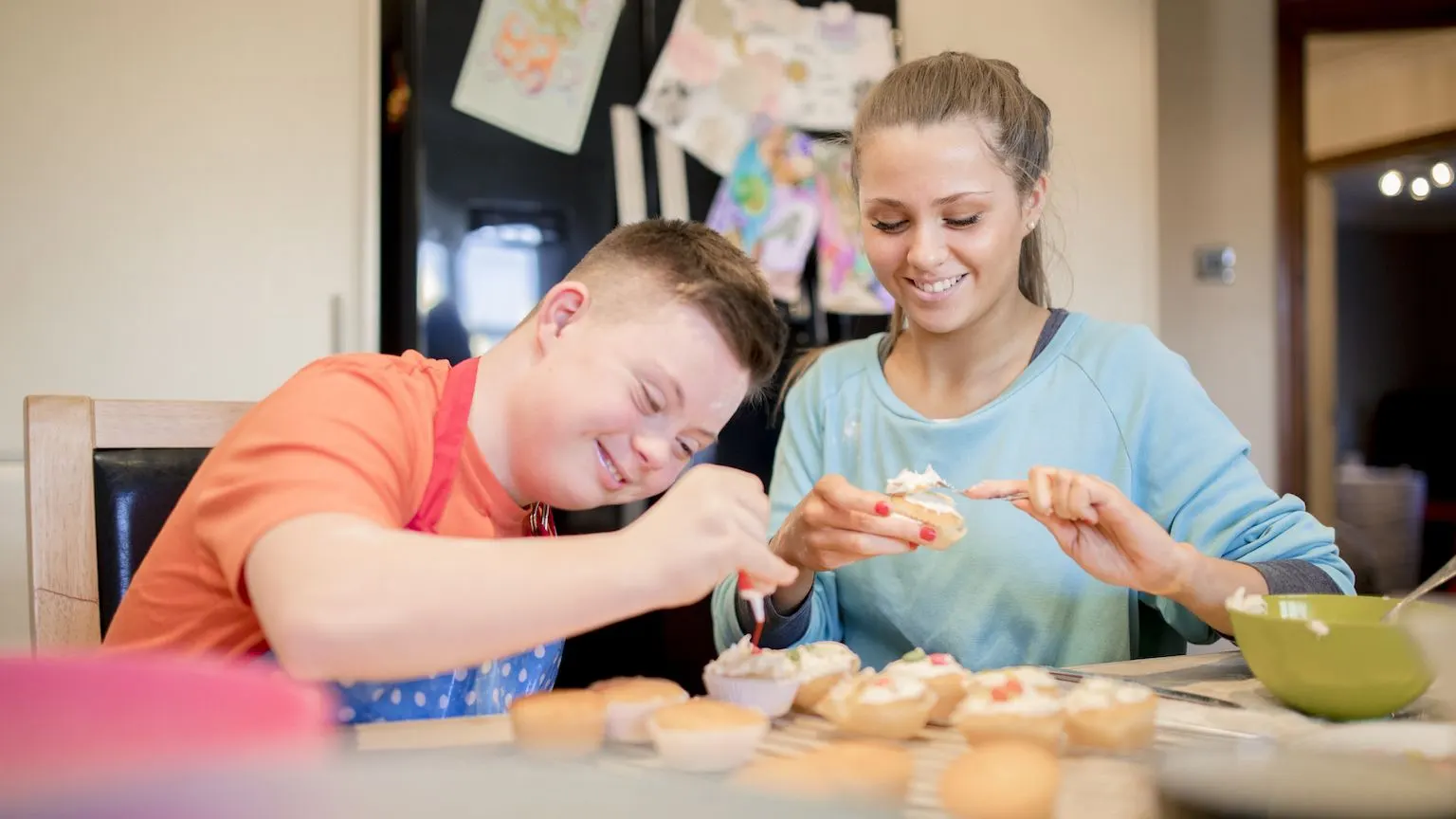 We're committed to our readers and editorial independence. We don't compare all products in the market and may receive compensation when we refer you to our partners, but this does not influence our opinions or reviews. Learn more about Finder.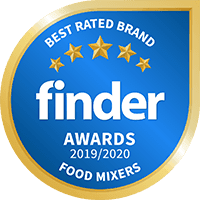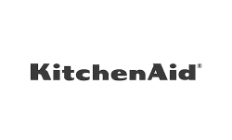 Best Rated Food Mixer Brand: KitchenAid
American home appliance brand KitchenAid has been making mixers for a century. The brand's mixers are recommended by 96% of users, making it the top mixer brand in Australia. With the highest overall score and high scores for ease of use, cleaning, maintenance and safety, KitchenAid mixers easily beat out the competition. KitchenAid also received the Finder Retail Award for the best toaster brand.
Quick facts about comparing mixers
Kitchen mixers make it quicker and easier to tackle many food prep tasks ranging from whisking eggs to mixing up cookie dough.
There are several types available including stand, hand and stick mixers.
Prices range from around $50 to $1,000.
Compare kitchen mixers
What is a mixer?
A mixer is an electrical appliance used to mix, beat, whip, whisk and combine foods. It features one or more beaters to make these common food prep tasks quicker and easier.
Cooking with a mixer can be a whole lot less labour-intensive than cooking without one. With a mixer on your benchtop, you can whisk eggs, whip cream, knead dough and perform a wide range of other common kitchen tasks at the push of a button. It's much quicker and easier than the old-fashioned way of mixing, which gives your elbows and wrists a solid workout and makes baking seem like more of a chore.
You can also expect better results from a good-quality electric mixer. Mixers allow you to follow a recipe to the letter and hopefully create dishes with improved texture and consistency.
If you bake regularly and are looking for an appliance that'll make your time in the kitchen a little easier, buying a mixer could be a wise decision.
Mixers vs blenders
While mixers combine ingredients together, blenders break ingredients down and are capable of turning soft foods into liquid. Find out more in
our guide to the best blenders
.
What types are available?
There are a few options to consider when choosing a mixer:
Stand mixers
Also called a bench mixer or a benchtop mixer, these appliances feature a motorised base with a head that houses the beater attachments and a removable bowl that you can lock into place when in use.
They offer more power over hand mixers and can tackle heavier doughs, while most come with several different attachments – from beaters and whisks to dough hooks and food grinders – that provide extra versatility. They're a completely hands-free mixing option.
However, they can be expensive and also take up a fair bit of space in your kitchen.
There are two main types of stand mixer available:
Planetary mixers. These models feature beaters that rotate in an elliptical path around a stationary bowl, providing an even mix throughout the bowl and usually performing well with heavy dough.
Fixed-beater mixers. These models feature off-centre beaters in a bowl that rotates. They're cheaper than planetary mixers but may not offer the same level of performance.
Hand and stick mixers
If you're looking for something a little smaller that won't take up as much cupboard space, you may want to consider a hand mixer. These handheld appliances often have twin beaters and are handy for light-duty tasks like whipping cream or preparing cakes and mousses. They're best suited to occasional bakers and those that aren't sure whether spending big dough on a stand mixer is worth it.
However, they're not as powerful as stand mixers and come with fewer attachments and features.
Stick mixers are the most compact option available and are often referred to as hand blenders. They're easy to use and usually feature several attachments including a whisk, but are generally more for blending and pureeing. Check out our guide to choosing a stick blender for more info.
How to compare kitchen mixers
Before buying a mixer, you'll need to think about the type of cooking you do and the amount of money you want to spend. For example, a passionate home cook who is baking every other day and always testing out complicated recipes may want a top-spec stand mixer with several attachments, while someone who simply wants to bake the occasional birthday cake or sweet treat may prefer a hand mixer.
While you can pick up a compact, entry-level stand mixer for less than $100, most models are $200 and above. Top-of-the-line stand mixers cost several hundred dollars and even more than $1,000 in some cases. Hand mixers start around the $20 mark, and you'll find plenty of choice for less than $100.
In addition to price, consider the following factors:
Power
Most mixers offer anywhere between 300 and 1,700 watts. However, more power doesn't necessarily mean better performance; you will need to take the torque a motor exerts and how efficiently it uses the available power into consideration.
Speeds
Multiple speed settings allow you to perform a variety of food preparation tasks, for example whisking at high speeds and kneading dough at a much slower pace. Check the number of speed settings available – most bench mixers offer between 6 and 12 options.
Attachments
While the heavy-duty beater will probably get the most use, other common attachments include scraper beaters (which scrape the edge of the bowl), dough hooks and whisks.
Some bench mixers also offer attachments for meat grinding, spiralising, making pasta and making ice cream.
Tilt-head or bowl-lift
Most stand mixers feature a tilt-head lever so you can lift the beater away from the bowl to remove attachments or the bowl. However, some large models have a lever that you can use to raise the bowl to the attachments and lower it when you need to remove it.
Bowl-lift mixers usually have a larger capacity but tilt-head mixers provide easier access to the bowl when in use.
Ease of use
Are the controls easy to understand and use? Is there sufficient room for you to add ingredients to the bowl while mixing? Are all the accessories simple to attach and remove? Can you adjust the height of the mixing tools to meet your needs? If choosing a hand mixer, is it lightweight and comfortable to hold?
Bowl capacity
Bowl capacities can range anywhere from 1-7 litres, while some models offer multiple bowl sizes that can be swapped in and out as needed. Make sure to consider how many people you'll be cooking for and the size of the batches you'll be mixing. Some bowls also come with a handle for easier pouring.
Design
If your mixer will stay out on your kitchen bench at all times, you may also want to consider its looks. Some brands offer multiple colour choices and funky retro designs to add some punch to your kitchen decor.
Stability
Can you lock the bowl in place so it doesn't move around while the unit is in use? Some models feature suction feet so the mixer remains stable on your kitchen benchtop when operating at full power or kneading heavy dough.
Dimensions and weight
Check the specs sheet to find out how much space a mixer will take up on your benchtop or in a cupboard or drawer. Weight is also important – while some models only weigh 2-3 kilograms, others tip the scales at around 12 kilograms and may be difficult to move when needed.
Timer
Many mixers feature a timer to allow you to follow a recipe's instructions precisely.
Splash guard
Most models feature some sort of splatter guard to prevent spills when mixing or when adding ingredients to the bowl.
Overhead light
Some stand mixers include an overhead light so you can easily check the texture and consistency of your mixture.
Best rated food mixer brand award breakdown
Data: Finder Retail Brand Survey, 2019, Roy Morgan. Metric out of 5 stars unless otherwise indicated.

More guides on Finder