Kim Kardashian's newest Kimoji KKW fragrances are deliciously good

These perfumes will give you summer vibes... even in the middle of winter!
It's a fair statement that Kim Kardashian knows how to launch a brand and absolutely kill it. Her KKW beauty brand has had back to back launches like her recent concealer kits.
She launched her brand KKW Fragrance just last year and it has been doing incredibly well. Her previous Kimoji Heart fragrances sold out in three days and made her $10 million dollars. You go, Kim.
Now the reality star, and more importantly, businesswoman, is back and better than ever with more fragrances that we promise you'll obsess over. They have a very fun, summery vibe and even though we're in winter, who doesn't need a little warmth in their life? She gave us a cheeky reveal a few days ago but now the full reveal is here and these do not disappoint.
So what are the new Kimoji fragrances?
Kimoji Cherry
This adorable packaging debuts a single cherry with cream dripping on the top. The fragrance includes notes of juicy red cherry (obviously), luscious raspberry, sweet strawberry, cherry blossom, gardenia petals, vanilla wood and musk. Kim has always expressed her love for the gardenia flower scent so it's nice to see her carrying that trend on in her fragrance line.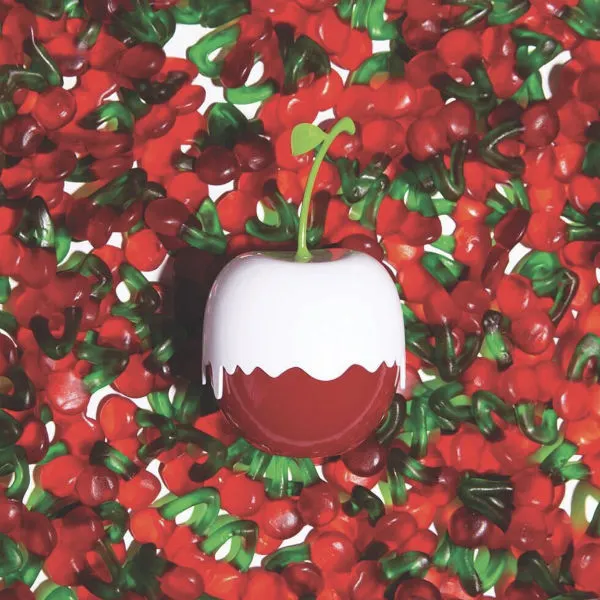 Kimoji Peach
Next is the Kimoji Peach which includes notes of delicious peach, vibrant nectarine, jasmine petals, peach blossom, creamy vanilla, wood and musk. This perfume packaging is similar to the previous featuring a peach emoji with a dollop of cream on the top.

Kimoji Vibes
Last but most definitely not least is the Kimoji Vibes perfume. This one isn't a fruit packaging but a black speech bubble embossed with the word "vibes" on the front. This one sounds like our personal favourite with notes of watermelon, bergamot, juicy pineapple, apple blossom, peony petals, fresh jasmine, cedarwood, sunkissed amber and musk.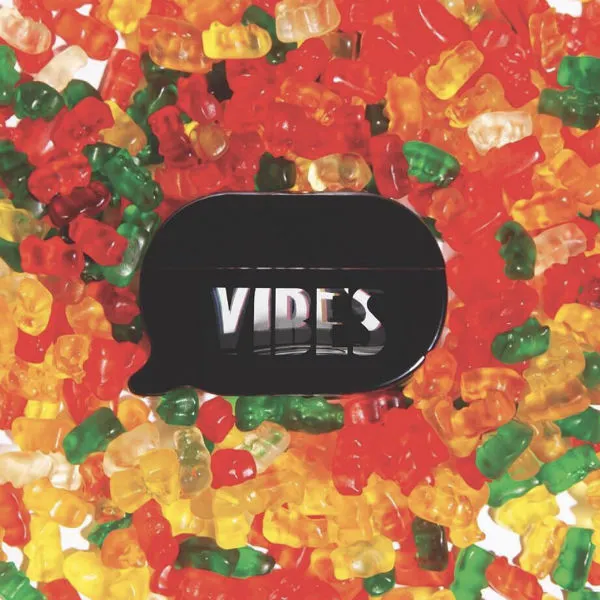 These fragrances are definitely unlike anything we've seen from KKW Fragrance and Kim Kardashian before and we're absolutely living for it. You probably need to get your hands on these perfumes just as much as we do but don't worry, we'll tell you how.
When and where to buy?
You can purchase the new fruity Kimoji fragrances from the KKW Fragrance site and nowhere else on 17 July. However, it doesn't ship to Australia so you will need to use a freight forwarding service like ShipIt or Shipster to have it delivered to your door.
Stay tuned to @finderstyle on Facebook, Instagram and Twitter for more information on the best new launches, deals and news.