Keep Calm and Compare T-shirt
Want a free shirt? It's spiffy and we've got plenty of sizes available!
---
finder.com.au is committed to making sure you keep calm about your finances. If you've got a low rate and fees on your credit card, are enjoying the benefits of a great home loan and the interest is rolling in on your savings account, it's easy to keep calm. We want to help you keep calm - with a t-shirt!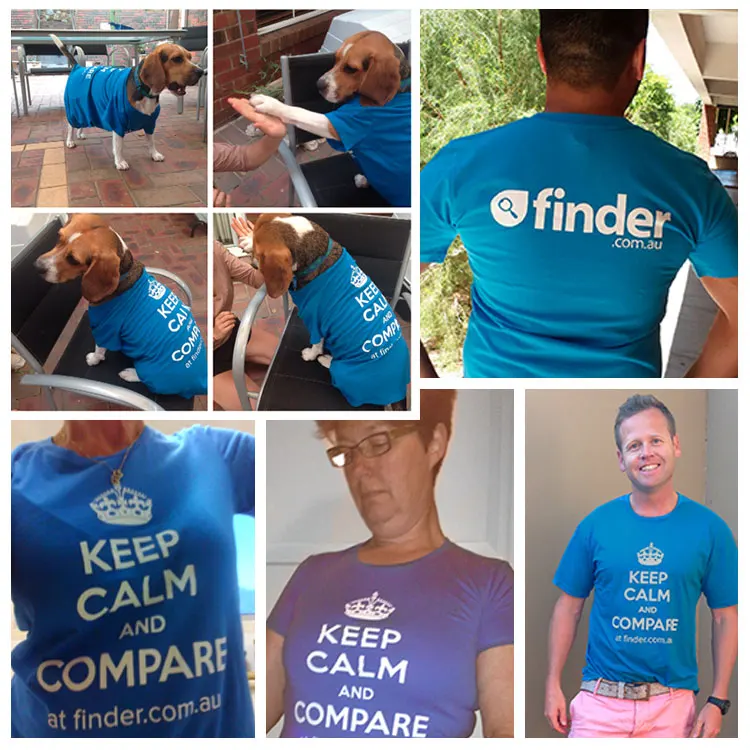 The finder.com.au 'Keep Calm and Compare' shirt in action
If you need a little more convincing of how great these shirts are, take a look at some of our happy finders below modelling them. You may even recognise one or two!
Related Posts