June's 10 cheapest variable rate home loans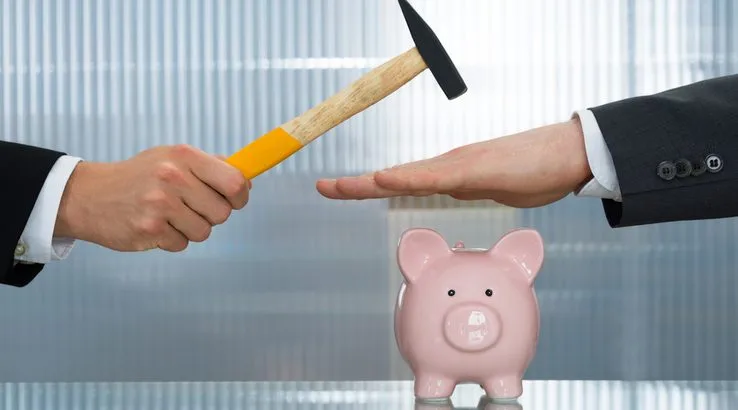 The RBA set a new record this month, and variable rates look to stay near record lows.
Details of the home loans featured on this page were correct for 12 June 2018. Check out all our cheapest loans here
The Reserve Bank smashed its previous record when it chose to leave the official cash rate on hold at 1.50% in June. The decision marked a record 20th consecutive meeting with no change from the RBA.
Not only is this period of inactivity historic, but the official cash rate also sits at an all-time low. Because of this, variable rate home loans remain at rock bottom. The RBA is now tipped to leave the official cash rate untouched until the middle of next year.
Variable rates can be a great option during a period of low rate stability like the current environment. We've compiled June's list of the 10 cheapest variable rate home loans available through the finder.com.au database. To make sure we chose loans that could suit the average borrower, we've applied the following criteria:
All loans listed are principal and interest loans for owner-occupiers.
All loans have a maximum loan-to-value ratio (LVR) of at least 80%.
Each loan has a minimum loan amount of no more than $150,000 and a maximum amount of $500,000 or more.
We've excluded line of credit, guarantor and construction loans.
Rates are correct as of 12 June 2018.
Check out the table below to see the cheapest deals on offer through finder.com.au. If you're paying a higher rate, it may be time to refinance for a better deal.
*Our cheapest variable rate home loans round-up is a monthly article that features the cheapest loans in finder.com.au's database. The rates and other information in this page are correct at the time of publication and are subject to change. There may be cheaper loans on the market than the ones listed here.
Want to compare more options? Check out all our cheapest home loans
Latest home loans headlines
Image: Shutterstock