June's 10 cheapest fixed rate home loans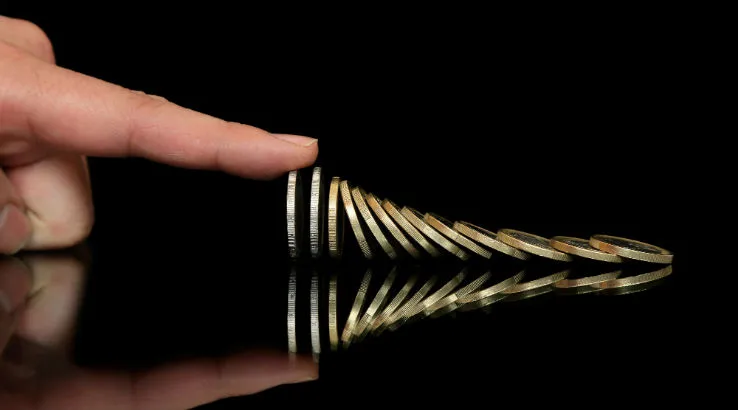 If you're looking for peace of mind with your repayments, now could be the time to lock in your home loan rate.
Interest rates look set to remain low for the foreseeable future, with the Reserve Bank leaving the official cash rate on hold at 1.50% when it met in June. The result was a record 20th consecutive hold decision from the RBA.
However, this doesn't mean lenders are stagnant. With credit criteria tightening, some lenders have made upward moves on both variable and fixed rates. And most economists agree that in spite of a record period of rate stability, the RBA's next move is likely to be upward.
If you want some stability and peace of mind with your repayments, a fixed rate home loan could be the right choice for you. Fixed rates are currently at rock-bottom lows.
We've looked through our database to find June's 10 cheapest fixed rate home loans available through finder.com.au. To ensure the loans we selected would be helpful for the average borrower, we applied the following selection criteria:
A minimum loan amount no greater than $250,000.
A maximum loan amount of $500,000 or higher.
A three-year fixed interest rate.
*Our cheapest fixed rate home loans round-up is a monthly regular article that features the cheapest loans in finder's database. The rates and other information in this page are correct at the time of publication and are subject to change. There may be cheaper loans on the market than the ones listed here. The home loans in the table above were taken from finder.com.au's database on 12 June.
Want to compare more options? Check out all our cheapest home loans
Latest home loans headlines
Image: Shutterstock