What's open June long weekend 2020
The shopping centres, restaurants, cinemas and attractions that are open on public holiday Monday.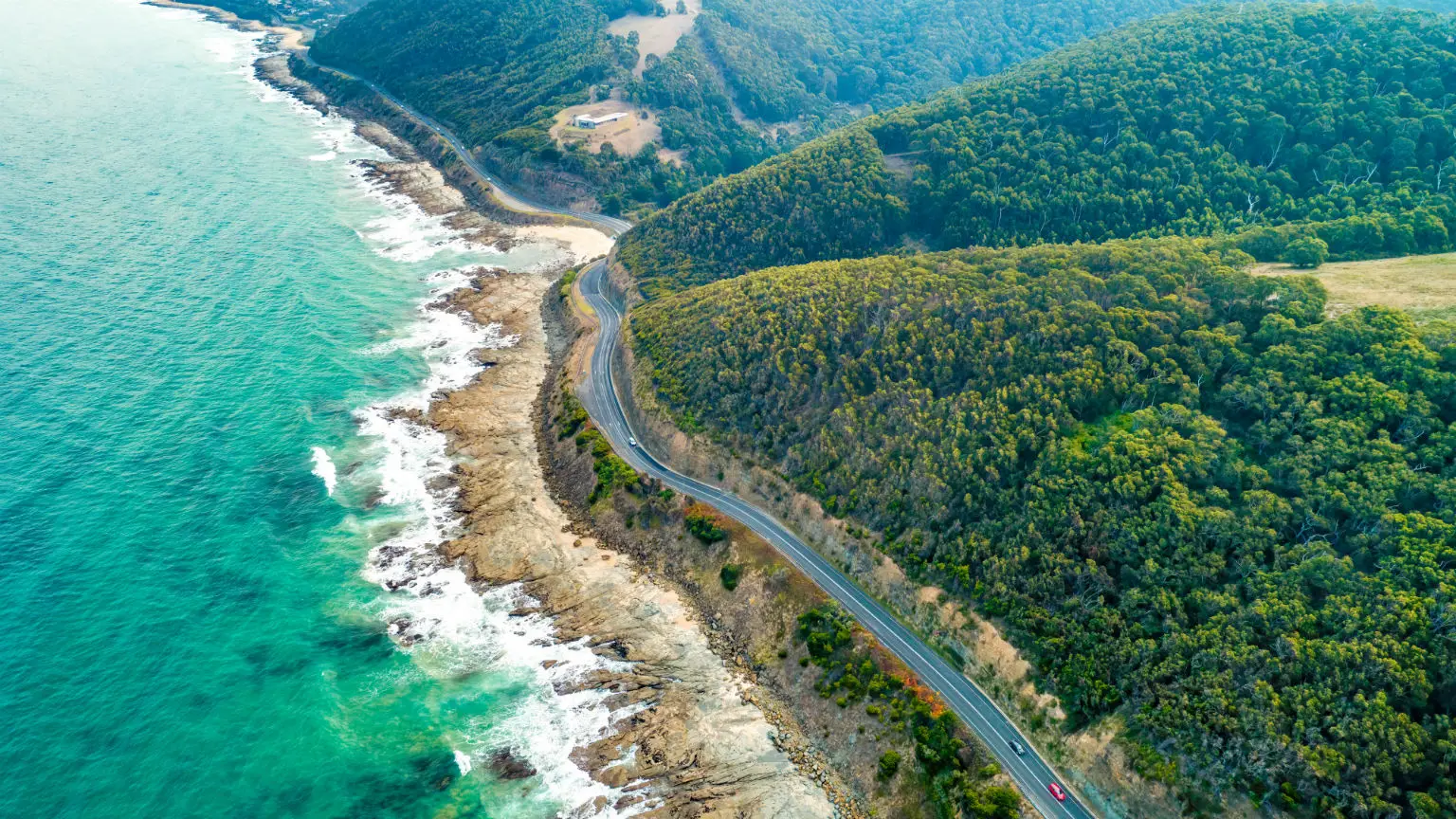 Travel Guides
Where To Book...
Travel Booking Sites
Domestic Airlines
Travel Insurance

Get exclusive travel offers and guides
Straight to your inbox
In NSW, Victoria, ACT, Tasmania, South Australia and the NT the June long weekend a.k.a. the Queen's Birthday long weekend falls on 6-8 June 2020.
For most of us, it means three days off which you can spend either hiring a car and travelling around the state or relaxing at home.
Whichever you're planning to do, knowing what's open and where you can travel can help sort out your weekend (and your meals). Here's the lowdown:
It depends on where you live — each state and territory has set guidelines for whether you can travel and how far. Here's the official breakdown for 6-8 June:

NSW: All interstate travel is permitted, including overnight stays. Travel into the ACT is also permitted.
ACT: All interstate travel is permitted, including overnight stays. Travel into NSW is also permitted.
Victoria: All regional travel to holiday homes, private residences and tourist accommodation with no communal facilities is permitted.
South Australia: All regional travel in the state is permitted.
Tasmania: Travel restrictions won't lift until 15 June. This is when overnight accommodation restrictions will be lifted. You may still be able to do a day trip over the long weekend within your local area. A full list is here.
Northern Territory: All interstate travel is permitted, including overnight stays. Biosecurity zones, such as Uluru and Kakadu, are remaining closed until 18 June.
Western Australia: While WA celebrates the Queen's Birthday in September, it does have a public holiday on 1 June, AKA Western Australia Day. On this day, you may travel regionally, except to biosecurity zones within the Kimberly, Pilbara and Ngaanyatjarraku and remote Aboriginal communities.
Queensland: Celebrates the Queen's Birthday on 5 October.
What's open in your city
Check out our guides for specific shopping centres, public spaces, restaurants, parks, beaches and cultural venues that are open in your capital city.
Supermarkets
All major supermarkets across the nation will be trading on Monday 8 June. This includes Woolworths, Coles and Aldi. However, the smaller stores may be closed.
In states and territories that are celebrating the Queen's Birthday, public holiday hours may come into affect. Before heading out, check in with your local stores to make sure they'll be open when you arrive.
---
Westfield
All Westfields will be open on public holiday Monday although individual stores may choose to remain closed on the day.
Again, public holiday hours may be imposed, which could mean an opening time of 10am and early closures.
---
Cinemas
By 8 June, cinemas in the ACT, Queensland, South Australia and the Northern Territory will have relaxed restrictions enough to re-open cinemas with social distancing and hygiene measures in places.
However, at the time of publish, no major cinema complexes have confirmed they'll be open over the long weekend.
Hoyts has stated that it'll reopen "soon" while Palace Cinemas plans to reopen in mid-July.
So for now, you may have to continue streaming your movies online.
---
Restaurants and cafes
Numerous states and territories have relaxed their COVID-19 restrictions to allow some form of in-house dining.
On 8 June, South Australia will allow up to 80 diners per venue with no requirement to order a meal with a drink. NSW has similar rules but will allow up to 50 diners per venue or space. In ACT and Victoria, limit is 20 people, while in Tasmania the limit is 10.
The Northern Territory has reopened all dining venues with no numbers or consumption restrictions.
All venues must comply with social distancing and hygiene rules.
While all states celebrating the Queen's Birthday have been given the green light to reopen in-house dining, select venues may choose to remain closed or only offer takeaway. If you're set on a place, contact the venue directly for up-to-date details.
---
Attractions and activities
Numerous zoos, museums, art galleries, libraries and aquariums will be open over the long weekend. However, they are limiting the number of patrons inside at one time. Many have implemented timed, ticketed services to better manage these numbers.
A sample of what is open includes:
Available deals and promo codes for the June long weekend
Was this content helpful to you?
Thank you for your feedback!
Stephanie Yip is the travel editor at Finder and has been writing about travel and lifestyle for over a decade. She has written for Travel Weekly, Escape, Showpo, The Nibbler and Hostelworld. She was also the editor of kids magazine DMAG. Stephanie has a Bachelor of Communications from the University of Technology Sydney and has visited 55 countries (and counting).