Compare juicers: Start your day with the freshest juice
Centrifugal or cold-press? Fast or quiet? Splurge or save? We'll show you what to look for when choosing the perfect juicer for your kitchen.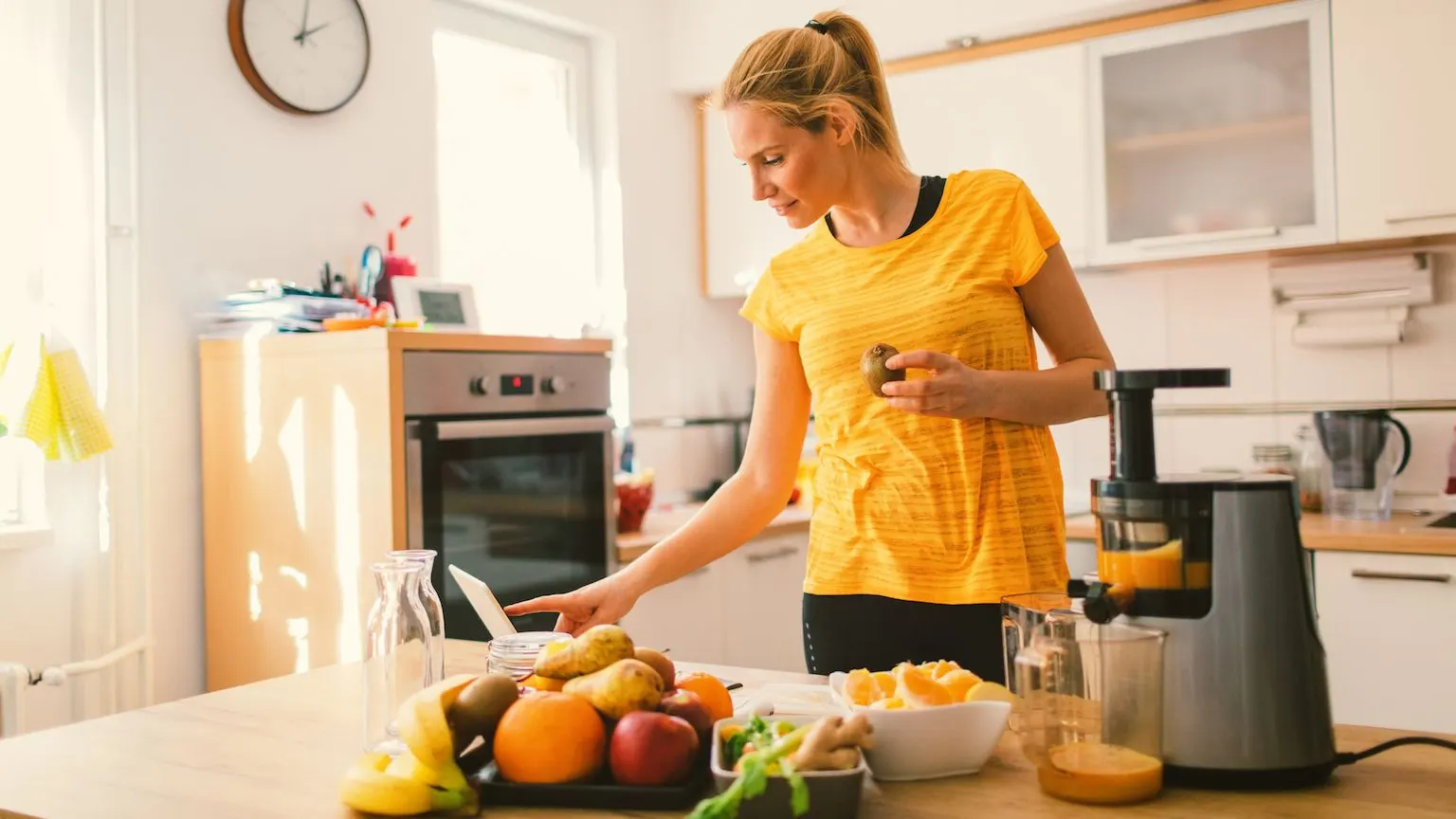 We're committed to our readers and editorial independence. We don't compare all products in the market and may receive compensation when we refer you to our partners, but this does not influence our opinions or reviews. Learn more about Finder.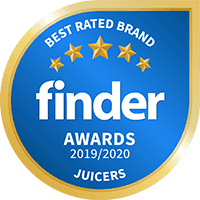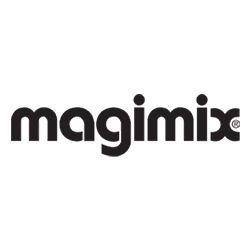 Best Rated Juicer Brand: Magimix
Magimix offers a range of kitchen appliances, including food processors, blenders and juicers. Customers have given the brand's juicers the highest overall score across all brands, making it the top juicer brand in Australia. Magimix juicers also received high scores for ease of use and design.
Quick facts about comparing juicers
There are two main types of juicers, centrifugal and cold-press.
Centrifugal juicers generally range from $60 up to $400, while cold-press models start at around $200 and can cost as much as $1,000.
The right juicer for you depends on the types of juice you want to make, how often you plan on using it and your budget.
If you're looking for an easy way to include more fruit and veggies in your diet, a juicer can help. There's a wide variety of products to choose from and an even broader price range – anywhere from $60 to $1,000 or more for commercial-scale models – so you'll need to compare different juicers and their features to find the one that's right for your needs.
Compare juicers
What is a juicer?
A juicer is a kitchen appliance designed to extract the liquid from fruits and vegetables. It separates the pulp from the liquid to create smooth and (hopefully) delicious-tasting juice.
Juicers shouldn't be confused with blenders, which process the whole fruit or vegetable and produce thicker drinks, such as smoothies. If you want to buy a blender, check out our guide to the best blenders.
Do you really need a juicer?
If you're tossing up whether to buy a juicer, the key factor to consider is how often you will use it. Waking up to a glass of fresh juice every day sounds inviting, but the novelty can quickly wear off.
A juicer can make it easier to squeeze more vitamins, minerals and nutrients into your body – and without any of the additives or sweeteners found in some store-bought juices. Juicers can also be fun, allowing you to try new fruit and vegetable combinations. If you regularly have leftover fruits or vegetables when you cook, you can cut down on waste and throw them in your juicer.
However, using a juicer takes time and effort, including peeling and chopping fruit and cleaning the juicer after every use. They're also not as versatile as a blender or a food processor with a juicer attachment.
What types are available?
There are two types of juicers to choose from:
Centrifugal juicers. Centrifugal juicers (sometimes called juice extractors) work by feeding produce through a spinning blade and relying on centrifugal force to separate the juice from the pulp. They're quick and easy to use, producing juice in well under a minute.
Cold-press juicers. Also known as masticating or slow juicers, these models usually produce better-quality juice than centrifugal juicers and can extract more liquid from your fruit and vegetables. Cold-press juicers operate at much lower speeds than their counterparts and gently compress and crush fruit and vegetables to extract the juice within.
Pros
Cons
Centrifugal juicers

More affordable
Quick and easy to use
Often easier to clean

Noisier
Bulkier
Can produce frothy juice

Cold-press juicers

Juice stays fresh for longer
Better-quality juice
Quieter

More expensive
Slower juicing time of around 5 to 6 minutes
Produce usually needs to be chopped into smaller pieces to fit into the machine
How to compare juicers
Before buying a juicer, you'll need to consider the size of the appliance, how easy it is to use and clean, and how much it costs. Make sure you take the following factors into account:
Best rated juicer brand award breakdown
Data: Finder Retail Brand Survey, 2019, Roy Morgan. Metric out of 5 stars unless otherwise indicated.

More guides on Finder