Swatches of the new Jeffree Star Supreme Frost Pro Highlighter Palette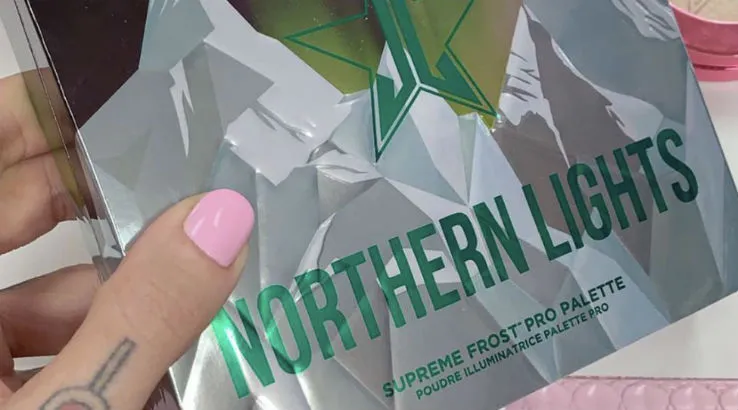 Get ready to glow to the gods with the newest highlighter from Jeffree Star Cosmetics.
We really can't keep up with Jeffree Star anymore. Last month he launched his brand-new holiday collection which included the Alien palette and a whole lot of other new products. At this point, the launches are overwhelming... in the best way possible.
Now the beauty blogger is back with a brand-new highlighting palette and it is going to make you swoon. According to Jeffree, this bad boy is going to give you a "blinding blinding highlight" and our cheekbones are ready!
The palette itself consists of six supreme frost shades called Alaska Ice (a mint green), Thawed Out (a pastel pink), Below Freezing (a frosty blue), Frozen Gold (a yellow gold), Anchorage (a peachy orange) and Arctic Sky (a lilac purple).
View this post on Instagram

To say we're excited for the launch of this palette is a severe understatement. There are literally shades for every occasion making this the only palette you'll ever need.
Just this morning Jeffree graced us with some sneak peek swatches and the formula looks incredible. The shades come across as incredibly pigmented and creamy making them the ultimate highlighting product.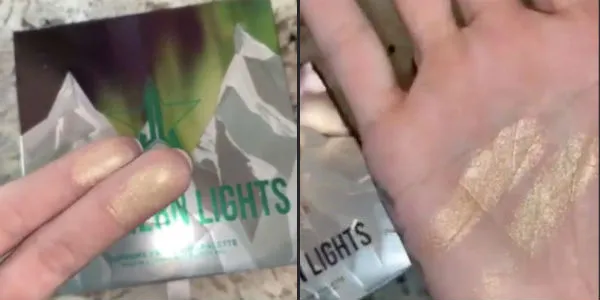 The pictures of this highlighting palette actually leaked online a little early. Jeffree noted that there will be a proper reveal video where he swatches all of the six shades and explains the inspiration behind each colour.
When and where can you buy it?
The Jeffree Star Northern Light highlighter palette is set to launch this Friday 7 December. Yep, it's launching this week onto the Jeffree Star website and our wallets are at the ready.
You can also shop the brand from official stockists such as Princess Polly and Showpo.