When and where to buy the Jeffree Star Alien palette

Jeffree Star Cosmetics is about to drop an eyeshadow palette that is out of this world!
We're already low-key obsessed with Jeffree Star. He recently launched his new lip liners and highlighters but we were already asking for more.
Luckily enough the beauty blogger heard our and many other prayers and is launching a brand new palette. It's called the Alien palette and let's just say, it's very different to everything else the blogger and brand have launched.
Jeffree Star revealed the exterior of the packaging when he uploaded an image of himself as an Alien holding the pink palette shaped like an alien's head. In comparison to other palettes from the brand this product is definitely on the larger scale as it's pictured next to the Blood Sugar Palette and the Thirsty Palette.
View this post on Instagram

The Alien palette will consist of 18 shades that are the same formula as the ever popular Blood Sugar palette. It's vegan, cruelty free and, as always, will be highly pigmented. In terms of what the actual shades will be, we still don't know. However, Jeffree did take to Twitter to express his excitement to reveal the inside so we don't think it's too far off.
I can't wait to show you the inside of the #Alien palette 👽 The color story is very different than what I've done before!

— Jeffree Star (@JeffreeStar) October 26, 2018
This palette will be an inclusion of the upcoming Christmas collection that we're also still waiting to be revealed. We do know that the collection will include eight new Velour Liquid Lipsticks including a vibrant blue shade "yOu'Re sTiLl oN thE pRoPeRty", another called "Can't Relate", new Lip Ammunition shades with a glittery finish and so much more.
So when and where can you buy it?
The Alien palette will be available to purchase on the 9 November along with the rest of the collection. Given that the launch date isn't too far off we can probably expect a full collection reveal very soon.
You can either purchase Jeffree Star Cosmetics direct from the site or to avoid international shipping costs you can check out Princess Polly which offers Afterpay and free express shipping for orders over $50.
More beauty reviews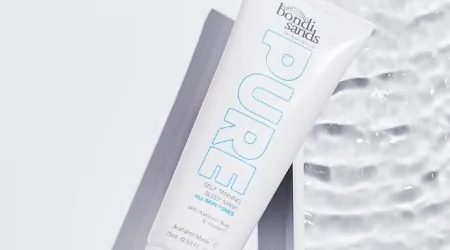 This double-duty sleeping mask provides a long-lasting wash of colour and ultimate hydration.
Read more…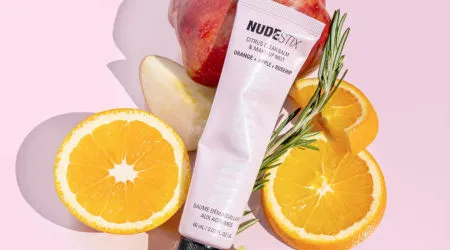 For just under $40, you can treat yourself to a new cleansing balm that makes the perfect addition to your self-care routine.
Read more…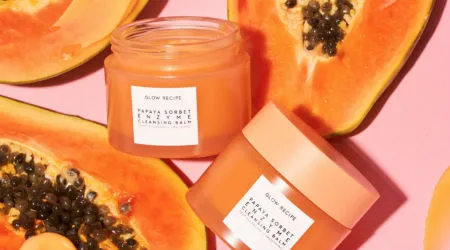 Throw out your makeup wipes and get on board this makeup melting cleansing balm from Glow Recipe.
Read more…