When and where to buy the James Charles x Morphe Brushes collab

Attention fellow sisters! James Charles is officially launching his first ever makeup collection with Morphe Brushes.
It feels like we've been waiting for this day forever. We've suspected James Charles was going to launch a collection with Morphe. However, the beauty blogger continued to deny the rumours.
Now the cat is out of the bag as it was officially announced over the weekend that he will be launching his first ever makeup collection with Morphe Brushes.
The brand Morphe Brushes may sound incredibly familiar as they have worked with bloggers like Bretman Rock and Jaclyn Hill.
What's in the James Charles x Morphe collaboration?
The collection is set to include a brand new eyeshadow palette as well as a brush set of James' favourite Morphe brushes.
Now this palette is unlike anything we've ever seen from Morphe. You can forget the standard warm brown or mauve palettes you've seen lately because this bad boy is packed full of colour.
The eyeshadow palette is called the Unleash Your Inner Artist palette. It consists of 39 shades meaning that this is one palette that can create any look! The top two rows are for everyday looks, the middle row with the bigger pans contains seven most used colours and the last two rows are rainbow shades. The palette includes metallic shades, one glitter pigment, one highlighter shade and all the others are matte colours.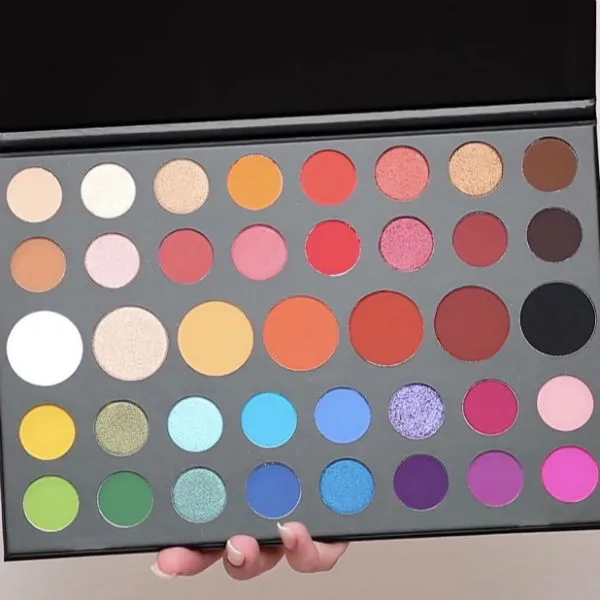 The brush collection is just as extra as the palette. The 34 piece face brush collection also includes a contour sponge, a custom James Charles brush case as well as two custom and exclusive James Charles brushes.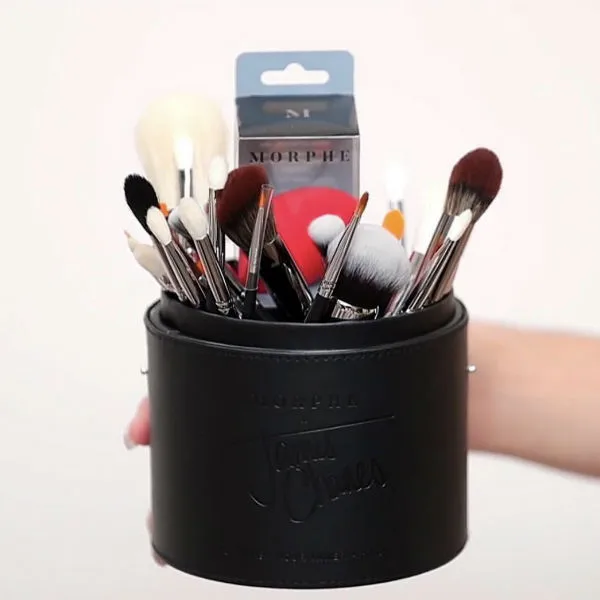 When and where can you buy the James Charles x Morphe collaboration?
This collection is set to launch sooner than you may expect. It will be available to purchase as early as 13 November on the Morphe website. However, if you're content to wait a little longer and avoid the hefty international shipping costs you can check out official stockist Cult Beauty.
Latest News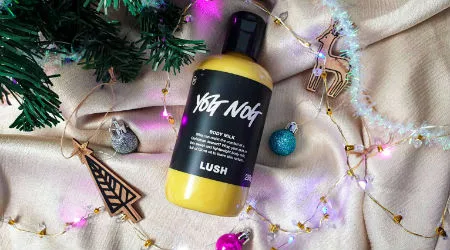 If you suffer from dry, tight skin, make sure this soothing body milk is on your wish list to Santa.
Read more…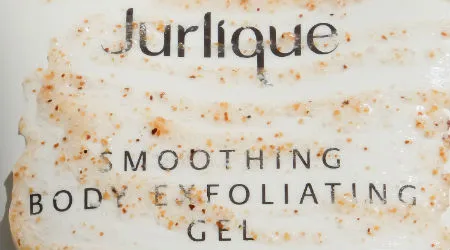 Banish dry and dull skin with this softening and smoothing body exfoliator.
Read more…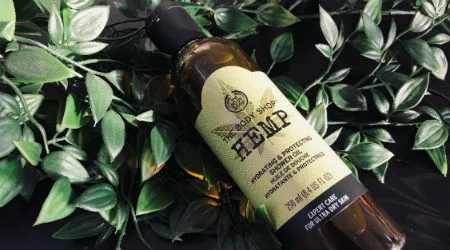 Soothe dry, scaly skin with this hydrating oil that's perfect for those prone to sensitivity.
Read more…