Where and when to buy the Jaclyn Hill x Morphe Vault collection

Jaclyn Hill is back and better than ever with not one but four palettes on the way.
In the rare occurrence that you didn't have Jaclyn Hill post notifications on, you probably missed the big reveal. She's been teasing an upcoming eyeshadow palette for some time now and the reveal has finally happened. She isn't the first blogger with their own makeup line but fans definitely go nuts for Jaclyn Hill products!
Except, rather than one singular palette, we're getting four! Of course, Jaclyn took to her Youtube channel to reveal the full collection in collaboration with Morphe. She unveiled four brand new and pigmented-as-hell eyeshadow palettes that you are going to obsess over.
Each palette consists of 10 intoxicating shades that go along with its own colour scheme. Luckily enough for you, we've gathered each and every one to give you the full rundown. The main difference between these palettes and the original Jaclyn Hill x Morphe Palette is that they will feature a mirror and the shade names on the palette. The shades are the same formulation as the first collaboration so fans can still expect the high quality!
What's in the Jaclyn Hill x Morphe Vault collection?
Ring The Alarm eyeshadow palette
The Ring The Alarm palette is your standard warm-toned palette full of bright fiery colours.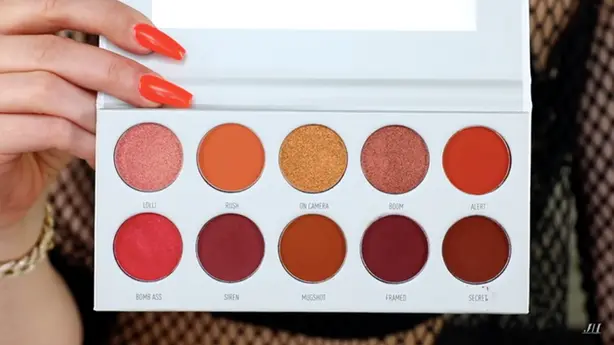 It's a mix of both matte and shimmer shades including Lolli (a pink shimmer), Rush (a vibrant orange), On Camera (a bronze shimmer), Boom (a copper shimmer), Alert (a rusty red), Bomb Ass (a red shimmer), Siren (a rich mauve), Mugshot (a brick brown), Framed (a deep plum) and Secret (a deep warm brown).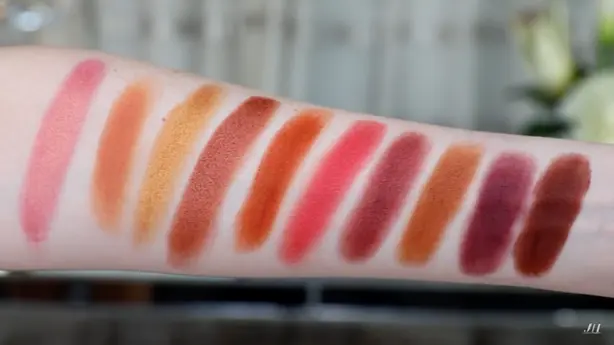 Armed and Gorgeous
This palette is Jaclyn's yellow palette. It consists of both bright yellow and orange toned shadows.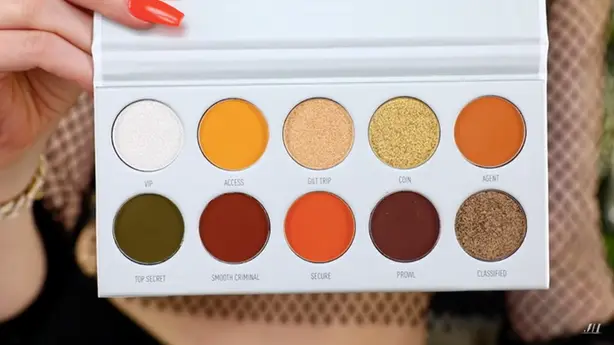 This palette consists of four shimmers and six mattes including VIP (a white shimmer), Access (a canary yellow), Girl Trip (a champagne shimmer), Coin (a true gold shimmer), Agent (a rich orange), Top Secret (a forest green), Smooth Criminal (a dark rust brown), Secure (a bright orange), Prowl (a deep plum brown) and Classified (a mushroom brown shimmer).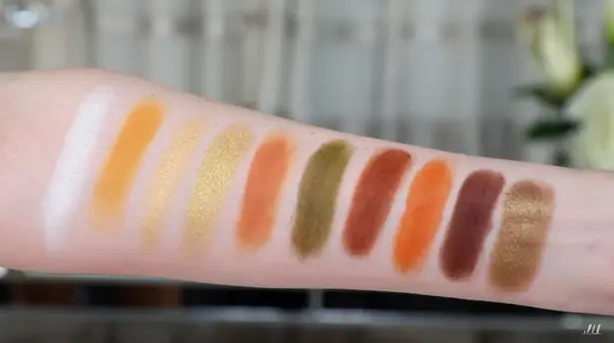 Bling Boss
The next palette is Jaclyn Hill's designated purple palette. Bling Boss consists of a number of cool-toned purple shades that are notorious for being hard to perfect and achieve pigment. Needless to say, this palette has exceeded our expectations with six shimmers and four mattes.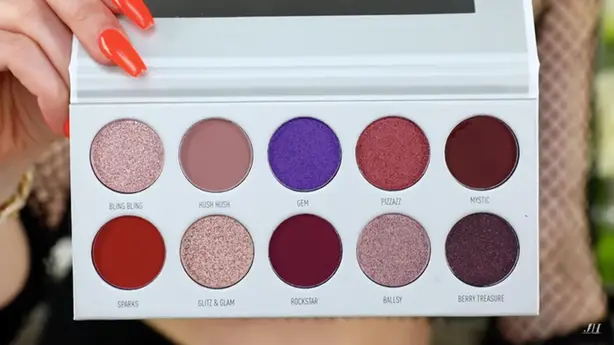 The shades are called Bling Bling (a light pink shimmer), Hush Hush (a baby mauve), Gem (a bright purple shimmer), Puzzazz (a deep pink shimmer), Mystic ( a dark purple-brown), Sparks (a deep brick red), Glitz & Glam (a silvery pink shimmer), Rockstar (an eggplant purple), Ballsy (a light purple shimmer) and Berry Treasure (a dark berry shimmer).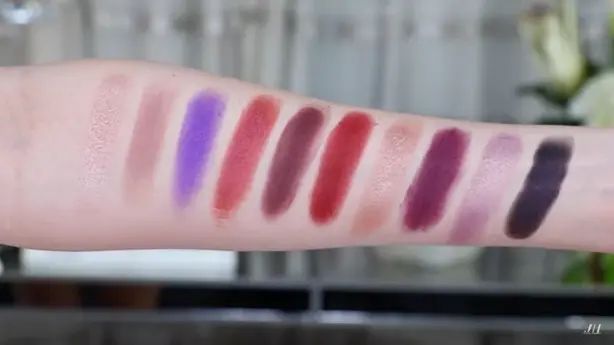 Dark Magic
Last but definitely not least is the Dark Magic palette. It's the designated green palette and also apparently is Morphe's Linda Tawil's favourite palette in the collection. It consists of a range of deep greens and blues that looks like it belongs in your favourite fairy tale forest. With three shimmers and seven mattes, this palette is going to give you a super sultry look.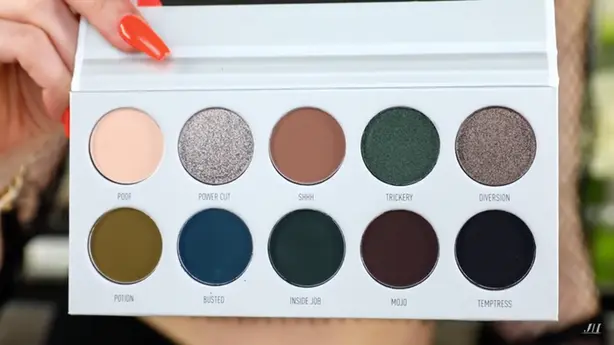 The shades are Poof (an eggshell cream), Powercut (a silver shimmer), Shhh (a transition brown), Trickery (a dark green shimmer), Diversion (a grey brown shimmer), Potion (a moss green), Busted (a dark teal blue), Inside Job (a super dark forest green), Mojo (a dark matte brown) and Temptress (a rich black).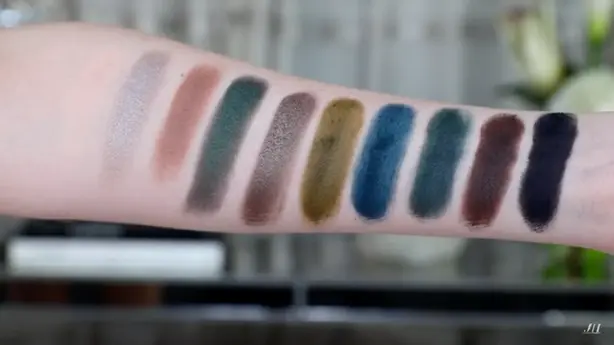 How much will they cost?
Each palette will retail for US$15 which we actually think is pretty damn reasonable. You can also get your hands on the vault, which includes all four palettes for US$49.
When can you buy it?
The palettes are set to launch 26 June so mark your calendars! If her last launch is anything to go by, these palettes will sell out quickly.
Where can you buy them?
The initial launch will land to the Morphe Brushes website but if you can't wait that long then you can check out stockists like Cult Beauty which has free international shipping over GBP$40.
Stay tuned to @finderstyle on Facebook, Instagram and Twitter for more information on the best new launches, deals and news.