Quibi mobile streaming: Shows, price, release date
What's on offer on Quibi, what it costs and how it compares.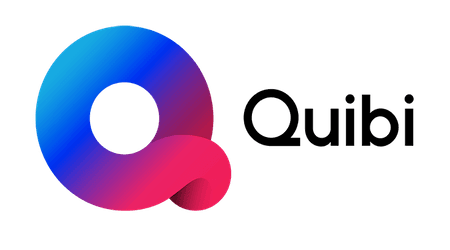 We're reader-supported and may be paid when you visit links to partner sites. We don't compare all products in the market, but we're working on it!
Discontinued service
Quibi is shutting down. Quibi released a statement on 22 October 2020 citing either "the idea itself wasn't strong enough to justify a standalone streaming service or because the release was hampered due to the COVID-19 pandemic". While the app is still currently available to download and even allows you to even sign up, we expect that soon you won't be able to do either.
With streaming services popping up left and right nowadays, a new provider needs a gimmick to get noticed. Quibi's approach: original shows featuring celebrity talent that are optimised for viewing on mobile phones, with shorter run-times and video that automatically resizes to match your phone's orientation.
Quibi launched in Australia, US and Canada in April 2020. It offers a 90-day trial, and then costs $12.99 a month.
What is Quibi?
Quibi, short for "quick bites," was a streaming service that was built with mobile devices in mind. Instead of offering licensed TV shows or movies, the platform has invested heavily in original content, with 50 titles available at launch. The launch list features content from big-name stars and creators, including Sophie Turner, Chrissy Teigen, Reese Witherspoon, Idris Elba and Jennifer Lopez.
Content ranges across 3 major categories, each available in "quick bites" that can be streamed in around 10 minutes. "Movies in Chapters (Lighthouses)" will offer longer stories divided in multiple instalments, each lasting 7-10 minutes. "Unscripted and Docs" will focus on reality and documentary programming, while "Daily Essentials" will deliver shorter (5-6 minutes) topical segments on subjects revolving around news, pop culture, weather and sports. Episodes will be released one by one, rather than all at once.
Quibi's selling point is the ability to catch up with shows without needing to make a serious time commitment. Waiting for the bus? Enjoy a "quick bite". On your lunch break? Tune in for a slightly longer movie chapter. You can also download shows onto your device for
Another key Quibi feature is that it includes "Turnstyle" video-streaming technology, which delivers portrait and landscape video at the same time. The video instantly switches when you rotate the device.
When did Quibi launch in Australia?
Quibi launched in Australia on 7 April 2020, the same day as its US and Canada launch.
How much does Quibi cost?
In Australia, Quibi was only offering an ad-free version, which costs $12.99 a month.
In the US, Quibi was offered at two price tiers: an ad-supported plan for US$4.99/month and an ad-free option for US$7.99/month.
Does Quibi have a free trial?
Quibi customers could get a 90-day free trial if they signed up prior to 30 April 2020.
Do I need a credit card to pay for Quibi?
Quibi handles payment through the native payment platforms on mobile phones (Google Pay on Android, Apple Pay on iOS). So you'll need to have a credit card or debit card linked into that platform to pay for Quibi.
What shows does Quibi offer?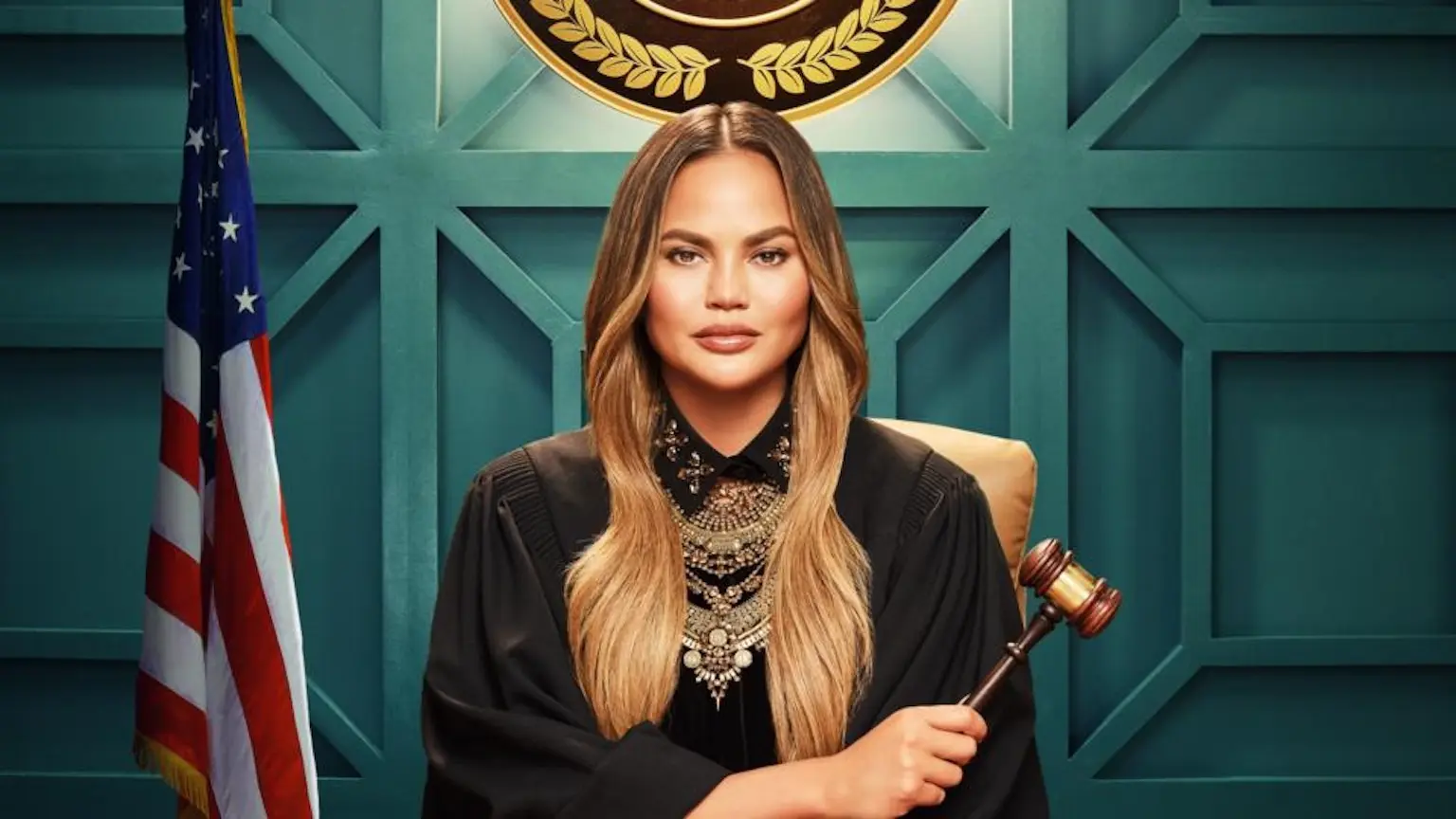 Quibi content
Need a new show to binge watch or catch up on? Here's the full list of content on Quibi.
Its highest-profile titles are its scripted output, with four movies premiering at launch:
Survive: A drama starring Sophie Turner and Corey Hawkins, who have to work together following a plane crash.
Most Dangerous Game: Starring Liam Hemsworth and Christoph Waltz, it follows a man who enters a dangerous game as he struggles to provide for his pregnant wife.
Flipped: Revolves around a couple trying to become TV's hottest new house-flipping duo, starring Will Forte, Kaitlin Olson, Arturo Castro, Eva Longoria and Andy Garcia.
When the Streetlights Go On: Takes place in the aftermath of a young girl's murder and stars Chosen Jacobs, Sophie Thatcher, Mark Duplass, Tony Hale and Queen Latifah.
As for unscripted content, there are several noteworthy series. Thanks a Million sees celebrities (including executive producer Jennifer Lopez giving $100,000 to people who influenced them and asking them to pay it forward. Chrissy's Court features Twitter queen Chrissy Teigen presiding over a small-claims court. Reese Witherspoon narrates a documentary about the women of the animal kingdom called Fierce Queens. Chance the Rapper hosts a Punk'd remake. Idris Elba and world-renowned driver Ken Block go head-to-head in Elba vs Block. And then there's Murder House Flip, which features homes known for mysterious murders undergoing big renovations.
Finally, Daily Essentials will offer news and lifestyle series. Highlights include daily shows from brands like NBC, BBC, ESPN, E!, TMZ and more. The content line-up also lists two motivational/meditation segments: The Rachel Hollis Show and The Daily Chill.
The service has plans to produce 175 titles in the first year alone. Content to look forward to includes Spielberg's After Dark, a horror series from Steven Spielberg that will only be available to stream after the sun sets. Yes, you've read that right.
How to watch Quibi
Quibi is only available on mobile devices, with both Android and iOS supported.
Image source: Quibi website
More guides on Finder
Stream the best and save