Send money to Honduras with WorldRemit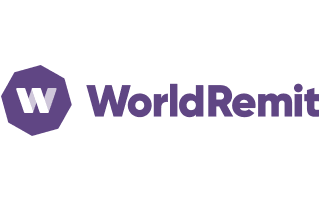 WorldRemit International Money Transfers
Send money online within minutes
Large range of destinations
Able to send to cash pickup locations
Send money to Honduras with WorldRemit
Use promo code 3FREE to send your first 3 transfers with no fee. Conditions apply.
An online money transfer service with cash pick-up, bank account to bank account and airtime transfers available.
Minimum transfer amount: $1
Maximum transfer amount: $50,000
Online transfer fee: $3.99
Cash pick up available.
In 2014-2015, total trade of merchandise between these two countries stood at over $68 million. Trade in services during the same period accounted for an additional $3 million.