Interest only mortgage shock: 900,000 borrowers to be hit with much higher home loan repayments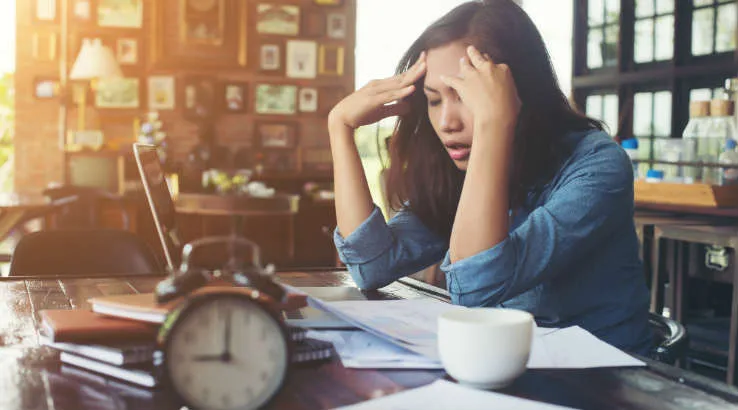 When the interest only period on a mortgage ends your monthly repayments will jump up – get prepared or refinance to a lower rate.
A few years ago many Australians took out interest only mortgages so they could buy homes and investment properties while making smaller repayments.
From 2019, almost a million of these mortgages will become much more expensive to repay as the interest only periods come to an end.
Finder's analysis of ABS housing finance data suggests that the jump from interest only to principal and interest repayments could add an extra $400 a month to people's repayments.
At a time when rates are rising and property prices are falling, this could be a nightmare scenario. Borrowers will need to budget for higher payments and start comparing their options so they can refinance to principal and interest loans with lower rates.
So what's the big deal about interest-only loans?
In 2014-2015, the Australian property market was booming, and interest only loans made up 42% of new lending.
This type of mortgage keeps your repayments low for the first few years as you only pay the interest. But when these products revert to principal and interest payments borrowers have to pay back a lot more.
It's a short-term strategy for the right buyer, but you end up paying more in the long run. And if you don't watch your loan closely the jump in repayments can really hurt you.
Let's say you borrowed $400,000 on a 30-year loan with interest-only repayments and a rate of 4.14%.
Your monthly repayments would be just $1,380 (during the interest only period).
But once that period ends your principal and interest payments would rise to $1,942 a month. That's $562 extra a month.
For some people, this is more than they can afford to repay.
I'm worried this might affect me: what should I do?
There are a few steps you can take if you're worried about your mortgage:
Take a look at your home loan right now. Check if you're making principal and interest repayments. Check your interest rate and see how competitive it is.
Work out when your interest only period ends and how much extra it will cost you. Talk to your lender about extending the interest only period if you're worried about higher repayments.
Budget, budget, budget. Once you know how much extra you'll be paying, see if you can squeeze the difference out of your current spending by cutting your costs.
Refinance to a cheaper loan. Interest only loans tend to have higher rates. Switching to a lower principal and interest rate may still cost you more per month, but the rate will be more competitive, you'll actually be paying off your whole loan (rather than just the interest) and you won't have to worry about the sudden shock of principal and interest repayments kicking in.
If you still feel overwhelmed, a mortgage broker can provide free advice on finding a new loan and refinancing. And if you think you're really going to struggle but refinancing isn't an option, talk to your lender about their hardship assistance program and anything else they can do to help.
Need mortgage help? Speak to a broker
Image: Shutterstock