Insurer refunds $6.8 million after overcharging customers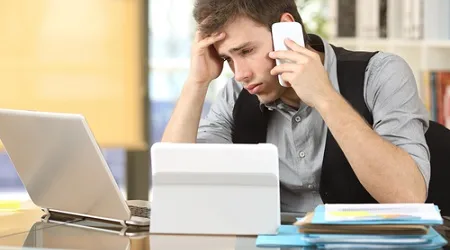 Emergency services organisations receive bulk of returns.
Insurance company IAG will provide refunds to more than 27,000 NRMA insurance customers after it was found to have overcharged on the Emergency Services Levy (ESL) in 2013.
The NSW Government is in the process of abolishing ESL from insurance premiums, replacing it with an Emergency Services Property Levy from 1 July 2017.
Following a recent internal review of ESL collections, IAG informed the NSW Emergency Services Levy Insurance Monitor of the error and formed an agreement with the Australian Securities and Investments Commission (ASIC) to return $1.1 million to affected NRMA insurance policyholders.
Refunds apply to NRMA customers who held home insurance policies between December 22 2012 and June 30 2013.
Given the majority of individual refunds are below $30 and locating former policyholders may be difficult, a further $5.7 million will be distributed to emergency services organisations including the NSW Rural Fire Service, St John's Ambulance, SES and National Parks & Wildlife Service.
The insurer will also be required to submit an independent review of its remediation actions.
IAG subsidiary, Swann Insurance, was also penalised after taking early action to remove ESL from more than 3,000 NSW car and motorcycle insurance policies but failing to reduce customer premiums.
The company paid $17,000 in refunds to customers, as well as a charitable donation to remedy its errors.
The new property levy has been estimated to cost $160 per year, although NSW Treasurer Gladys Berejiklian says annual premiums should drop by about $200, saving customers around $40 per year.
Penalties up to $10 million can apply to corporations and $500,000 for individuals if insurance price exploitation is found.
Aussie insurers have a hard time satisfying customers but it's the banks that have been most heavily scrutinised following a string of ASIC-enforced retributions.
Purchasing or switching insurance policies? Research and compare to make an informed decision.
Picture: Shutterstock