Phone insurance
Do you need mobile phone insurance? Compare your phone insurance options.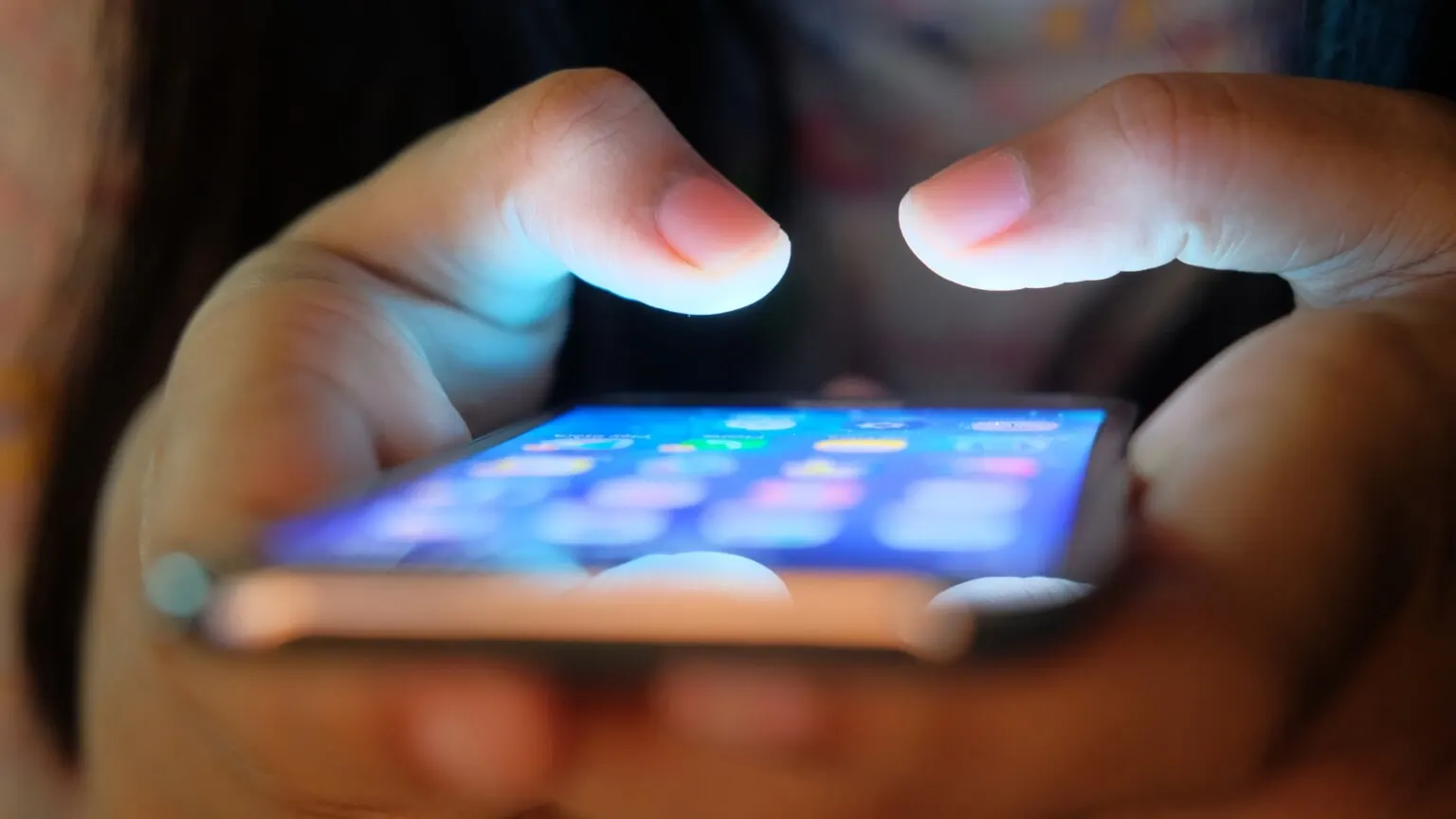 The back seats of taxis, tiled floors and toilets are all natural enemies of mobile phones. There are three main options for mobile phone insurance in Australia, each with its pros and cons. These are:
Purchasing a 'portable contents' add-on to your home and contents insurance policy
Getting insurance through your mobile phone provider
Buying a standalone policy from a specialised gadget insurance company
Contents insurance can cover your phone - and a bunch of other things!
Updated February 21st, 2020
1. Adding a phone to contents insurance
If you are thinking about taking out a contents-only or a combined home and contents insurance policy, or already have one, then adding your mobile phone to it can be a cost-effective way of insuring it against theft, damage or other loss. However it is important to note that these policies will only cover your gadget in certain situations and might not protect your phone when you need it most.
Contents insurance policies only pay out in the event of specific types of damage, like impact or fire, and disasters, like flooding or storms. You might not be able to claim for events like dropped phones or water damage.
By default, most contents insurance policies will not cover possessions outside of your home. You should ensure that your policy specifies portable contents cover, and check the applicable conditions and limits.
Contents insurance policies may specify certain limits for items like portable possessions or electronics. Depending on your policy and phone, it may not cover the entire cost of repair or replacement.
Making a contents, or combined home and contents, insurance claim may be more difficult than claiming on a dedicated phone insurance plan, and the excess may be impractically high for claiming just one item like a phone.
Your premiums may increase if you make claims on contents insurance policies. If you have a high sum insured then these premium increases may not be worth the money saved by claiming a payout for your phone.
You may not be able to seamlessly and immediately add a new item to your policy. Sometimes it is only possible to adjust a policy at renewal time, or there might be additional costs for doing so.
Taking out portable contents insurance for a mobile phone
A number of insurers will offer individual portable contents policies for mobile phones, laptops, jewellery, designer accessories and other valuables you take with you outside your home.
Most portable contents policies will offer two options:
Specified items. This involves listing specific items like mobile phones, tablets, wedding rings and other portable valuables. If you have a newer or more valuable smartphone, or are only want insurance cover for your phone and nothing else, then specified-item cover may be more suitable for your needs. If you want a broader level of protection that encompasses more than just your phone, general cover may be more suitable for your needs.
General cover. This type of policy covers non-specified items, such as whatever was in a handbag when was stolen, including mobile phones and anything else.
2. Phone company insurance plans
All the major mobile providers in Australia offer phone insurance policies. Compare some of the different policies below:
What to consider when comparing phone insurance
You are only able to sign up for a plan with your current mobile phone provider. You cannot shop around without being willing to change providers.
Consider the total yearly cost of premiums as well as the excesses and other fees when determining value for money. Compare this to the total cost of your device.
If your phone is damaged or breaks while it's still under warranty, you might not benefit from mobile insurance. Think about the warranty period (typically two years) and how often you generally replace your phone.
You are able to cancel mobile phone insurance at any time but will not usually be able to claim any refunds.
3. Buying a standalone policy from a gadget insurer
A number of new 'gadget insurers' have recently hit the scene to take advantage of the fact that nearly everyone carries an expensive smartphone. They specialise in insuring expensive portable equipment like mobile phones, tablets, laptops and cameras.
Some of the gadget insurers in Australia include Big Giraffe, Covertec and Brightside. Purchasing a policy from one of them is relatively easy. Just go to their website, answer a few basic questions about your device and its value, get your quote and pay. Boom, you're covered!
While policies differ from one insurer to the next, you'll generally find they'll cover you if:
You accidentally damage your phone
Someone steals your phone
An unauthorised person racks up a bunch of charges on your phone
Just make sure your phone was purchased from a registered Australian business and that you don't leave your phone unattended, or your claim could be denied.
How mobile phone insurance works
Mobile phone insurance can provide you with:
Reimbursement if your phone is lost or stolen, and then someone uses it to make expensive calls
Cover for renting or buying a new phone if yours is lost, stolen or broken overseas
Cover for phone accessories
Options for repairs, replacement with a new phone or replacement with a refurbished old phone of the same type
Your phone insurance questions answered
Picture: Shutterstock