Finder makes money from featured partners, but editorial opinions are our own.
Insolvency vs bankruptcy
Insolvency can lead to bankruptcy. Bankruptcy remains on your credit file for five years.
If you're struggling to pay your bills on time, you might have started hearing and reading a lot of confusing and scary-sounding words. However, it can sometimes be difficult to understand exactly what those words mean – "insolvency" and "bankruptcy" are two terms with negative connotations that are often taken to mean the same thing, but which are actually completely different.
This article examines the difference between insolvency and bankruptcy and what being in each state means for your personal finances.
What is personal insolvency?
Insolvency is an inability to pay your debts when they are due. In other words, while insolvency might sound complicated and intimidating on the surface, it's actually a state many of us have been in at one time or another. In fact, recent statistics have shown that personal insolvency is on the rise in Australia, with an increase of 8% in the September 2017 quarter compared to the same quarter the previous year.
Insolvency has many causes, such as if you have a major bill crop up unexpectedly or if you're made redundant and unable to find work for a temporary period. However, while it can be a temporary situation for some people, insolvency can soon lead you into much deeper financial trouble if it isn't quickly addressed.
What is bankruptcy?
Bankruptcy is a legal process for people who are unable to pay their debts. If you apply for bankruptcy, you're absolved from paying your debts.
However, being declared bankrupt has serious consequences for your financial future and bankruptcy remains on your credit file for five years.
What are the main differences between insolvency and bankruptcy?
The biggest difference between these two terms is that while insolvency refers to a personal financial situation, bankruptcy refers to a legal state. If you're insolvent, you're simply unable to pay your debts on time. If this is the case, it's important to look at the actions available to address your insolvency – and bankruptcy is one of those options.
In fact, bankruptcy is often referred to as an act of insolvency and declaring bankruptcy releases you from your debts. There are two ways you can be legally classified as bankrupt – you can declare yourself bankrupt, or one of your creditors may apply to a Bankruptcy Court to have you declared bankrupt.
However, bankruptcy is not a "get out of jail free" card and can have a significant impact on your ability to access credit for the rest of your life.
Do you need help with debt?
Rates last updated November 28th, 2023
What do I do if I can't pay my debts?
If you can't pay your debts on time – if you're insolvent, in other words – there are several options you can choose from to help get your finances back on track. The first four potential solutions are formal options made available under the Bankruptcy Act 1966:
Personal insolvency agreement. This is a legally binding agreement between you and your creditors and allows you to set up a flexible arrangement to settle your debts without becoming bankrupt. A personal insolvency agreement involves the appointment of a trustee to take control of your property and make an offer to your creditors. This offer will be for you to pay an agreed amount in instalments or as a lump sum.
Debt agreement. A debt agreement, also known as a part IX debt agreement, is a legally binding arrangement for you to pay your creditors a sum of money that you can afford. While this can allow you to come to a flexible arrangement and avoid bankruptcy, it can have a serious impact on your ability to access credit in the future.
Declaration of intention to present a debtor's petition (DOI). Lodging a DOI gives you time to think about how you will resolve your debt problems, by providing a 21-day protection period where unsecured creditors can't pursue you to recover their debts. This gives you the time you need to seek professional advice and decide on your next steps.
Bankruptcy. You can enter into voluntary bankruptcy by debtor's petition, or a creditor can apply to the court to have you declared bankrupt. Bankruptcy absolves you from most debts and lasts for three years and one day, with a trustee appointed to manage your bankruptcy.
You also have the option of contacting your creditors directly to try to come to some sort of informal arrangement for the repayment of your debts. This could involve requesting more time to pay, negotiating a smaller lump sum payment to settle your debt, or setting up a more flexible payment arrangement.
What are the consequences of personal insolvency and bankruptcy?
The consequences of insolvency vary depending on the seriousness of the situation and the action you take. Missed and overdue payments are recorded in your credit file and can have a negative impact on your credit score.
Other actions can have much more serious long-term ramifications:
Personal insolvency agreement. If you enter into a personal insolvency agreement, your details will appear on the National Personal Insolvency Index (NPII) forever. The agreement will also be listed on your credit file for five years and seriously impact your chances of accessing credit in the future.
Debt agreement. Debt agreements appear on your credit file for five years and are also listed on the NPII for a limited period. Entering into a debt agreement can have a serious impact on your ability to access credit.
Declaration of intention to present a debtor's petition (DOI). A creditor can use the fact that you have lodged a DOI to bankrupt you.
Bankruptcy. Bankruptcy can severely affect your ability to access credit, travel overseas and apply for some types of jobs. It also appears on your credit file for five years and is listed on the NPII forever.
FAQs
Why compare personal loans with Finder?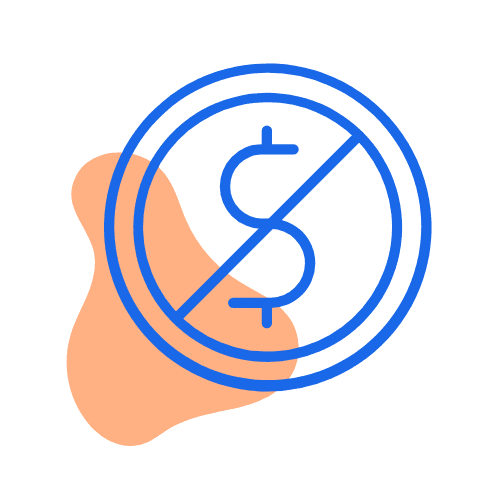 We're free
Our personal loan comparison is completely free to use. There are no costs at all for you to use our database to find a better deal. Better still, we regularly run exclusive deals that you won't find on any other site.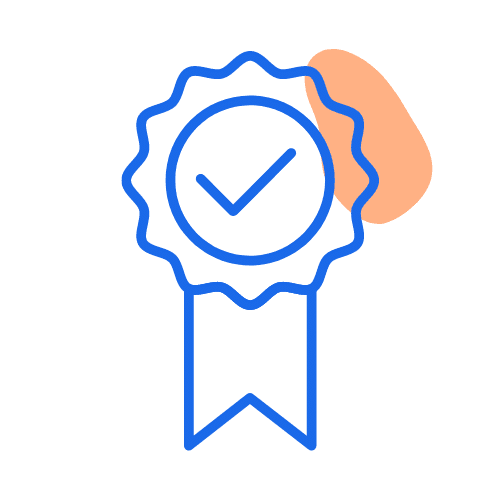 We're experts
We've researched and reviewed hundreds of loans as part of our
Finder Awards
. Our database and tables are always up-to-date and our in-house experts regularly appear on Sunrise, 7News and SBS News.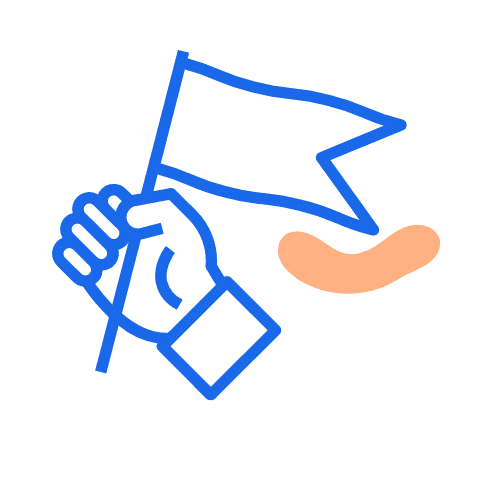 We're independent
We are independently owned and have a mission to help Australians make better financial decisions. That means our opinions are our own and you can compare nearly every personal loan in Australia (and find a better deal).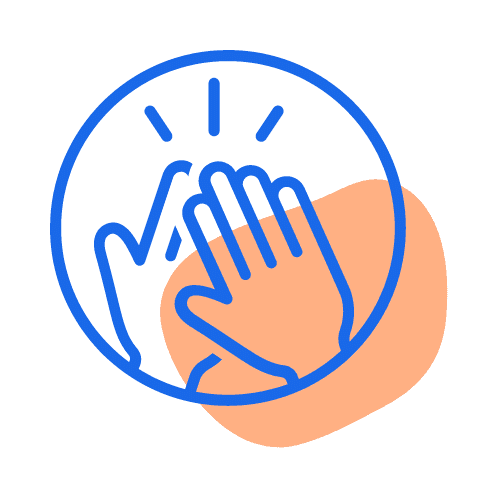 We're here to help
Since 2014, we've helped 300,000+ people find a personal loan by explaining your options simply. You don't need to give us any details to use our comparison. We're here to help you make a decision.