Finder makes money from featured partners, but editorial opinions are our own.
Income protection and WorkCover: What's the difference?
How does WorkCover work and is it different to income protection?
WorkCover and income protection both provide you with an income should an illness or injury force you to stop working. However, there's a key difference between the two:
WorkCover. Designed to cover work accidents and illnesses.
Income protection. Covers incidents inside and outside work that stop you from working.
What's the difference between WorkCover and income protection?
Income protection is not the same as workers compensation. Here are the main differences:
| | Income protection | Workers compensation |
| --- | --- | --- |
| What cover does it provide? | Provides a replacement income of up to 75% so workers can maintain their way of life if forced to take time off work during illness/injury. | Compulsory protection to cover employers from work-related claims. |
| Where am I covered? | Provides cover both at home and at work, 24/7 and anywhere in the world. | Provides cover for work-related injuries and illnesses. |
| How long is a benefit paid for? | Applicant can choose benefit anywhere up to age 70. | Benefit period is generally capped at 130 weeks unless the worker is totally incapacitated. |
| How much does it cost? | | No cost. Cover is provided by employer. |
| Are self-employed workers covered? | Yes, cover is available for self-employed workers. | |
Income protection calculator: How much cover you could get
We estimate that you could get...(click Calculate to see results)
Should I still consider income protection?
There are a number of reasons you might consider having income protection. Income protection is a far more comprehensive type of insurance. It pays you 75% of your income and you don't need to prove where your injury or illness occurred like workers compensation; you just need to prove that you're unable to work. Take a look at the income protection calculator and comparison table below to find a policy that works for you.

An adviser can help you find cover from trusted life insurance brands.
Get competitive quotes from multiple brands

Lower rate of declined claims (according to ASIC)

Save time and effort
---
Pros and cons of WorkCover and income protection
WorkCover
Income protection
Pros

In most cases, workers compensation in Australia covers most hospital expenses for work related injuries.
It's often automatically covered when you start work.
Some WorkCover will initially pay you up to 90% of your pre-disability wage.

Benefit period usually covers you until you're 65 years old.
Flexible disability definitions.
Can also cover rehab costs.
Can cover homemakers, self-employed and more.
Income protection insurance can also pay out benefits for their loss of income as well as yours.

Cons

No cover outside of work-related injury or illness.
Can be hard to prove the injury occurred at work; you will need to meet evidence requirements.
Strict disability definitions.
Generally no cover for injuries resulting from negligence.
You can't get WorkCover if you're a homemaker, self-employed and for some other jobs.
Benefit period is usually capped at 130 weeks.

You'll have to pay premiums to be covered.
You might never need to make a claim.
Replaces 75% of pre-disability income, whereas some WorkCover will initially cover you for more.
What are the types of WorkCover payments you can receive?
One outstanding issue concerning workers compensation is that there is no uniformity in its benefit periods and amounts. Each state has its own workers compensation laws.
There are basically four types of benefits you can have under workers compensation: income replacement, permanent disability, medical benefits and death benefits.
Income replacement. Income replacement through workers compensation may vary from state to state. Lump sum benefits are determined based on the nature of the injury sustained.
Permanent disability. Under the workers compensation policy, permanent disability or impairment is defined as the illness remains unchanged despite continuous medical treatment. Once deemed permanently disabled, you will be paid a lump sum benefit in addition to your weekly benefits.
Medical benefits. These benefits cover medical costs and other health-related expenses for injuries sustained at work. The amount will again vary from state to state depending on the severity of the accident or injury. However, if the injury or accident happened outside the work premises, you are not eligible to claim.
Death benefits. Just like other insurance policies, your beneficiaries can receive a lump sum benefit in the event of your death to help them cover funeral costs and other living expenses.
Under the policy, you can be paid one or more of these benefits. The benefit period is between 13 weeks and 9 years, but is subject to the maximum limits of the lump sum.
When am I eligible to claim WorkCover or income protection?
There are far more restrictions when it comes to claiming with workers compensation:
WorkCover. You are only eligible to claim if you are injured inside your workplace. This means you need to prove that your injury occurred directly as a result of work, which can be difficult. You also can't make a claim if your injury was caused due to negligence.
Income protection. If you are injured or ill, you are eligible to claim income protection. Unlike WorkCover, this includes injuries or illnesses occurring outside of work, at any time of the day and anywhere in the world. Like WorkCover though, it won't cover you for voluntary redundancy, though some cover you if you lose your job.
When does cover end?
WorkCover and income protection have different lengths of coverage:
Income protection. Your cover length will depend on your benefit period. This is the length of time that your monthly income protection payment will be paid to you upon a successful claim. In Australia, insurers typically offer the benefit period option of 2 or 5 years or until you reach the age of 65.
WorkCover. The benefit period can vary massively with WorkCover. Some are capped at 130 weeks. If you do need to be off longer than this time, you will likely have to undergo a Work Capacity Assessment.
Can you claim WorkCover and income protection at the same time?
Yes, but it's likely that your insurance policy will offset your workers compensation payments. This is so that you don't end up earning more than 100% of your pre-disability salary.
If your benefit payment is reduced as a result of workers compensation payments, some insurers will refund you some of the premiums that you have previously paid.
In the unlikely event that you are injured at work, you should look at how much workers compensation will actually pay you and how long it will pay you for. Even if you are eligible for WorkCover, income protection usually comes with longer benefit periods and inclusions like specified injury benefits and flexible disability definitions.
Why you can trust Finder's income protection experts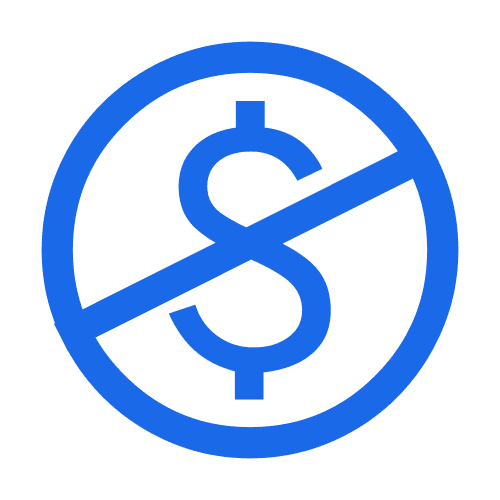 We're free
You pay the same as buying directly from the insurer. We
make money
from referral fees when you choose a policy, but you don't pay any extra.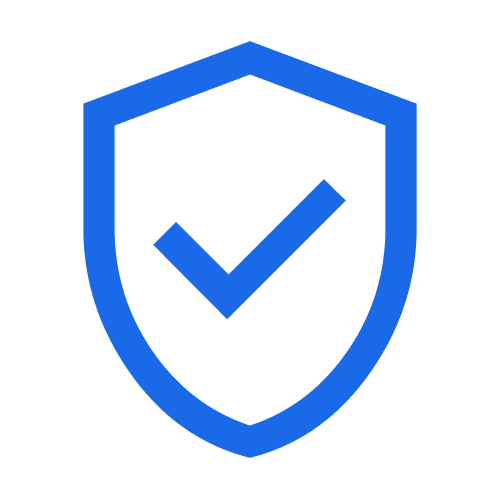 We're experts
Our team of income protection experts have
researched and rated
dozens of policies as part of our
Finder Awards
and published 80+ guides.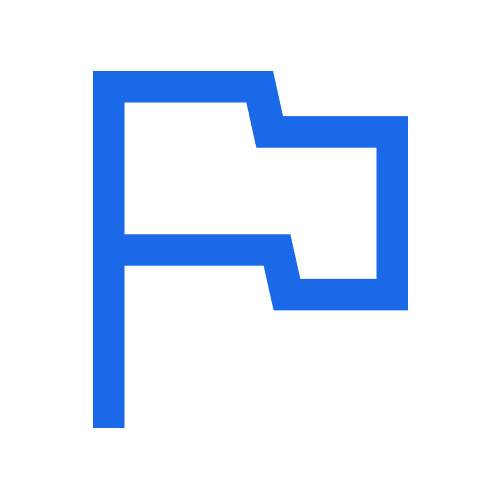 We're independent
Unlike other comparison sites, we're not owned by an insurer. Our opinions are our own and all guides must meet our
editorial standards
.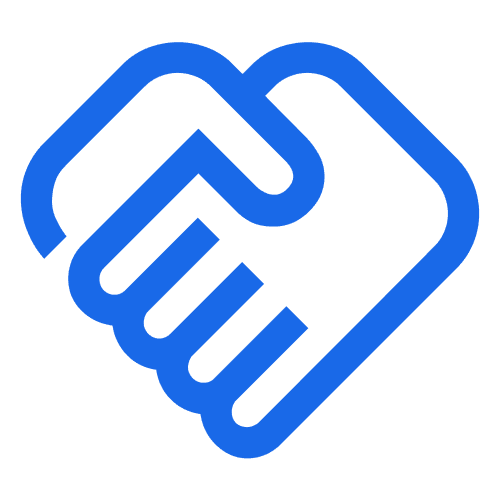 We're here to help
Since 2016, we've helped thousands of Australians find income protection by explaining your cover options, simply and clearly.
FAQs