Finder makes money from featured partners, but editorial opinions are our own.
Needlestick Insurance
For medical professionals, needlestick cover should be a serious consideration when taking out insurance.
Working as a medical professional can mean taking on risks that are different to those encountered by other occupations. Needle-stick cover is there to protect doctors, nurses, surgeons and paramedics working with a heightened risk of coming into contact with infection and disease.
What is a needlestick injury?
A needle-stick injury occurs when a used needle accidentally punctures the skin, and potentially infects the insured with dirty blood. Most policies also take into account splash injuries, but this can vary.
Splash injuries occur when medical professionals undertaking a surgery or procedure come into contact with infected blood, or are injured by inhaling blood or bone dust.
How can this guide help you?
Which insurers offer policies with needlestick cover?
Here are some insurers on finder.com.au that offer income protection policies with needle-stick benefits.
| Adviser brands | Maximum Benefit Amount | Apply |
| --- | --- | --- |
| | $1,000,000 | Go to Site |
| | $1,000,000 | |
| | $1,000,000 | |
| (includes St. George and Westpac) | $1,000,000 | |
| | $1,000,000 | |
| | $1,000,000 | |
| | $1,000,000 | |
Data taken from brand product disclosure statements on January 2022. Benefits, conditions and amounts are subject to change at anytime.
What illnesses are covered by needlestick cover?
Needle-stick cover policies generally provide compensation for the following life-threatening blood diseases.
Human Immunodeficiency Virus (HIV), and Acquired Immune Deficiency Syndrome (AIDS)
Hepatitis B and C
Other blood-borne diseases
How much cover can I receive?
Needle-stick cover normally tops out at a $1 million lump sum. Some life insurance companies may also allow a monthly benefit option.
Insurers will normally use the following ways to determine your lump sum benefit.
Your lump sum is agreed to at the time you start your policy.
Payment can be up to 50 times your monthly benefit, up to a million dollars.
Three ways that a needlestick injury can affect your income
When you sustain a needle-stick injury, you risk losing your income as your capacity to work can diminish while you are on the road to recovery, or you may be unable to ever maintain normal working commitments.
Here's a list of how such an injury could leave medical workers with an uncertain income going forward.
You'll have to disclose your injury to patients. Patients may seek other expert help due to your condition.
Your workload may decrease You may be forced to, or elect to, change your work capacity surrounding surgery.
Forced suspension. Your employer may deny you the right to perform certain procedures.
How to make a claim for a needlestick injury?
Insurers offering needle-stick cover require you to meet the following criteria and provide the requested documents.
Provide proof of an infection. This can include an accident report, names of witnesses and a medical report.
Show the infection is covered by your policy. That is, proof the infection was caused by a source covered in your policy guidelines.
Evidence of infection occurring after accident. This usually means minimum length of time between accident and infection (Usually 6 months for blood-borne diseases such as HIV).
It's vital to remember that life insurance companies do differ in terms of their policies. A common curve ball you could face is having a blood test before you are compensated.
Insurers may also request independent blood samples aimed at testing for sero-conversion (detection of specific antibodies to micro-organisms in the blood serum as a result of infection from one of the covered conditions).
How do I ensure I'm covered when I apply?
Before your life insurance is granted, you'll be asked to reveal personal details about who you are, and your past and present medical conditions. This includes anything that could impact your life needle-stick benefit, like your current employment, and normal activities.
Common details you might be asked to provide:
Your personal details
Your occupation
Nature of your work
Intentions of living outside Australia
The amount of cover you are after
Why is it important to disclose a pre-existing needlestick injury?
Full disclosure means insurers don't fall victim to foul play, such as people taking out insurance after already contracting a needle-stick injury. If you don't disclose all required information to your insurer at the time of devising and agreeing to the terms of your policy, you could see your contract canned, or worse, a claim in the future could be voided.
There are provisions on what you can choose not to reveal. Here's a short list:
If your circumstance reduces the risk you're insured for
The insurer should already know
Is already common knowledge
Your duty if waived if you tell your insurer
An adviser can help you find cover from trusted life insurance brands.
Get competitive quotes from multiple brands

Lower rate of declined claims (according to ASIC)

Save time and effort
---
Why you can trust Finder's income protection experts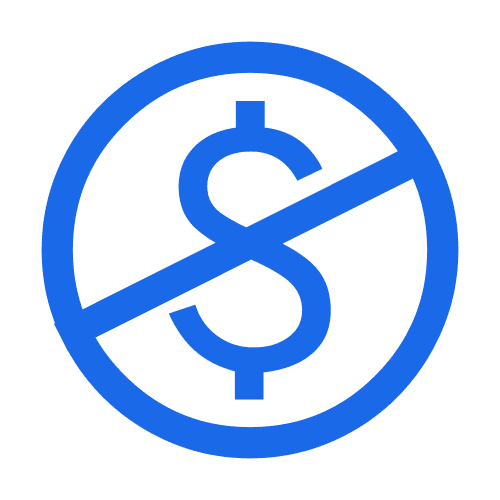 We're free
You pay the same as buying directly from the insurer. We
make money
from referral fees when you choose a policy, but you don't pay any extra.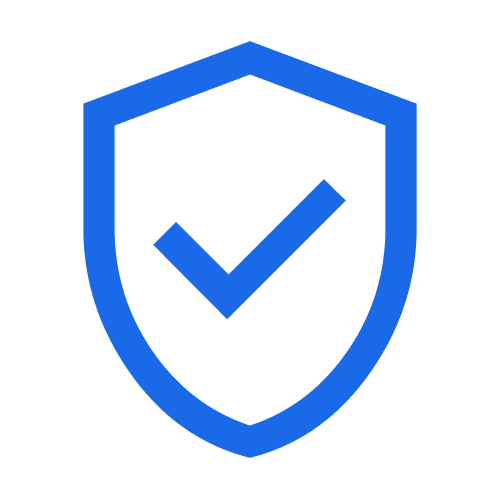 We're experts
Our team of income protection experts have
researched and rated
dozens of policies as part of our
Finder Awards
and published 80+ guides.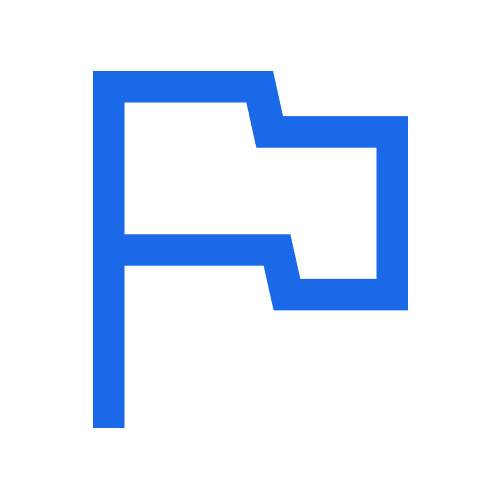 We're independent
Unlike other comparison sites, we're not owned by an insurer. Our opinions are our own and all guides must meet our
editorial standards
.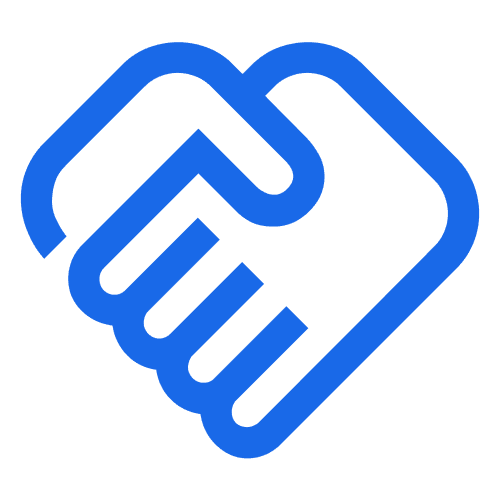 We're here to help
Since 2016, we've helped thousands of Australians find income protection by explaining your cover options, simply and clearly.