Finder makes money from featured partners, but editorial opinions are our own.
How to claim income protection
Submit an income protection claim quickly and easily in 3 simple steps.
It's really easy to claim income protection insurance – you just need to get in touch with your insurer, send in a few forms stating why you're too sick or injured to work and then simply wait to hear back.
How to claim income protection
Contact your employer and insurer
You should do this as soon as you fall ill or are injured and can't work. Your insurer will then send you the paperwork you need to submit the claim.
Fill out the claim form
You will need to fill out a salary continuance report with a statement from your GP, a tax file number declaration form, an income replacement employer report, information regarding your leave and pay history for the previous 12 months and certified proof of age, such as your driver's licence, birth certificate or passport.
Wait to hear back from your insurer
Send the completed documentation to your insurer by mail or email. Your claim will be assessed once the waiting period you selected when you took out the policy ends (either 30, 60, 90, 120 or 180 days).
How long do you have to lodge an income protection claim?
Time limits do apply to lodging income protection claims (usually 6 months from the time you become ill or injured), so you should lodge a claim as soon as possible after the illness or injury occurs and you are unable to return to work.
How long does a claim take?
Your insurer will not begin assessing your claim until your waiting period has been served (between 30 and 180 days). After this, your claim may take several weeks or months to assess, depending on whether further information is required or if the insurer requests further medical testing.
When does an income protection claim pay out?
In order for an income protection claim to be accepted, you must meet either of the following criteria:
Total disability. Your insurer will deem you totally disabled if an illness or injury prevents you from being able to perform one or more important duties of your own occupation (duties that involve 20% or more of your job) and you're under regular care and advice of your GP.
Partial disability. This is when, because of your illness or injury, you're unable to perform one or more important duties of your own occupation to the same extent as you previously were. To be eligible, you need to be receiving regular care and advice from your GP.
Income protection calculator: How much cover you could get
We estimate that you could get...(click Calculate to see results)
Questions you'll be asked during the income protection claims process
You have a duty of disclosure to be truthful to your insurer both when applying for cover and when lodging an income protection claim. These are the typical questions your insurer will ask you:
Has your GP confirmed that you are likely to be off work for longer than the waiting period?
Have you experienced this or a related condition in the past?
What are the duties you perform in your occupation and the approximate time spent performing each?
Is it your intention to return to work with the same employer after you recover?
After a claim is processed
What happens if your income protection claim is accepted?
If your insurer accepts your claim, you'll be paid a monthly benefit worth up to 75% of your income into your bank account. The payment will be 1 month in arrears from the time your waiting period ends, for example, after 60 days if your waiting period is 30 days.
Your claim will be reviewed monthly to determine your ongoing eligibility. You'll be required to provide:
A doctor's report every month
Undertake periodic independent medical examinations (only if requested by your insurer)
What happens if your income protection claim is rejected?
If your claim is rejected and you don't think it should have been, you can:
Request a review of your case by a third party through your insurer's internal dispute resolution team.
If it's still rejected and you're not satisfied with the outcome, you can contact the Australian Financial Complaints Authority (AFCA) or the Superannuation Complaints Tribunal (SCT) if your policy is held inside your superannuation.
Compare income protection policies and get a quote today
Why compare life insurance with Finder?
You pay the same price as buying directly from the life insurer.

We're not owned by an insurer (unlike other comparison sites).

We've done 100+ hours of policy research to help you understand what you're comparing.
Why you can trust Finder's life insurance experts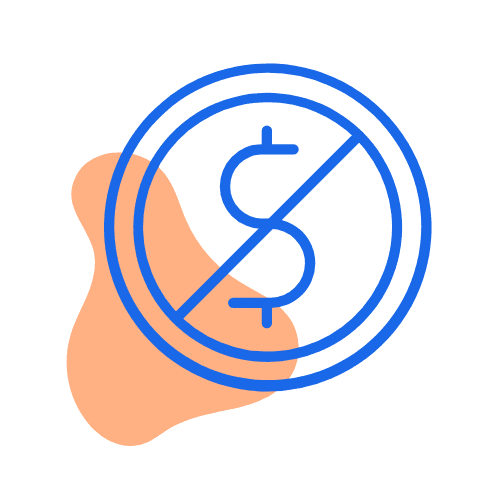 We're free
You pay the same as buying directly from the life insurer. Better still, we regularly run exclusive deals that you won't find on any other site – plus, our tables make it easy to compare policies.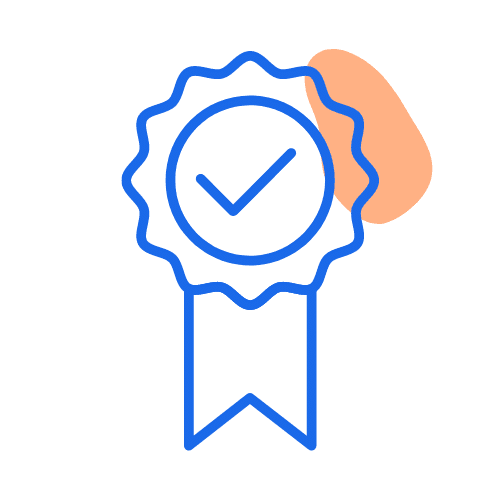 We're experts
Our team of life insurance experts have
researched and rated
dozens of policies as part of our
Finder Awards
and published 250+ guides to make it easier for you to compare.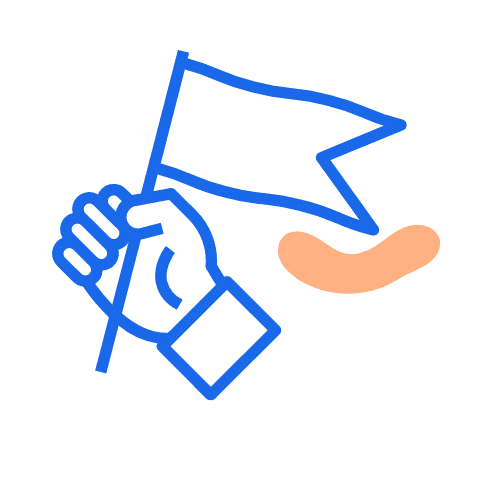 We're independent
Unlike other comparison sites, we're not owned by an insurer. That means our opinions are our own and we work with lots of life insurance brands, making it easier for you to find a good deal.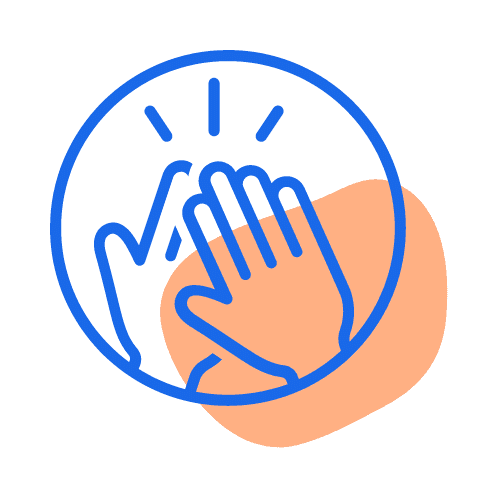 We're here to help
Since 2016, we've helped 270,000+ people find life insurance by explaining your cover options, simply and clearly. We'll never ask for your number or email. We're here to help you make a decision.
Frequently asked questions about income protection claims