Finder makes money from featured partners, but editorial opinions are our own.
Income protection for tradies
Income protection for tradies: financial protection that works when you can't.
Accidents and illnesses can occur at any time. But for tradies, they can be more likely to occur than in other professions. Luckily, income protection can pay you a monthly salary if something does happen to you anywhere in Australia, not just at work.
How does income protection work for tradies?
If you're a tradie, you're well aware of the dangers of your work. Income protection insurance for tradies is designed to replace up to 75% of your income if you're unable to work because you get injured or become ill. Unlike workers' compensation, it covers you if you get injured inside or outside of work, whether you are a full-time employee, contractor or classed as self-employed.
Once you've had your claim accepted, income protection pays you a monthly benefit either until you're fit and able to return to work, your benefit period ends (you can choose when this is), or you turn a certain age (usually around 65 to 70 years old), depending on the policy you opt for.
Summary of professions covered by income protection
The list below outlines some of the main trade professions that income protection can cover.
Carpenter
Electrician
Heavy equipment operator
Labourer
Landscaper
Painter
Plumber
Mechanic
Machinist
Locksmith
Ironworker
How much can tradies expect to pay for income protection?
This depends on your profession, as well as factors such as your age, gender and smoking status. Generally, you can expect to pay more than white collar jobs, because there's more risk involved.
To give you an idea of how much a tradie can expect to pay, we've put together a table on the different costs for both male and female plumbers.
* Based on a 35-year old non smoking male and female from NSW. $3,750 monthly benefit (75% of their income) with an annual income of $60,000. Benefit period of 2 years - waiting period of 28/30 days.
Keep in mind that this will differ depending on the riskiness of your job. High risk manual workers are likely to pay more.
Why might tradies need income protection?
Income protection is important for anyone that relies on their income to pay the bills, which is just about all of us. It's arguably doubly important for tradies. Here's why:
Your job requires you to be physically healthy. If an office worker breaks their leg playing footy on a Saturday, they probably won't need to take much, if any, time off work. Tradies can't get off that easily. Any injury is likely to prevent you from working, and if you go back too early, you risk making your injury worse. Income protection lets you take the time off that you need.
It protects you everywhere. Unlike workers' compensation, income protection covers you inside and outside of work. You may do most of your heavy lifting at work, but accidents can happen anywhere. Income protection can look after you wherever you are, even overseas, for injuries and illnesses.
It's sometimes compulsory. Many building sites require you to have income protection insurance as well as workers compensation.
Workers' compensation may not be enough. Workers' compensation often only pays you for a limited number of years and in lots of cases won't be enough to cover all your bills. Income protection, on the other hand, can pay you up to 75% (and in some cases more) of your current salary, so you know exactly how much you're getting.
You work in a risky profession. It may feel safe because you're familiar with it, but trade jobs are among the most dangerous in Australia. It's smart to protect your income and the people who rely on it.
Compare income protection insurance
What other options are there for tradies?
Income protection is definitely one of the most important insurance types worth having, but there are a few others worth knowing about.
Bottom line
You can risk putting it off, but if you're a tradie, there's a lot more chance of you needing income protection. For a few bucks a week, income protection can provide peace of mind and financial security.
Why you can trust Finder's income protection experts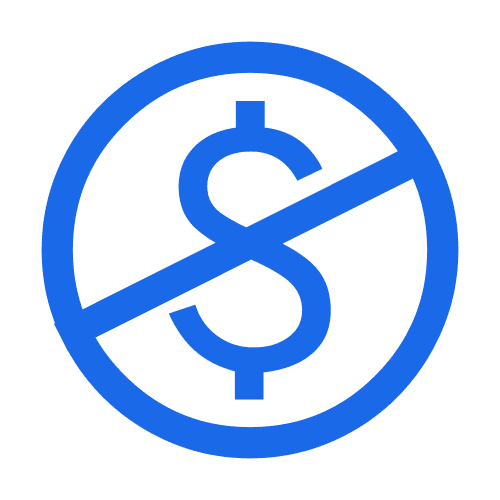 We're free
You pay the same as buying directly from the insurer. We
make money
from referral fees when you choose a policy, but you don't pay any extra.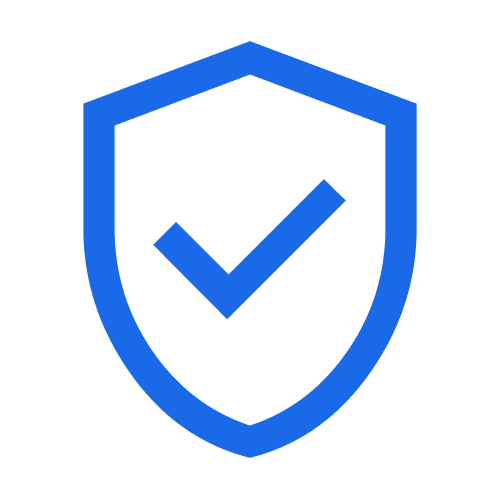 We're experts
Our team of income protection experts have
researched and rated
dozens of policies as part of our
Finder Awards
and published 80+ guides.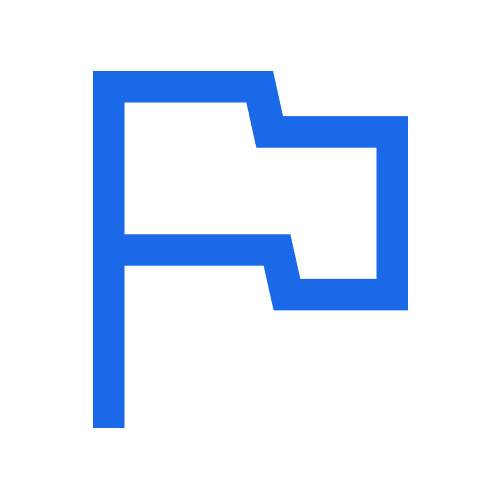 We're independent
Unlike other comparison sites, we're not owned by an insurer. Our opinions are our own and all guides must meet our
editorial standards
.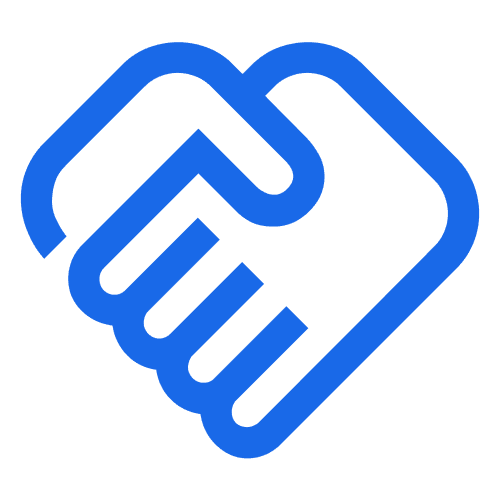 We're here to help
Since 2016, we've helped thousands of Australians find income protection by explaining your cover options, simply and clearly.
Frequently asked questions