How to improve your credit score
Find out your credit score and pick up some tips if you're looking to improve it.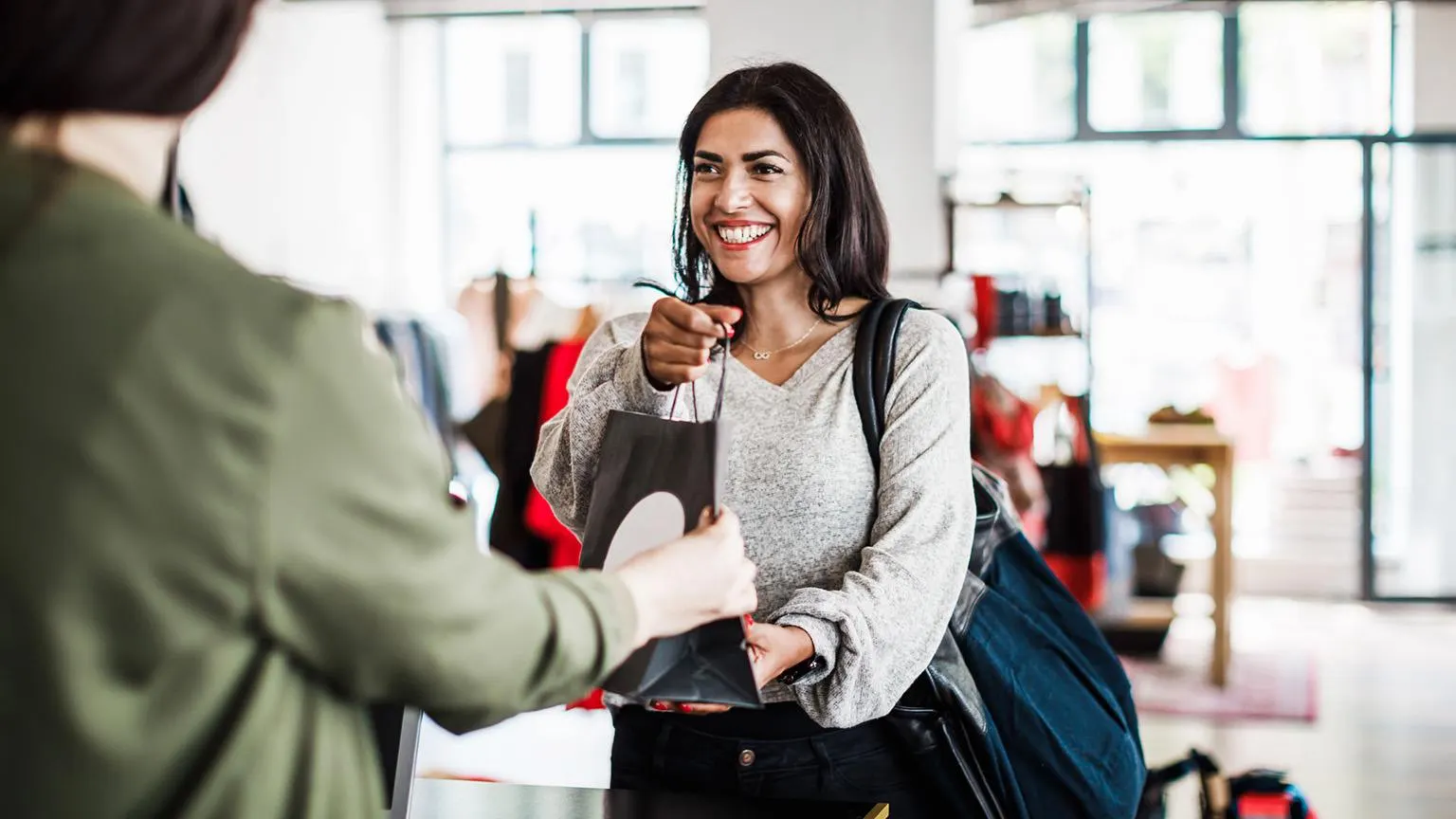 We're reader-supported and may be paid when you visit links to partner sites. We don't compare all products in the market, but we're working on it!
Improving your credit score
Improving your credit score doesn't happen overnight, but there are a bunch of actions you can take right now to give your score a bit of a boost in the future. Start with paying your bills on time, lower your limits on any credit cards and make frequent payments to existing loans. Rest assured, we'll guide you through these actions in this article.
Credit score in the Finder app
Want a better way to track your credit score?
You're putting effort into improving it - so make sure you've got the tech to help you. The Finder app updates your score automatically each month and lets you know if it changes. Pop in your phone number below to get your download link.
By submitting your phone number, you agree to the Finder privacy policy and terms of use
First things first, how do you build credit?
In order to improve your credit score it's key to understand how credit builds, as these are some of the factors that will influence your score.
Simply put, credit is when you owe money. Having no credit history is not necessarily a good thing. However, not all credit is positive and not all credit is negative.
There are different types of credit, including:
Loans: personal and home
Credit cards
Buy now, pay later services (like Afterpay)
Rent to buy (for example, for a laptop, television or fridge)
Interest-free deals
Payday loans
Mobile phone plans
Internet, electricity, gas, water services
When you apply for credit, including signing a mobile phone contract or agreeing to a contract with an electricity company, this goes on your credit report and becomes part of your credit history.
Once you have agreed to repay credit, you have an obligation to pay back the money you owe under the contract terms. It's important to pay on time, too. If you don't, there could be late fees, and this could show up on your credit report and negatively affect your credit score if it's really late.
Everyone has to start somewhere. If you think you have a credit history already, you can check it using the free Finder app.
How can I improve my credit score?
If your credit score is low, there are plenty of steps to follow to improve it and get your credit history back in shape:

1. Pay your bills on time
Making sure you pay all your bills on time each and every time will contribute to a record of punctual payments. This can boost your credit score, particularly with "positive" credit reporting. While you can't undo past mistakes, it will show you're on the right track. Just make sure the bills you're paying are under your own name, so it shows up on your own report.
You could even consider paying your bills and credit card debts early each month. It lowers your debt-to-credit ratio and makes you look more dependable to lenders. However, paying off any personal loans or mortgages earlier doesn't actually help your credit score. The rules and regulations around credit reporting mean that your balance won't be shared with credit reporting bodies, so they won't know if you've made payments early.
If you realise you've accidentally missed a payment, call the creditor immediately to organise a way to pay. You could set up direct debits on your payday to ensure you never forget.

2. Make frequent payments to existing loans
Consider paying small and more frequent payments throughout the month to reduce the debt quicker. You could also pay a little bit more with your monthly payment to have the same effect.
It shows you can plan, take control of finances and be responsible, plus your outstanding balance will be reduced.

3. Fix credit report mistakes
If you've found any incorrect listings in your report, contact your creditor or the credit reporting bureau that you ordered your report through to have them removed. If it is a mistake, they'll then change it with the credit reporting body, who will adjust it on your report. This could significantly improve your overall score. By carefully checking each entry against your own records you can ensure your report accurately reflects your history.
Occasionally mistakes can happen if your repayments weren't accurately recorded by a bank or lender, when you are mistakenly credited for a family member's history, or potentially in a case of identity theft.

4. Apply for new credit only when necessary
Try not to apply for new credit more than once every three months. Whenever you apply for new credit it will show up on your credit report, and it's known as a "hard enquiry". One hard enquiry isn't concerning, but if many are made in a short period then this could reduce your credit score. A lender might perceive too many applications as a sign you're desperate for credit, or careless with money.

5. Keep credit cards if you're paying them down
If you have a credit card that you consistently and reliably can repay, there's nothing wrong with keeping it to build on your good credit and show lenders you can be trusted. Paying it off each month shows you are responsible and gives banks and lenders a clear history to draw on.

6. Lower the limits on your credit cards
If you have a card with a high limit that you never get close to hitting, consider lowering the limit. This will lessen your risk of racking up debt and will be a positive action on your credit report to impress lenders. It's a good idea to keep a good gap between your credit limit and how much you actually use.
By ensuring your debts stay down, your credit score will gradually improve, too.

7. Demonstrate stability
Where possible, try not to move house or job too much as lenders want evidence that you're a stable person. They want to know you can be relied upon and sticking to your current residence and workplace is one way this can be displayed.
Is there a quick way to improve my credit score?
In short, there's no super-quick fix for your credit score – repairing a low credit takes time. But it's not impossible.
Don't rely on any credit repair companies that promise to have black marks removed from your report as quick-fix efforts are most likely to backfire. Advice that claims to instantly fix your credit history should not be trusted.
The best thing to do is follow the steps above and be consistent over time. You could be surprised at how quickly your score improves after a few tweaks to your financial behaviour. Be patient, disciplined, and keep checking your score to stay on track. The Finder app can help you stay on track: we'll update your score regularly each month and let you know if anything changes.
What to avoid if you're working on your credit score
When you're actively working on your credit rating, make sure you don't fall into some of the common booby traps that would have contributed to your poor score in the first place.
Here are a few things to avoid when you're trying to boost your credit score.
Don't apply often for a lot of new loans or credit cards. These show up in your credit report and you risk being rejected, which reflects badly in your score.
Avoid making late payments on your credit card or mortgage. A missed payment is if it's more than 14 days late. It could be recorded on your report for up to two years.
Avoid paying bills late. Payments of $150 or more that are overdue by 60 days or more remain on your report as a default for two years.
Don't cancel your credit card. It's tempting to cancel a card as soon as you pay it off but keeping a card without building on debt can reflect well.
Steer clear of payday loans. Credit reporting bodies usually look at the type of providers you've applied for credit with and payday lenders have a different level of risk than a bank. These loans also come with large fees and could make it trickier to pay back.
Don't forget to change your personal details. When you move house or change phone numbers, let any accounts you have know so they can re-direct bills. You want to avoid missing a payment and having it appear as a credit infringement or overdue debt.
Don't forget to keep on top of your score. Don't be in the dark about your finances. Keep up to date with where you're at and check your score regularly – the Finder app is a great help, sending you notifications when something changes!
If you feel you need a little more help to get on top of your score, consider speaking with a professional financial counsellor. Some financial advice could help you get back on the right track financially and your credit score could be improved as a result.
And if you don't yet have your credit score, you can receive it through the free Finder app – and you can keep up to date with your score as it changes. By seeing this monthly, you'll stay committed to a new financial you.

Dig in deeper with our credit score guides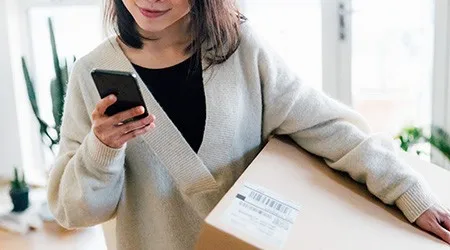 Find out what a credit score is and what it can do for you.
Read more…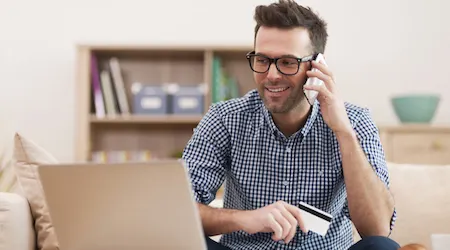 From discounts to more competitive financial products, here are some perks you can look forward to if you have a good credit score.
Read more…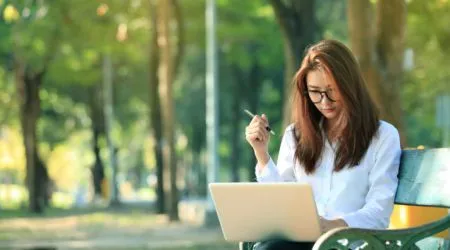 Credit reporting bureaus issue credit reports and scores to consumers and lenders. Discover how they work in this guide.
Read more…
More guides on Finder