Hybrid car insurance comparison
Compare hybrid car insurance and learn how you can save money.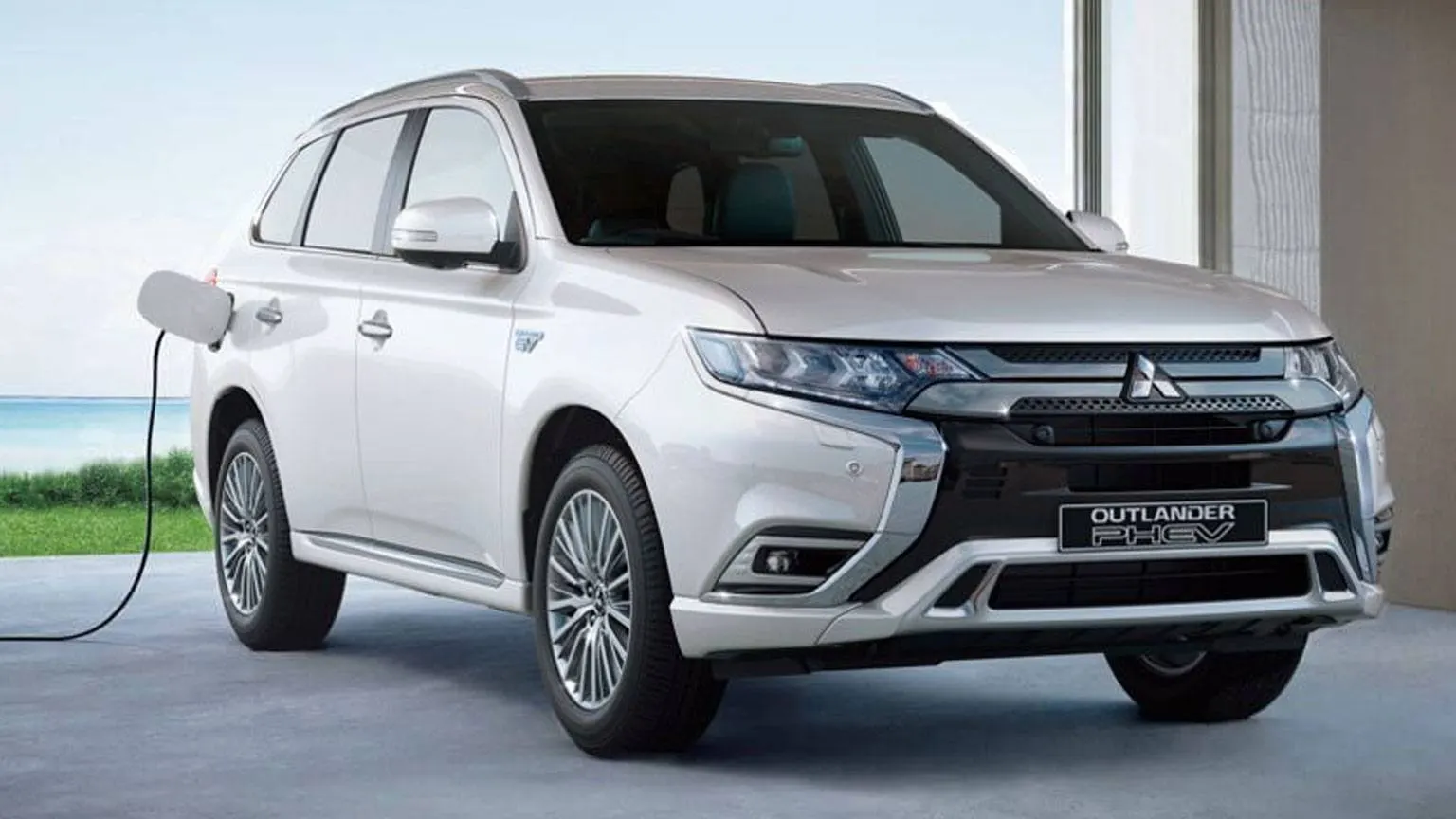 We're reader-supported and may be paid when you visit links to partner sites. We don't compare all products in the market, but we're working on it!
Looking for car insurance for your hybrid electric vehicle? This guide will help you understand how insurers view your car and what features you need to look for in a policy.
Who offers cover for hybrid cars?
There's nothing particularly different about hybrid cars, apart from their supplementary on-board electric motor and a small battery pack. Other than that, they're pretty much like a non-hybrid model. Most general car insurers should cover hybrid vehicles, including Bingle, Budget Direct, Youi and QBE, among others. Below, you can get quotes for hybrid car insurance from these providers.
Is it cheaper to insure a hybrid car?
It depends. On shopping around, out of three quotes for a hybrid and a conventional fossil-fuel car, the insurance for the hybrid was cheaper on two of them. Why? Well, some hybrids might be cheaper to insure, versus the same model of car with a non-electrified system, thanks to the smaller capacity engine. That can help offset the higher entry prices. That's not always going to be the case though.
Here are some things to consider:
Cost. Hybrids are more expensive to buy than non-hybrids. For example, a Mazda 3 G25 Astina 2.5-litre petrol costs from $42,117 and the hybrid X20 Astina is priced at $44,697. If you were to compare insurance for the exact model, one as a hybrid, the other non-electrified, then the hybrid is probably going to cost more to cover. A higher value is typically going to carry a more expensive policy premium, at least in theory.
Extra parts and components. Hybrid cars have extra systems not present on standard vehicles. These components add extra expense and complication to repairs. Technicians require additional training to work on them safely, which could make it trickier for the insurer to locate a repairer. Those who are qualified to work on electrified cars might also charge more for their services. As a result of these extra hurdles, insurers may charge more for a hybrid car policy.
Money-saving tip
A great way to save money on car buying and insurance is choosing a lower grade model. If you can live without things like leather seats and large alloy wheels, you could potentially pocket thousands of dollars on the purchase price and secure savings on your annual car insurance premium.
Over time, you'd expect hybrid cars to drop in price, as more models are rolled out. More repairers will be trained in working on vehicles with hybrid electric systems and aftermarket parts suppliers will begin producing OEM spare components. This should help drop the costs of fixing a smashed hybrid and help balance out insurance costs.
Hybrid car vs non-hybrid vehicle insurance costs
To get a fair estimate of the difference in price for insurance, we sought out three quotes for a white 2020 Toyota Corolla Ascent Sport hatch (with a 2.0-litre engine and automatic gearbox), as well as the equivalent Toyota Corolla Ascent Sport hybrid model.
The non-hybrid Corolla has a driveaway price of $28,768, while the hybrid is priced at $31,029, a 7.56% difference in value.
We used an address in New South Wales postcode 2000 for the comprehensive quote, with a 30-year-old, rating one driver. No other driver was added to the policy. The car was marked as being kept in a garage overnight. We used the standard/suggested excess.
| Insurer | Ascent Sport 2.0-litre yearly premium | Ascent Sport 2.0-litre excess | Ascent Sport Hybrid yearly premium | Ascent Sport Hybrid excess |
| --- | --- | --- | --- | --- |
| Insurer A | $886.68 | $850 | $847.44 | $850 |
| Insurer B | $691.76 | $895 | $704.59 | $895 |
| Insurer C | $840.72 | $920 | $832.63 | $920 |
| Average | $806.38 | $888.33 | $794.88 | $888.33 |
Popular hybrid cars and their running costs
The below table shows 5-year running costs and prices for 3 of the top-selling hybrid cars in Australia when covering 15,000km annually.
On-road costs include registration, insurance, licence and RACQ membership. Expenses include loan repayments, insurance, fuel, servicing and tyres. Figures provided by RACQ.
Can I get a discount on hybrid car insurance?
Some insurers will knock off money if you have a low emissions car. For example, RAC car insurance in Western Australia offers 25% discounts on low-emission vehicles, under a year old. The reduction drops 5% each year until the car is 5 years old.
You can also save money on your car registration if you buy a low-emissions vehicle, while duty costs may also be lower.
Do I need specialised insurance for a hybrid car?
You don't need any special policy, as most major car insurers will cover hybrid cars. You might find it more costly if you're going for a top-end model, but that's more to do with the vehicle's value and not solely the fact that it's a hybrid.
Is it better to get my own choice of repairer?
You need to decide whether you want to choose your own accident repairer if you have an accident. On the plus side, you can pick a more convenient repairer, perhaps close by to your home or work. It might be able to get the car fixed and painted faster than the insurer's chosen partner.
If you own a hybrid, especially an expensive, top of the range model, you might want to pick a repairer that specialises in electrified vehicles.
On the downside, you may have to pay extra for the privilege. We've created a guide to help you understand the pros and cons of choosing your own car repairer.
Can I get third party insurance for my hybrid car?
Yes, you can. Almost all of the car insurers will offer third party, or third party, fire and theft, as well as comprehensive cover, for hybrid cars.
On paper, with third party insurance, you're going to save money with your premiums, but the level of coverage is more restricted. For example, if you have a third party policy, you could end up majorly out of pocket if you have an accident. For more information about policy types, see our comprehensive vs third party car insurance guide.
Picture: Getty Images
More guides on Finder