Huawei Y7 Pro 2019: Features | Pricing | Specs
The Huawei Y7 Pro 2019 is a simple budget phone with a reasonably large onboard battery.
6.26 inches
Display size
720 x 1520px
4,000 mAh
Battery size
Finder rated as Average vs similar phones
Details
Display
Pixels per inch (PPI)
268.67 ppi
---
Camera
Rear camera megapixels
13MP
Rear camera aperture size
f/1.8
Front camera megapixels
16MP
---
Physical Dimensions
Dimensions
158.92mm x 76.91mm x 8.1mm
---
Connectivity
Network category speed
N/A
---
Power, storage and battery
External storage support
Up to 512GB
Battery capacity
4,000mAh
---
Device features
Water resistance rating
N/A
| | |
| --- | --- |
| Launch price (RRP) | $249 |
| Launch date | 2019-01 |
Of late, we've seen a number of phones adopt the "pro" suffix to indicate that they're high-end premium units. Despite its use, the Huawei Y7 Pro 2019 doesn't join their ranks in any real way. Instead, it's a distinctly budget-end phone with a mix of compromises and just a few standout features.
Design
6.26 inch LCD display
720p display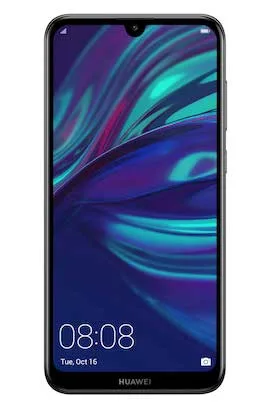 Camera
Dual lens camera
Offers simple face unlocking
Performance
Snapdragon 450 provides low-end performance
Only 32GB of onboard storage
Runs Android 8.1, which is rather ancient now
Battery life
Early outlook
Nice battery, but that's about it
Pricing and availability
Compare Huawei Y7 Pro plans
Back to top
Huawei Y7 Pro 2019 specifications
Display
Pixels per inch (PPI)
268.67 ppi
---
Camera
Rear camera megapixels
13MP
Rear camera aperture size
f/1.8
Front camera megapixels
16MP
---
Physical Dimensions
Dimensions
158.92mm x 76.91mm x 8.1mm
---
Connectivity
Network category speed
N/A
---
Power, storage and battery
External storage support
Up to 512GB
Battery capacity
4,000mAh
---
Device features
Water resistance rating
N/A
Back to top
---
Latest news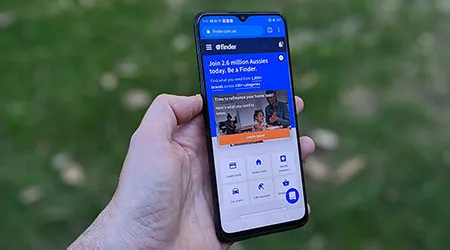 Oppo's latest phone offering shows just how much value you can get out of a mid-range device. Read more…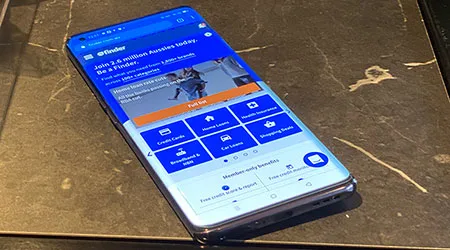 Oppo's latest flagship will cost just $1,599 for a dual-band capable 5G phone with triple cameras, 60x zoom and a battery that recharges in just 38 minutes. Read more…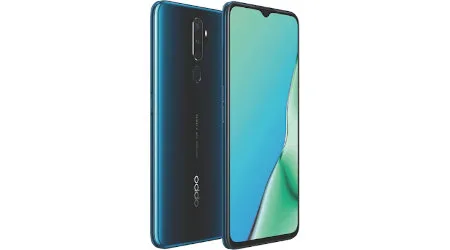 The Oppo A9 2020 features a quad-camera array and a hefty 5,000mAh battery to keep you going. Read more…