Huawei Y6 2018: Plans | Pricing | Specs
The Huawei Y6 2018 provides a solid, if somewhat basic smartphone experience.
5.7 inches
Display size
720 x 1440px
3,000 mAh
Battery size
Finder rated as Average vs similar phones
Details
Display
Pixels per inch (PPI)
282 ppi
---
Camera
Rear camera megapixels
13MP
Front camera megapixels
5MP
---
Physical Dimensions
Dimensions
152.4mm x 73mm x 7.8mm
---
Connectivity
Network category speed
Category 4
---
Power, storage and battery
Operating system
Android 8
External storage support
Up to 256GB
Battery capacity
3,000mAh
---
Device features
Water resistance rating
N/A
| | |
| --- | --- |
| Launch price (RRP) | $159 |
| Launch date | 2018-04 |
---
---
Huawei's Y-series phones are its budget offerings, where fancy features are somewhat compromised in the name of reaching a particular price point. However, that's absolutely par for the course in the budget space and it does have a few individual standout points that make it worthy of consideration.
Design
5.7-inch display
Headphone jack
Camera
Basic rear camera
Beauty mode for selfies
Performance
Snapdragon 425 is a good choice at this price
16GB of onboard storage, but only around 9GB accessible
Huawei's EMUI launcher can be messy
Battery
Pricing and availability
The Huawei Y6 2018 retails in Australia for $159
It's also available as a prepaid phone through Optus
Huawei Y6 2018
Huawei's affordable handset
The Huawei Y6 2018 provides solid value for the budget phone buyer.
The Huawei Y6 2018 has an aggressive price point of just $159, just a shade cheaper than many of its competitors. It's very much a story of being priced towards that budget market that can accept its performance compromises, but if that's you, it's worth considering alongside handsets such as the Nokia 2.1 or LG K9.
Huawei Y6 specs
Display
Pixels per inch (PPI)
282 ppi
---
Camera
Rear camera megapixels
13MP
Front camera megapixels
5MP
---
Physical Dimensions
Dimensions
152.4mm x 73mm x 7.8mm
---
Connectivity
Network category speed
Category 4
---
Power, storage and battery
Operating system
Android 8
External storage support
Up to 256GB
Battery capacity
3,000mAh
---
Device features
Water resistance rating
N/A
Compare SIM-only plans for the Huawei Y6
---
Latest Huawei news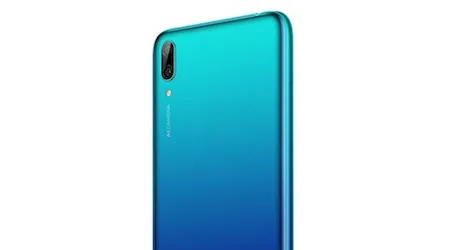 The Huawei Y7 Pro 2019 is a simple budget phone with a reasonably large onboard battery. Read more…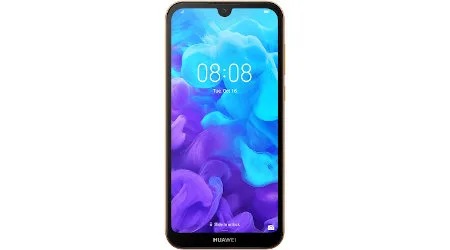 The Huawei Y5 2019 provides a touch of style in the budget phone space. Read more…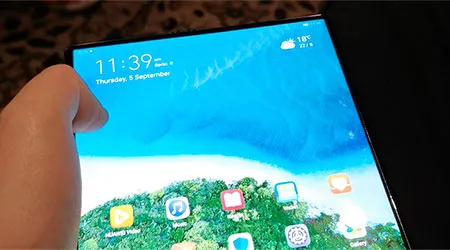 Huawei's Mate X delivers a large screen folding experience, and we've had the chance to give it a brief test run. Read more…