Huawei Y5 2019: Features | Pricing | Specs
The Huawei Y5 2019 provides a touch of style in the budget phone space.
5.71 inches
Display size
720 x 1520px
3,020 mAh
Battery size
Finder rated as Average vs similar phones
Details
Display
Pixels per inch (PPI)
294.55 ppi
---
Camera
Rear camera megapixels
13MP
Rear camera aperture size
f/1.8
Front camera megapixels
5MP
Front camera aperture size
f/2.2
---
Physical Dimensions
Dimensions
147.13mm x 70.78mm x 8.45mm
---
Connectivity
Network category speed
N/A
---
Power, storage and battery
Processor
Mediatek MT6761
Operating system
Android 9
External storage support
Up to 512GB
Battery capacity
3,020mAh
---
Device features
Water resistance rating
N/A
| | |
| --- | --- |
| Launch price (RRP) | $199 |
| Launch date | 2019-04 |
---
---
When you're buying a cheap phone, you accept that you're not getting the cutting edge in phone design and technology. Increasingly, however, we're seeing budget phones that specialise in one particular area in order to stand out, often in cameras or battery capacity.
The Huawei Y5 2019 takes quite a different approach because its unique selling point comes from its design and, specifically, the use of a faux leather finish.
Design
5.71-inch LCD display
720p display
Faux leather rear
No fingerprint sensor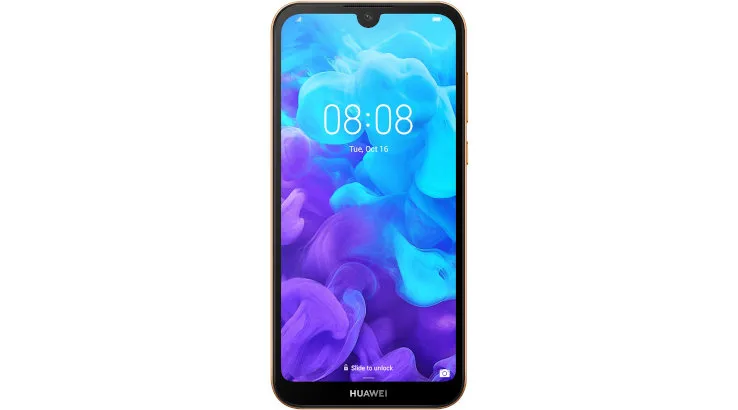 ---
Camera
Single front and rear cameras
Performance
MediaTek MT6761 is a very basic processor
Only 2GB of RAM
32GB of onboard storage
Runs Android 9, but might not see any more updates
---
Battery life
---
Early outlook
Interesting design hides a very average handset
Pricing and availability
Sells outright in Australia for $199
The Huawei Y5 2019 is certainly inexpensive, typically selling in Australia for $199 outright.
---
Specifications
Display
Pixels per inch (PPI)
294.55 ppi
---
Camera
Rear camera megapixels
13MP
Rear camera aperture size
f/1.8
Front camera megapixels
5MP
Front camera aperture size
f/2.2
---
Physical Dimensions
Dimensions
147.13mm x 70.78mm x 8.45mm
---
Connectivity
Network category speed
N/A
---
Power, storage and battery
Processor
Mediatek MT6761
Operating system
Android 9
External storage support
Up to 512GB
Battery capacity
3,020mAh
---
Device features
Water resistance rating
N/A
---
Latest news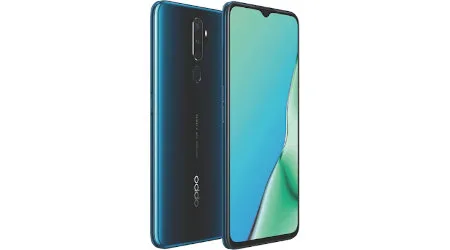 The Oppo A9 2020 features a quad-camera array and a hefty 5,000mAh battery to keep you going. Read more…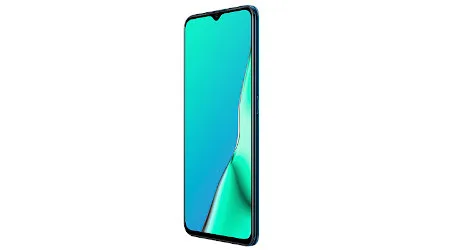 The Oppo A5 2020 features a quad-camera array and a hefty 5,000mAh battery to keep you going. Read more…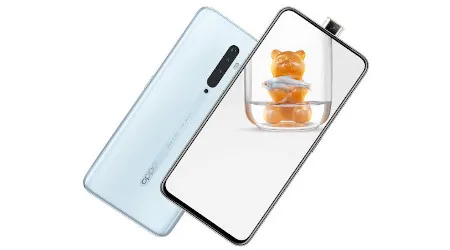 Oppo's oddly named Reno2 Z features a quad-camera array, notch-free screen and eye-catching design at a mid-range price. Read more…