Huawei P30 Lite: Features | Pricing | Specifications
The Huawei P30 Lite has the style of its bigger siblings, but not much else to recommend it.
6.15 inches
Display size
2312x1080px
24MP + 8MP + 2MP
Rear camera
3,340 mAh
Battery size
Finder rated as Good vs similar phones
Details
Display
Pixels per inch (PPI)
415 ppi
---
Camera
Rear camera megapixels
24MP + 8MP + 2MP
Rear camera aperture size
f/1.8
Front camera megapixels
32MP
Front camera aperture size
f/2.0
---
Physical Dimensions
Dimensions
152.9mm x 72.7mm x 7.4mm
---
Connectivity
Network category speed
Category 12
---
Power, storage and battery
Operating system
Android 9
External storage support
Up to 128GB
Battery capacity
3,340mAh
---
Device features
Water resistance rating
N/A
| | |
| --- | --- |
| Launch price (RRP) | $499 |
| Launch date | 2019-06 |
---
The good
Design looks nice in blue.
Range of camera lenses
Headphone jack
MicroSD expansion
The bad
Poor battery performance
No NFC
EMUI is messy
Huawei's Android future is still unclear
---
---
Amidst its ongoing fight with the US government, Huawei Australia launched the low-cost Huawei P30 Lite into the country. As the name suggests, it's a lower-cost alternative to the company's excellent Huawei P30 and Huawei P30 phones, with much of the style but toned-down camera and processor features.
Within the mid-range space, it's a fair phone, but its lacklustre battery life is a real problem.
Design
Available in black or blue finishes
Plastic body, but comfortable to hold
LCD screen is a step down from the P30's OLED
Headphone jack, but weirdly offset at the base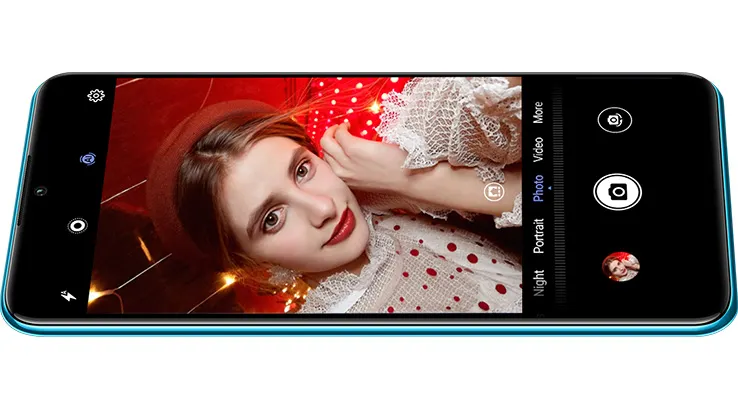 Camera
Triple lenses are good for this price bracket
Good range of shooting modes
Video quality is still a weak point for Huawei
Performance
Kirin 710 is resolutely mid-range
128GB of memory and microSD support returns
Lacks NFC support
Android 9, but the upgrade path is anything but clear
Battery life
3,340mAh battery delivers way lower battery endurance than expected
Fast wired charging
Verdict
Reasonable value but not a standout the way Huawei's other P-series handsets have been
Worth waiting until the Google situation becomes more apparent
Pricing and availability
The Huawei P30 Lite sells outright for $499 in Australia in Peacock Blue or Midnight Black finishes.
Huawei P30 Lite specifications
Display
Pixels per inch (PPI)
415 ppi
---
Camera
Rear camera megapixels
24MP + 8MP + 2MP
Rear camera aperture size
f/1.8
Front camera megapixels
32MP
Front camera aperture size
f/2.0
---
Physical Dimensions
Dimensions
152.9mm x 72.7mm x 7.4mm
---
Connectivity
Network category speed
Category 12
---
Power, storage and battery
Operating system
Android 9
External storage support
Up to 128GB
Battery capacity
3,340mAh
---
Device features
Water resistance rating
N/A
Back to top
Compare SIM-only plans
---
Latest news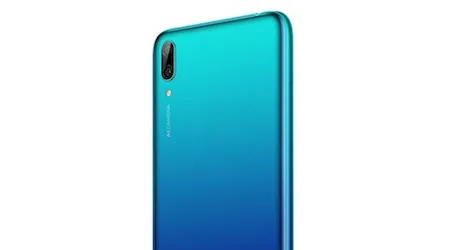 The Huawei Y7 Pro 2019 is a simple budget phone with a reasonably large onboard battery. Read more…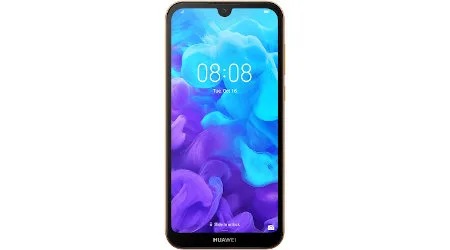 The Huawei Y5 2019 provides a touch of style in the budget phone space. Read more…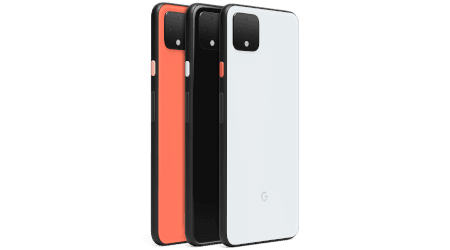 Can Google score a hit with its second "affordable" Pixel phone? Read more…