Huawei P20 Pro review: Plans | Pricing | Specs
The Huawei P20 Pro was easily the best camera phone available in 2018 and it's also a fine handset in its own right.
40MP + 20MP + 8MP
Rear camera
4,000 mAh
Battery size
Finder rated as Good vs similar phones
Details
Display
Pixels per inch (PPI)
408 ppi
---
Camera
Rear camera megapixels
40MP + 20MP + 8MP
Rear camera aperture size
f/1.8 + f/1.6 + f/2.4
Front camera megapixels
24MP
Front camera aperture size
f/2.0
---
Physical Dimensions
Dimensions
155mm x 73.9mm x 7.8mm
---
Connectivity
Network category speed
Category 18
---
Power, storage and battery
Operating system
Android 8
Battery capacity
4,000mAh
---
Device features
Water resistance rating
IP67
| | |
| --- | --- |
| Launch price (RRP) | $1,099 |
| Launch date | 2018-05 |
---
The good
Amazing camera
Good app performance
Water resistance
Did we mention the camera?
The bad
No wireless charging
No headphone jack
No storage expansion
EMUI is still a garish mess
Huawei's P-series phones have always been its "style" play, where the Mate phones occupy the more serious space. As the flagship phone for Huawei for 2018, at least until the Mate 10 Pro's successor arrives, the Huawei P20 Pro has some serious competition in front of it.
Design
Twilight design really stands out.
Lacks microSD card slot and headphone jack.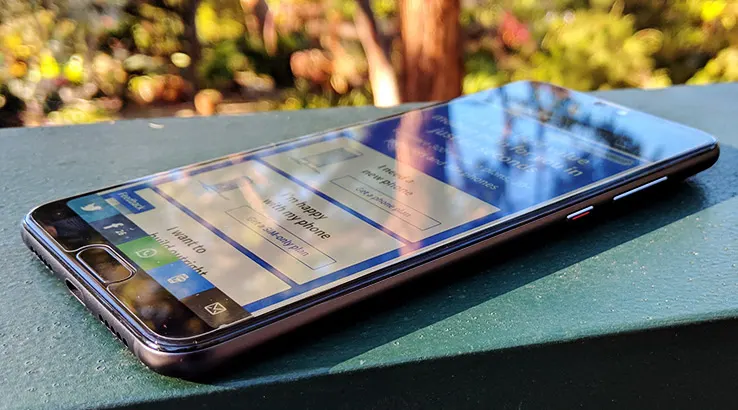 Camera
Triple camera gives immense photographic possibilities.
Great low-light performance.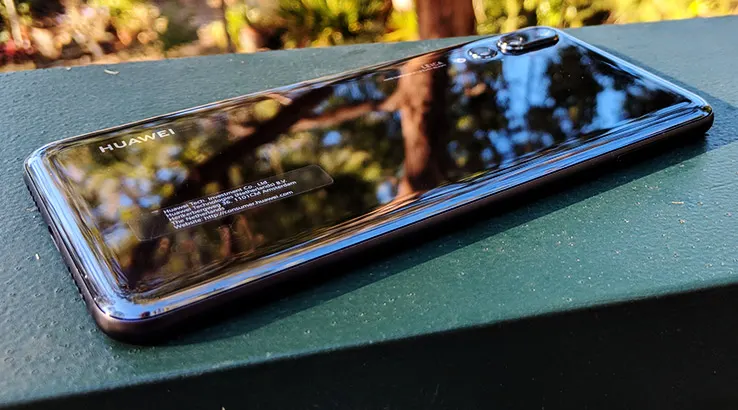 Performance
NPU doesn't make an apparent difference to app performance.
EMUI's styling won't appeal to all.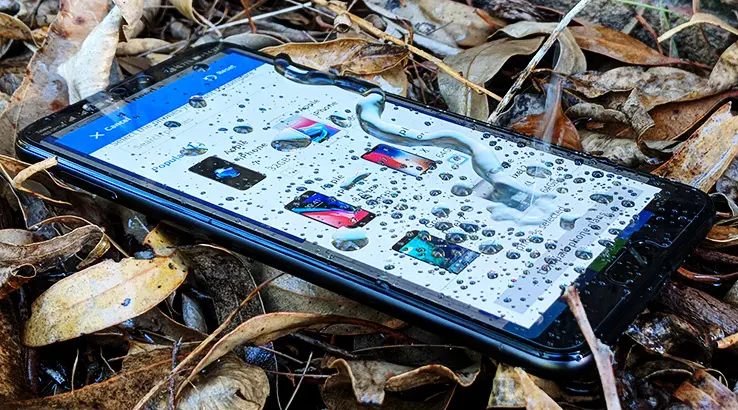 Battery life
4,000 mAh battery depletes faster than you might think.
Wireless charging is also MIA.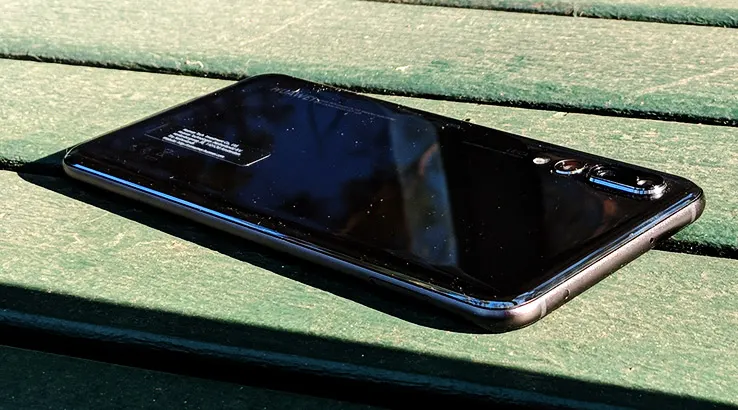 Verdict
That amazing camera is the reason you'd buy the P20 Pro.
Good price for a premium handset, but still plenty of room for improvement.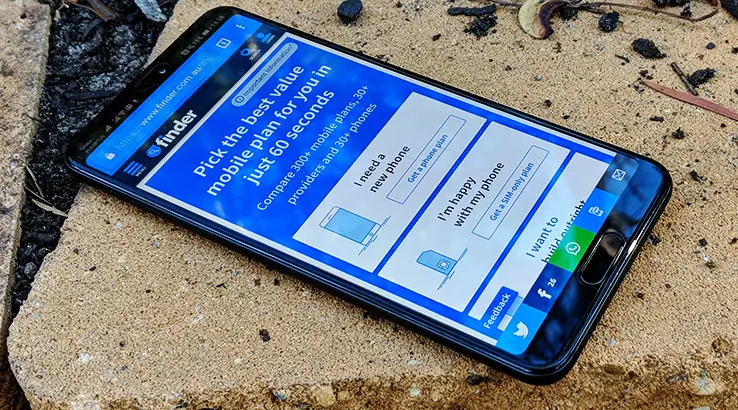 Pricing and availability
Compare Huawei P20 Pro plans
Huawei P20 Pro specs
Display
Pixels per inch (PPI)
408 ppi
---
Camera
Rear camera megapixels
40MP + 20MP + 8MP
Rear camera aperture size
f/1.8 + f/1.6 + f/2.4
Front camera megapixels
24MP
Front camera aperture size
f/2.0
---
Physical Dimensions
Dimensions
155mm x 73.9mm x 7.8mm
---
Connectivity
Network category speed
Category 18
---
Power, storage and battery
Operating system
Android 8
Battery capacity
4,000mAh
---
Device features
Water resistance rating
IP67
---
Latest Huawei P20 Pro news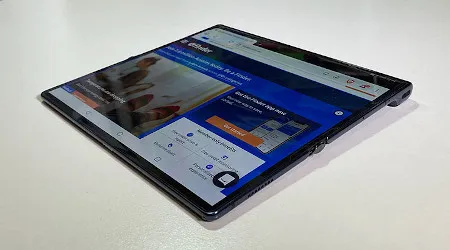 Despite some amazing engineering, the Huawei Mate Xs smartphone ultimately fails to justify its asking price due to some missing applications. Read more…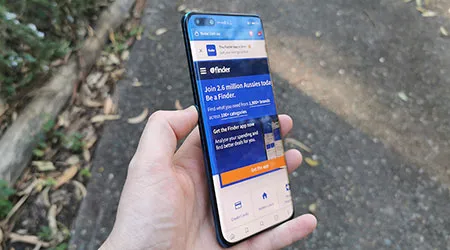 The Huawei P40 Pro has an astonishingly great camera, but it's so significantly hampered by its software limitations that it's ultimately not worth your while. Read more…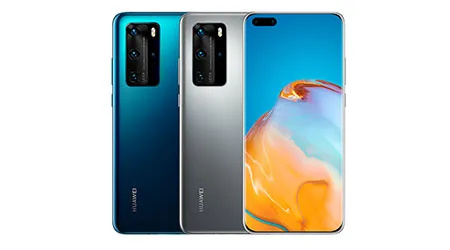 Huawei announced its new range of flagship P-series phones overnight. Read more…