You can now get the Huawei Nova 3i on contract with Optus
Huawei's excellent Nova 3i is now available on contract through Optus.
While Huawei's next flagship phone will be the Huawei Mate 20/Mate 20 Pro, set to launch on 16 October, it's also got a number of highly desirable mid-range devices on sale right now.
We've recently reviewed the Huawei Nova 3i, finding it to be an excellent mid-range option. The Huawei Nova 3i features Huawei's own Kirin 710 processor, 4 AI-assisted cameras and an impressive 128GB of onboard storage. Optus has today announced that it's now selling the phone on contract terms.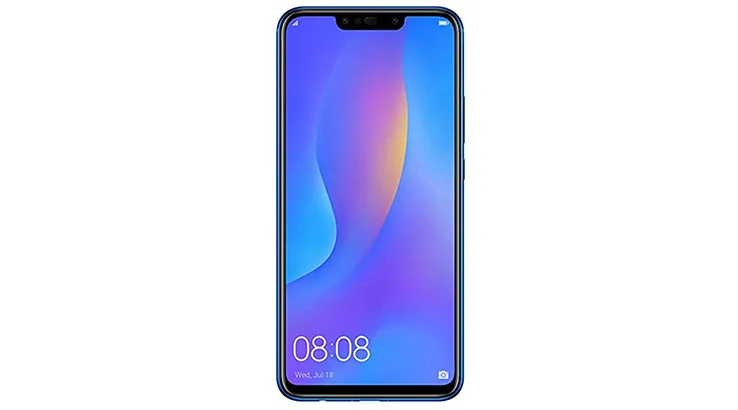 Buy the Huawei Nova 3i
from Amazon
The Huawei Nova 3i features a Kirin 710 processor, 6.3 inch display and four AI-assisted cameras.
View details
As you might expect for a phone that retails for $599, the handset repayment fees you'll pay if you opt for a contract phone are actually quite modest. The Huawei Nova 3i is available on either personal or business contract terms from Optus starting today, with pricing as detailed below:
Considering a new handset on contract? Use our mobile phone finder to match up your ideal new phone with the best contract prices quickly and easily!
Latest mobile plans headlines