Huawei Nova 2i review: Plans | Pricing | Specs
The Huawei Nova 2i offers an interesting mid-range mix of features, including a full-screen 18:9 display and four cameras for photography, although they're not as flexible as you might expect.
5.9 inches
Display size
1080 x 2160px
3,340 mAh
Battery size
Finder rated as Good vs similar phones
Details
Display
Pixels per inch (PPI)
407 ppi
---
Camera
Rear camera megapixels
16MP + 2MP
Rear camera aperture size
f/2.2
Front camera megapixels
13MP + 2MP
Front camera aperture size
f/2.0
---
Physical Dimensions
Dimensions
156.2mm x 75.2mm x 7.5mm
---
Connectivity
Network category speed
Category 6
---
Power, storage and battery
Operating system
Android 8
External storage support
Up to 128GB
Battery capacity
3,340mAh
---
Device features
Water resistance rating
N/A
| | |
| --- | --- |
| Launch price (RRP) | $499 |
| Launch date | 2017-10 |
---
The good
Large 18:9 display
Four onboard cameras
Fast fingerprint sensor
The bad
No NFC on board
Display isn't great in direct sunlight
Ordinary battery life for such a large handset
Not as flexible as other dual camera phones, even at this price point
---
The Huawei Nova 2i sells itself on the inclusion of four cameras, but that's actually not its best feature.
The Huawei Nova 2i is a phone of many names. I've honestly no idea why it's the "2i" here in Australia, what with the last member of that family being the Huawei Nova Plus. Beyond that, if you buy the exact same hardware elsewhere on the planet, it may be the Maimang 6, the Honor 9i or indeed the Huawei Mate 10 Lite – same phone, many names.
I'm not entirely sure why Huawei didn't decide to co-opt the better known branding of its Mate series for its mid-range phablet device. Still, whatever it's called, it's a phone that sells itself on a few key features, although its headline act isn't actually its best feature in use.
Design
The 18:9 5.9-inch display is an impressive inclusion at this price point
Light and easy to hold despite its large screen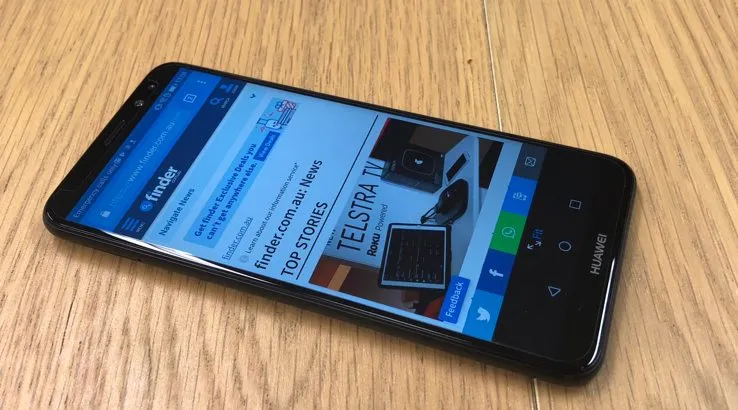 Camera
Secondary lenses are for adjusting focus only, limiting their utility
Nevertheless, camera quality is solid for a mid-range smartphone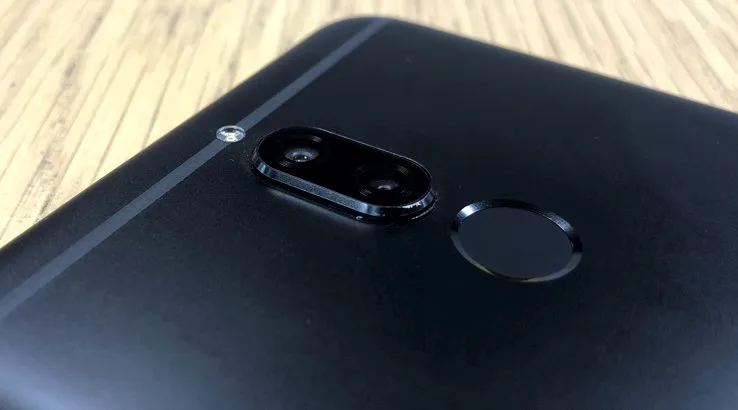 Performance
Delivers nothing more or less than your average mid-range smartphone
Completely adequate for most standard phone activities
Battery life
Capable of surviving a full day of typical use
Still, we expected more out of a 3,340mAh battery
Verdict
Forget the four cameras; it's the Nova 2i's massive 5.9-inch 18:9 screen that sets it apart from the competition
Pricing and availability
The Huawei Nova 2i retails for $499 but is currently available for around $400 from online retailers like Catch.
Huawei Nova 2i specs
Display
Pixels per inch (PPI)
407 ppi
---
Camera
Rear camera megapixels
16MP + 2MP
Rear camera aperture size
f/2.2
Front camera megapixels
13MP + 2MP
Front camera aperture size
f/2.0
---
Physical Dimensions
Dimensions
156.2mm x 75.2mm x 7.5mm
---
Connectivity
Network category speed
Category 6
---
Power, storage and battery
Operating system
Android 8
External storage support
Up to 128GB
Battery capacity
3,340mAh
---
Device features
Water resistance rating
N/A
Compare SIM-only plans for the Huawei Nova 2i
---
Latest Huawei news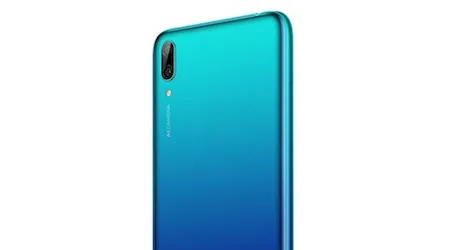 The Huawei Y7 Pro 2019 is a simple budget phone with a reasonably large onboard battery. Read more…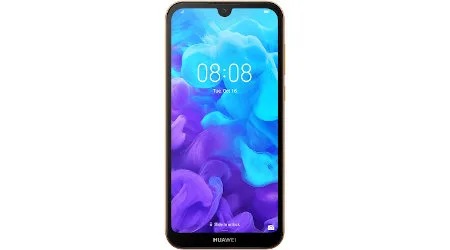 The Huawei Y5 2019 provides a touch of style in the budget phone space. Read more…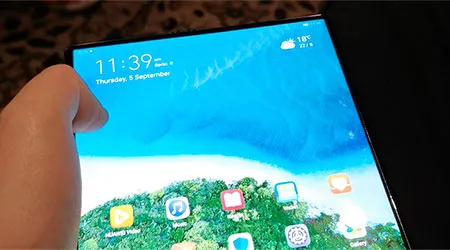 Huawei's Mate X delivers a large screen folding experience, and we've had the chance to give it a brief test run. Read more…
Image: Shutterstock