Huawei Mate X: Features | Pricing | Specs
Huawei has taken the kitchen-sink approach with its latest premium smartphone, the Huawei Mate X.
8 inches
Display size
2200 x 2480px
40MP + 16MP + 8MP
Rear camera
4,500 mAh
Battery size
Finder rated as Excellent vs similar phones
Details
Display
Pixels per inch (PPI)
414 ppi
---
Camera
Rear camera megapixels
40MP + 16MP + 8MP
---
Physical Dimensions
Dimensions
161.3mm x 146.2mm x 5.4mm
---
Connectivity
Network category speed
N/A
---
Power, storage and battery
Operating system
Android 9
External storage support
Up to 256GB
Battery capacity
4,500mAh
---
Device features
Water resistance rating
N/A
| | |
| --- | --- |
| Launch price (RRP) | $0 |
| Launch date | Mid-2019 |
Samsung isn't the only smartphone manufacturer that sees foldable phones as the future of the industry. At MWC 2019, Huawei revealed it too would be venturing into the foldable-phone arena with the Huawei Mate X, a 6.6-inch smartphone that unfolds into an 8-inch tablet.
That's not the only way Huawei is aiming to future-proof the Mate X, either. The top-of-the-line device also boasts 5G support, preparing it for the 2019 rollout of the high-speed mobile network.
Design
8-inch unfolded screen, 6.6 inches when folded.
5G network support.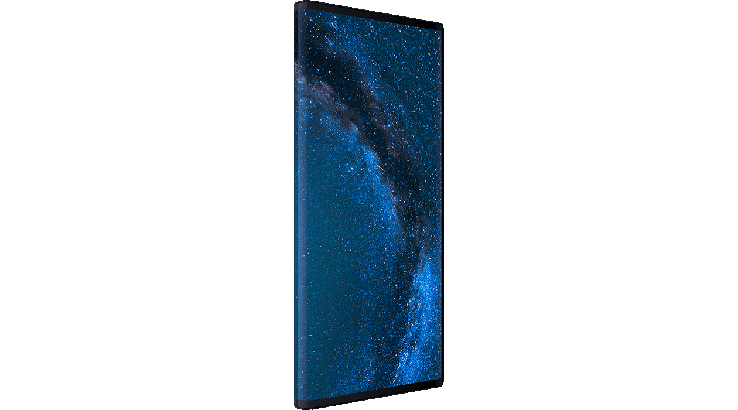 Camera
Triple-array 40MP/16MP/8MP rear camera.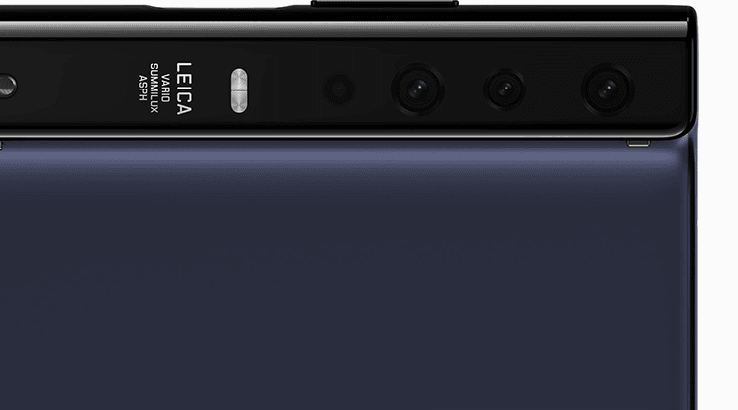 Performance
Kirin 980 promises plenty of power.
Battery
4,500mAh battery.
SuperCharge promises lightning-fast charging.
Pricing and availability
Price: From EUR€2299 (roughly AUD$3600)
Where to buy: Australian launch details to be confirmed
Huawei Mate X specs
Display
Pixels per inch (PPI)
414 ppi
---
Camera
Rear camera megapixels
40MP + 16MP + 8MP
---
Physical Dimensions
Dimensions
161.3mm x 146.2mm x 5.4mm
---
Connectivity
Network category speed
N/A
---
Power, storage and battery
Operating system
Android 9
External storage support
Up to 256GB
Battery capacity
4,500mAh
---
Device features
Water resistance rating
N/A
---
Latest Huawei news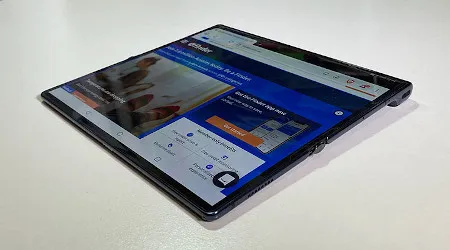 Despite some amazing engineering, the Huawei Mate Xs smartphone ultimately fails to justify its asking price due to some missing applications. Read more…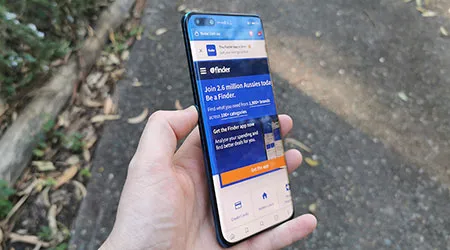 The Huawei P40 Pro has an astonishingly great camera, but it's so significantly hampered by its software limitations that it's ultimately not worth your while. Read more…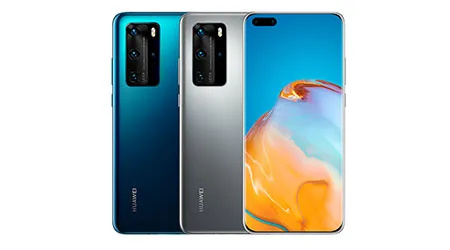 Huawei announced its new range of flagship P-series phones overnight. Read more…