How to watch the Huawei Mate 20 launch online in Australia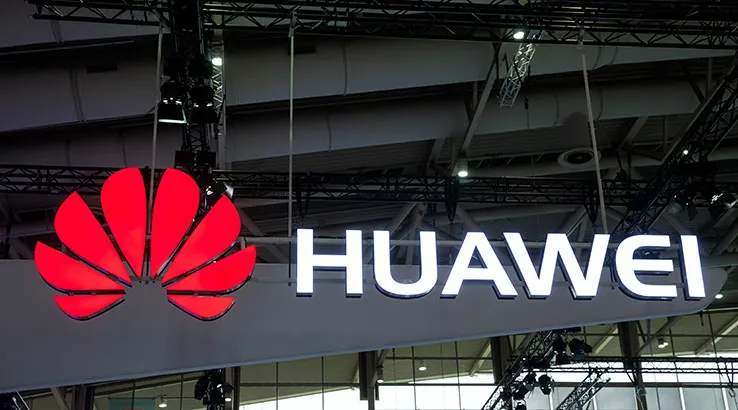 Huawei's getting ready to launch its latest premium flagship phone, but you don't have to travel to London to follow along with all the news.
On 16 October 2018, Huawei will hold its launch event for the Huawei Mate 20 and Huawei Mate 20 Pro. Huawei has confirmed the names, and some pretty wide leaks have given us a picture of what we might expect to see out of its latest flagship phones, but only Huawei knows for sure.
We'll be on the ground in London covering all the news as it happens, but if you want to follow along, Huawei will live stream the event via the YouTube video link below:
Australian Huawei Mate 20 launch times
The fun of international time zones multiplied by the complexity of daylight savings means that if you want to watch the Huawei Mate 20 reveal, you'll be checking it out on Tuesday night.
Here's when it will all happen across Australian time zones:
Sydney/Melbourne (NSW/Vic): Tuesday 16 October 2018 at 11:30pm
Adelaide (SA, Broken Hill): Tuesday 16 October 2018 at 11:00pm
Brisbane (QLD): Tuesday 16 October 2018 at 10:30pm
Darwin (NT): Tuesday 16 October 2018 at 10:00pm
Perth (WA): Tuesday 16 October 2018 at 8:30pm
Alex Kidman travelled to London as a guest of Huawei
Latest mobile phones headlines
Image: Shutterstock