Huawei extends free Huawei Watch GT offer
Buy a Huawei Mate 20 Pro, get a free Watch GT as long as you act by 17 March 2019.
Huawei has announced an extension on its current offer of a free Huawei Watch GT with any purchase of the Huawei Mate 20 Pro, either outright or on contract through Vodafone or Optus through to 17 March 2019.
That's a promotion that was due to end on 28 February 2019, but you've now got a couple of extra weeks to take advantage of it.
It's a very good deal if you're after a premium smartphone anyway, because right now, the Huawei Mate 20 Pro sits atop our list of the best phones in Australia, thanks to its superb camera, exceptional performance and category-leading battery life.
We've also recently reviewed the Huawei Watch GT, and it's a standout for its battery life in the smartwatch stakes, although there are a few quirks to its performance you should be aware of. Still, when it's functionally "free", it's hard to argue with its value proposition if you were keen on the Huawei Mate 20 Pro anyway.
Pre-order bonuses for smartphones are not a new concept, with plenty of companies offering extras if you sign up early for a shiny new smartphone. Right now, for example, Samsung's running a deal on the Samsung Galaxy S10 where you can score a free set of Samsung Galaxy Buds with any pre-order placed before 8 March 2019.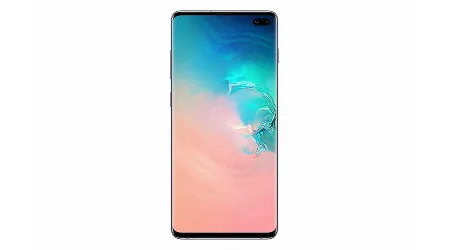 Buy the Samsung Galaxy S10+ 128GB
from Amazon
The Samsung Galaxy S10+ packs a massive 6.4-inch screen with support for HDR10+ and an ultrasonic fingerprint sensor concealed beneath the display. Grab yours now from Amazon Australia.
View details