HTC U12+ review: Plans | Pricing | Specs
The HTC U12+ has some silly gimmicks, but if you can look past them it's a top-quality handset with a great camera.
6 inches
Display size
1440 x 2880px
3,500 mAh
Battery size
Finder rated as Average vs similar phones
Details
Display
Pixels per inch (PPI)
537 ppi
---
Camera
Rear camera megapixels
12MP + 16MP
Rear camera aperture size
f/1.75 + f/2.6
Front camera megapixels
8MP + 8MP
Front camera aperture size
f/2.0 + f/2.0
---
Physical Dimensions
Dimensions
156.6mm x 73.9mm x 9.7mm
---
Connectivity
Network category speed
Category 18
---
Power, storage and battery
Operating system
Android 8
External storage support
Up to 2TB
Battery capacity
3,500mAh
---
Device features
Water resistance rating
IP68
| | |
| --- | --- |
| Launch price (RRP) | $1,199 |
| Launch date | 2018-06 |
The good
Delightful physical design
Good audio quality
Premium performance
Excellent dual-lens cameras
The areas for improvement
No headphone jack
Upgraded Edge Sense is tricky to get working
Higher price than some competitors
HTC sits in a unique position in the mobile phone space. It can rightly claim to have ushered in the Android smartphone era, and it's also something of a favoured Google partner, having sold considerable IP and staff assets to the search giant back in 2017.
However, that doesn't mean that it has enjoyed considerable success with its recent handsets. The HTC U11 was an excellent handset that was largely overlooked by consumers despite offering features that would appear later in the year in the very popular Google Pixel 2. HTC's taken the core concepts behind the HTC U11 and iterated them in a number of interesting ways with the HTC U12+.
If you were wondering, there's no such thing as the HTC U12. The "plus" moniker is used to denote that the phone supports dual SIM cards, allowing you to switch between different mobile networks and phone numbers on the fly (a feature useful for folks using their phone for both business and personal purposes).
Design
Unique "no button" design
Lacks headphone jack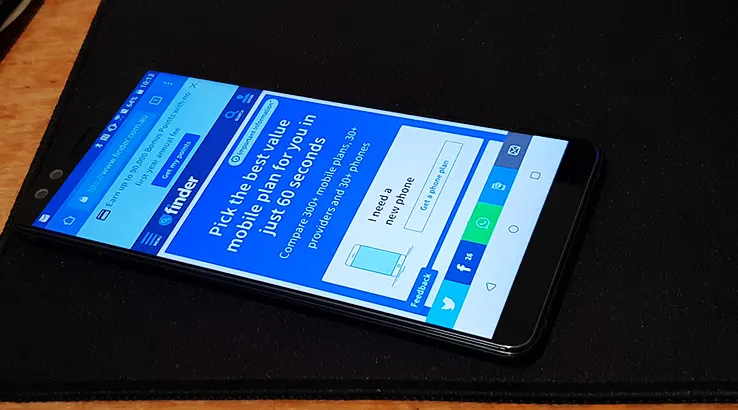 Camera
Good low-light performance
A good choice for those who want to use auto rather than pro modes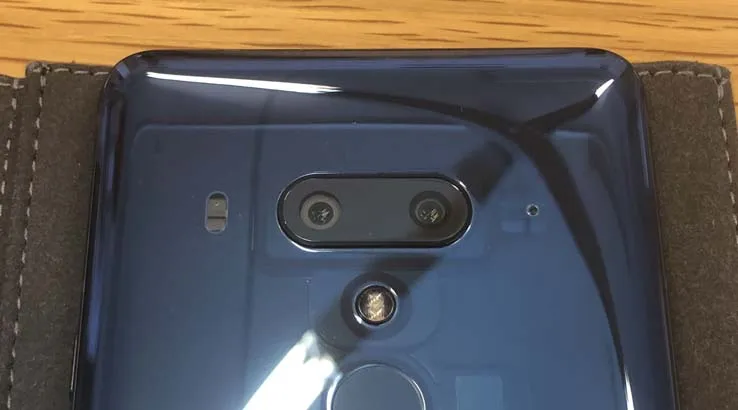 Performance
App performance that's equal to other 2018 premium handsets
Edge Sense is too sensitive
Boom Sound speakers deliver good audio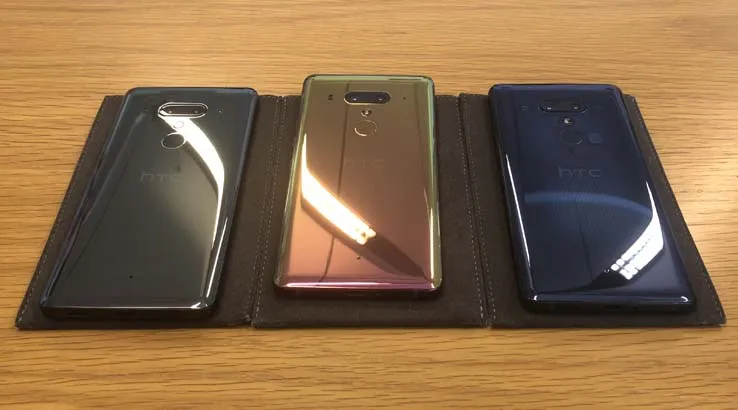 Battery life
Battery life is mid-range for a premium phone.
Wireless charging support is a big plus.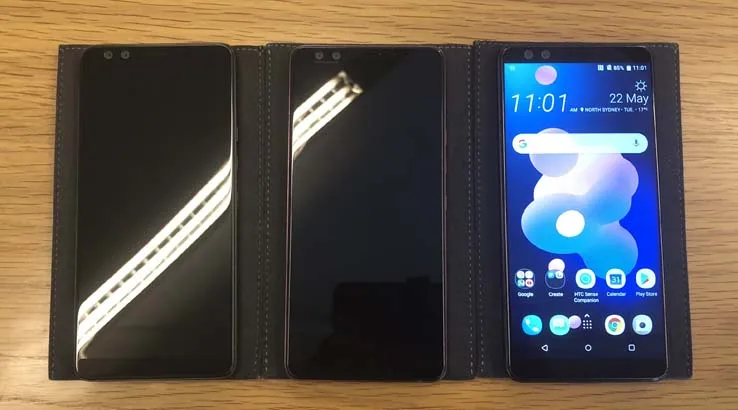 Verdict
HTC's best phone to date and a great premium competitor.
Lack of contract options may be a problem for some users.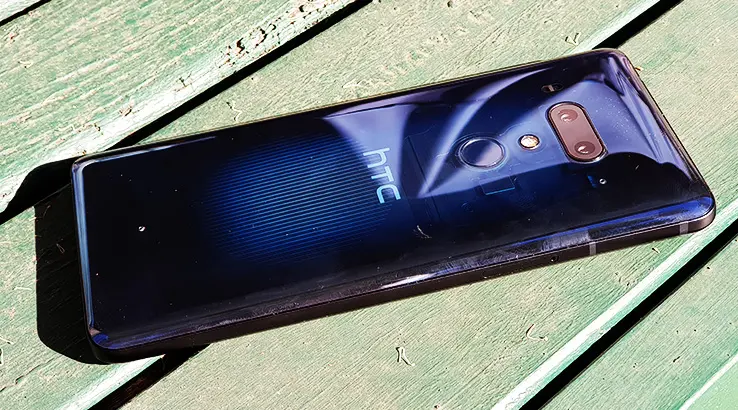 Pricing and availability
Compare SIM-only plans for the HTC U12+
HTC U12+ specs
Display
Pixels per inch (PPI)
537 ppi
---
Camera
Rear camera megapixels
12MP + 16MP
Rear camera aperture size
f/1.75 + f/2.6
Front camera megapixels
8MP + 8MP
Front camera aperture size
f/2.0 + f/2.0
---
Physical Dimensions
Dimensions
156.6mm x 73.9mm x 9.7mm
---
Connectivity
Network category speed
Category 18
---
Power, storage and battery
Operating system
Android 8
External storage support
Up to 2TB
Battery capacity
3,500mAh
---
Device features
Water resistance rating
IP68
---
Latest HTC U12+ news
Asus isn't just a computer manufacturer - it also makes a range of high-end phones with an emphasis on mobile gaming. Here are the facts you need to know. Read more…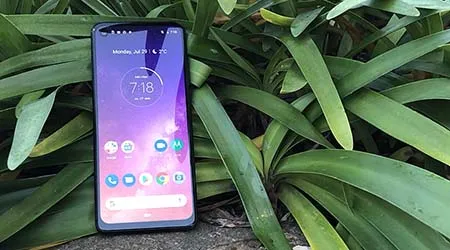 The Moto One Vision from Motorola delivers solid processing and camera performance for a device that costs less than $500. Read more…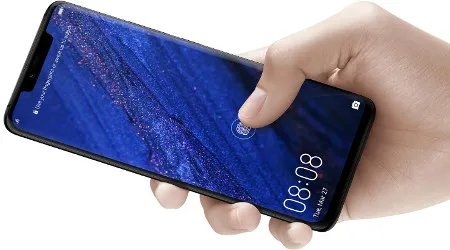 The Huawei Mate 20 Pro beats out the competition as the best Android phone you can buy in Australia right now, but it has plenty of competition. We've ranked the best Android phones money can buy Down Under. Read more…
Image: Shutterstock