HTC U11 Life review: Plans | Pricing | Specs
The HTC U11 Life does cut out some of the fancy features of the HTC U11, but the inclusion of Android One marks it out as a good-value long-term phone investment.
5.2 inches
Display size
1080 x 1920px
2,600 mAh
Battery size
Finder rated as Average vs similar phones
Details
Display
Pixels per inch (PPI)
424 ppi
---
Camera
Rear camera megapixels
16MP
Rear camera aperture size
f/2.0
Front camera megapixels
16MP
Front camera aperture size
f/2.0
---
Physical Dimensions
Dimensions
149.1mm x 72.9mm x 8.1mm
---
Connectivity
Network category speed
Category 11
---
Power, storage and battery
Operating system
Android 8
External storage support
Up to 2TB
Battery capacity
2,600mAh
---
Device features
Water resistance rating
IP67
| | |
| --- | --- |
| Launch price (RRP) | $599 |
| Launch date | 2018-03 |
The good
Android One means upgrades should come fast
Sense UI is more flexible than on the Pixel
Water resistant
Long-lasting battery
The bad
No headphone jack
Ordinary camera
Plastic body feels cheap
Weird USB C socket placement
HTC's biggest headline in 2017 was arguably when it announced that it was selling off a decent proportion of its IP as well as the employment contracts of many of its mobile development team directly to Google. That followed months of speculation that the Taiwanese smartphone maker was going to exit the smartphone business, although that didn't eventuate. 2017 saw the release of the HTC U11, a phone that more or less served as the prototype for the Google Pixel 2.
The HTC U11 Life is the somewhat cut-down version of the HTC U11, but it was released only after the Pixel 2 had been formally announced. While it's been available overseas for some time, it's only recently become available in Australia as a Vodafone exclusive.
As such, it's a cheaper HTC U11, but the inclusion of Android One means that it's also inherited just a little Pixel 2 DNA as well.
Design
Cheaper version of the HTC U11 design
Includes water resistance
No headphone socket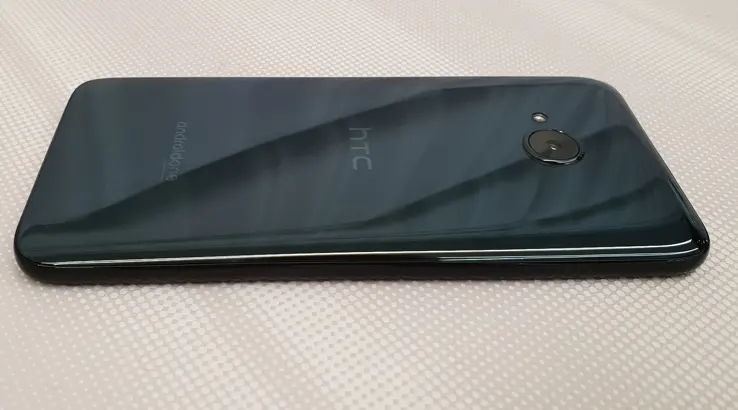 Camera
Mid-range camera performance
Beauty mode can take face smoothing too far
Performance
Snapdragon 660 provides exactly the performance you'd expect
Android One gives the HTC U11 Life more longevity than most mid-range handsets
More open Edge Sense than on Google's own Pixel phones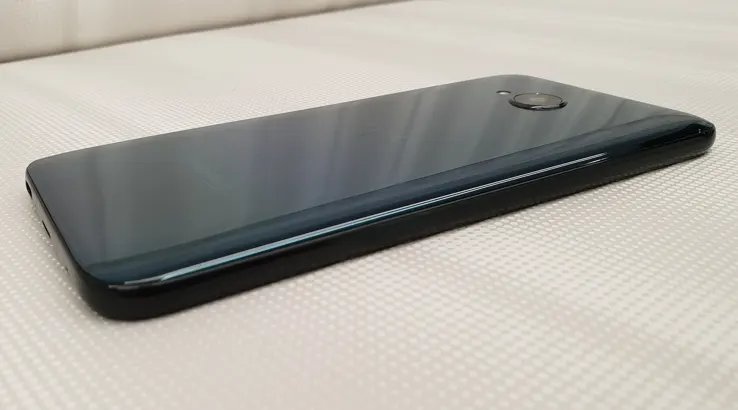 Battery life
Superb battery life
Charging port is in a weird spot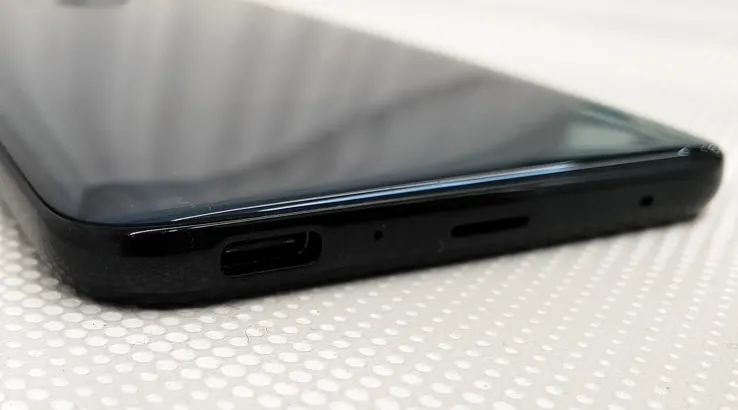 Verdict
Definitely worth comparing against other mid-range phones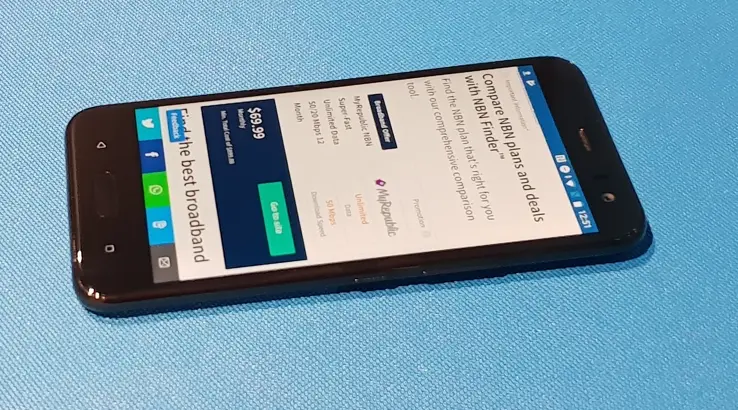 Pricing and availability
Compare SIM-only plans for the HTC U11 Life
HTC U11 Life specs
Display
Pixels per inch (PPI)
424 ppi
---
Camera
Rear camera megapixels
16MP
Rear camera aperture size
f/2.0
Front camera megapixels
16MP
Front camera aperture size
f/2.0
---
Physical Dimensions
Dimensions
149.1mm x 72.9mm x 8.1mm
---
Connectivity
Network category speed
Category 11
---
Power, storage and battery
Operating system
Android 8
External storage support
Up to 2TB
Battery capacity
2,600mAh
---
Device features
Water resistance rating
IP67
---
Latest HTC U11 Life news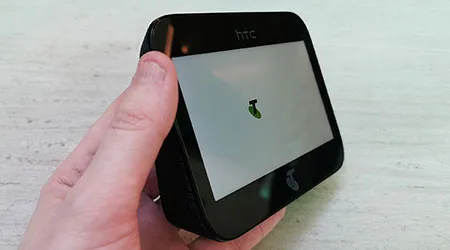 The HTC 5G Hub can provide very fast mobile broadband over 5G, but you'll probably spend most of your time on 4G for now. Read more…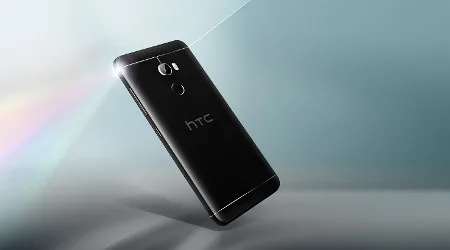 If you're looking for a mid-range smartphone that won't call it quits, the supersized battery of the HTC One X10 makes it a top choice. Read more…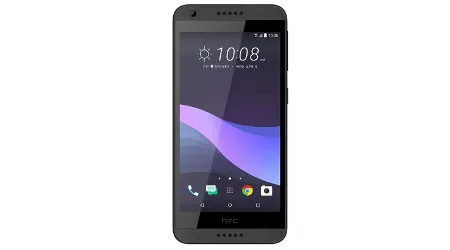 The HTC Desire 650 pairs a groovy design with a capable quad-core processor and 2GB of RAM to deliver solid performance at a budget-friendly price. Read more…