HTC U Ultra review: Plans | Pricing | Specs
The HTC U Ultra showcases HTC's great industrial design, although as an older phone it's not one that has aged particularly well.
5.7 inches
Display size
1440 x 2560px
3,000 mAh
Battery size
Finder rated as Good vs similar phones
Details
Display
Pixels per inch (PPI)
513 ppi
---
Camera
Rear camera megapixels
12MP
Rear camera aperture size
f/1.8
Front camera megapixels
16MP
Front camera aperture size
N/A
---
Physical Dimensions
Dimensions
162.4mm x 79.8mm x 8mm
---
Connectivity
Network category speed
Category 11
---
Power, storage and battery
Operating system
Android 7
External storage support
Up to 2TB
Battery capacity
3,000mAh
---
Device features
Water resistance rating
N/A
| | |
| --- | --- |
| Launch price (RRP) | $899 |
| Launch date | 2017-03 |
The good
Good performance

Smart second screen
HTC Sense might make sense
Sense assistant appears smart
Good (but not great) camera
The bad
Ordinary battery life
No headphone jack
Hit and miss capacitive buttons
Fingerprint magnet
High asking price
You don't call a phone "Ultra" unless you're really ready to bring it into the massively oversaturated phone market. At first glance, the HTC U Ultra seems to fit the bill, with a stunning design and essentially the same specifications that made the HTC-built Google Pixel and Pixel XL a hit. Deeper examination finds a phone that doesn't quite live up to its name.
Design
Liquid design really stands out.
Rear case is a fingerprint magnet.
Lacks headphone socket.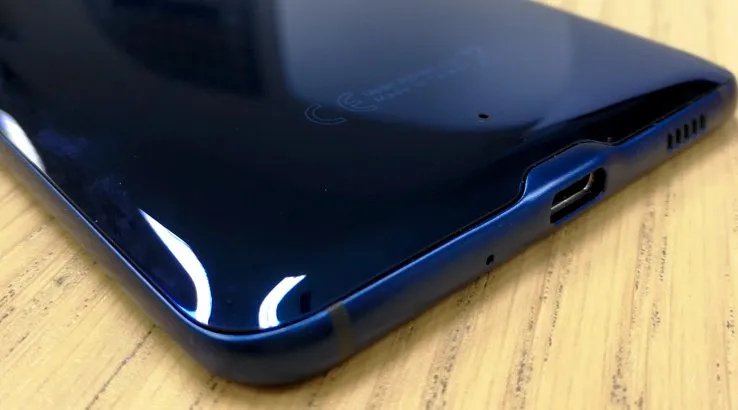 Camera
Decent camera performance.
Slow focus.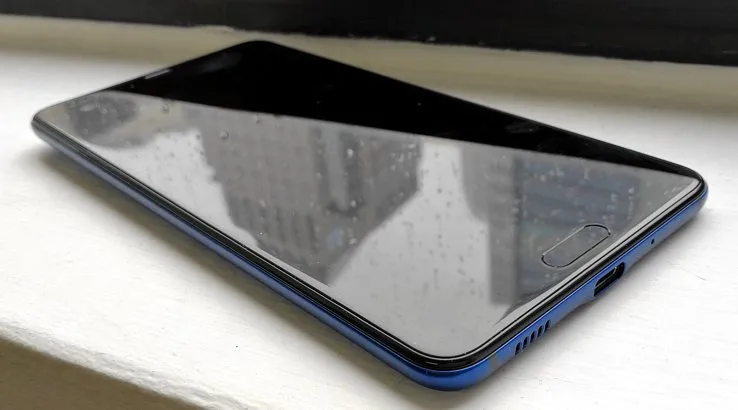 Performance
Acceptable performance for a phone its age.
Second screen works well.
Annoying touch sensitivity.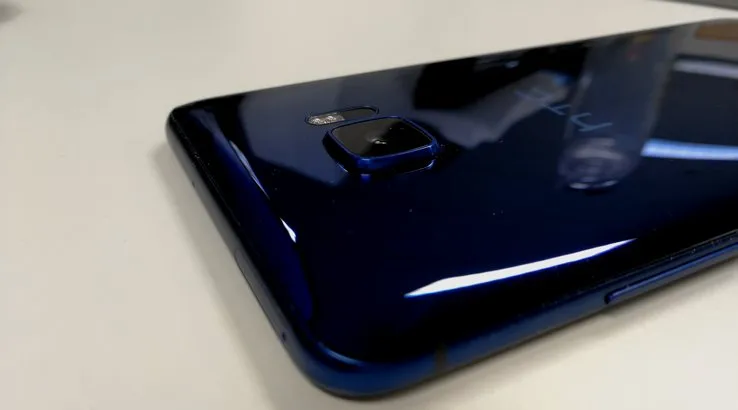 Battery life
3,000mAh battery fails to impress.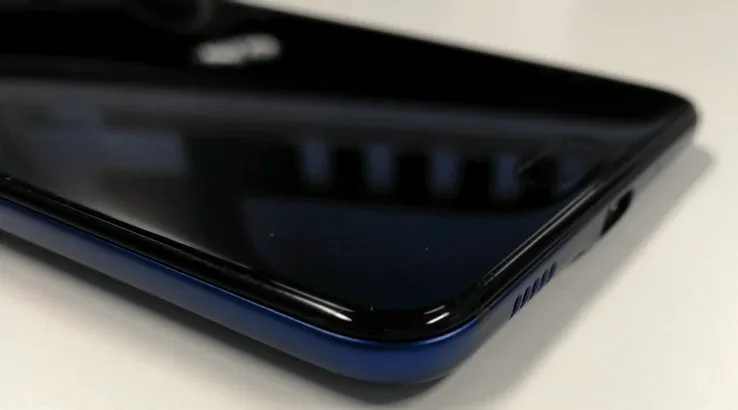 Verdict
Only worth comparing if you can get it at a bargain price.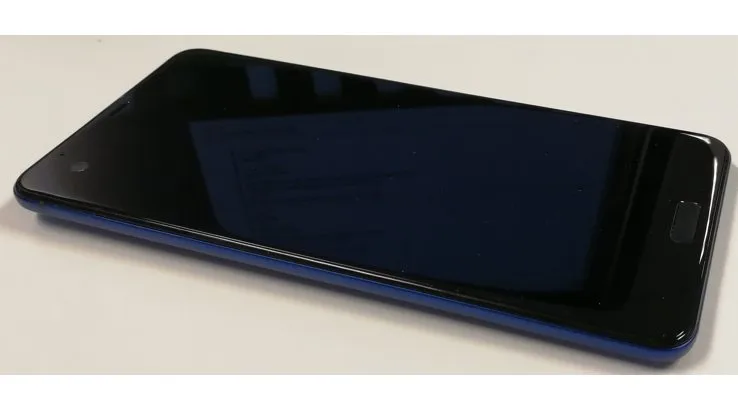 Pricing and availability
Compare SIM-only plans for the HTC U Ultra
HTC U Ultra specs
Display
Pixels per inch (PPI)
513 ppi
---
Camera
Rear camera megapixels
12MP
Rear camera aperture size
f/1.8
Front camera megapixels
16MP
Front camera aperture size
N/A
---
Physical Dimensions
Dimensions
162.4mm x 79.8mm x 8mm
---
Connectivity
Network category speed
Category 11
---
Power, storage and battery
Operating system
Android 7
External storage support
Up to 2TB
Battery capacity
3,000mAh
---
Device features
Water resistance rating
N/A
---
Latest HTC U Ultra news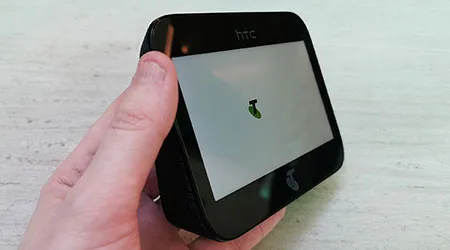 The HTC 5G Hub can provide very fast mobile broadband over 5G, but you'll probably spend most of your time on 4G for now. Read more…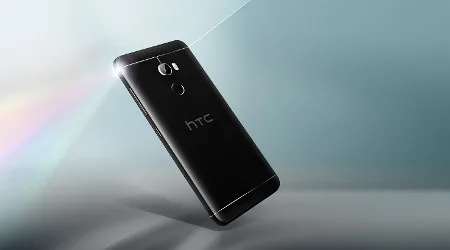 If you're looking for a mid-range smartphone that won't call it quits, the supersized battery of the HTC One X10 makes it a top choice. Read more…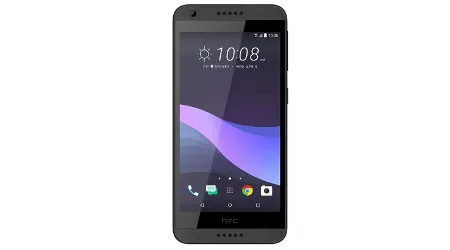 The HTC Desire 650 pairs a groovy design with a capable quad-core processor and 2GB of RAM to deliver solid performance at a budget-friendly price. Read more…
Image: Shutterstock