HSBC boosts bonus rate on Serious Saver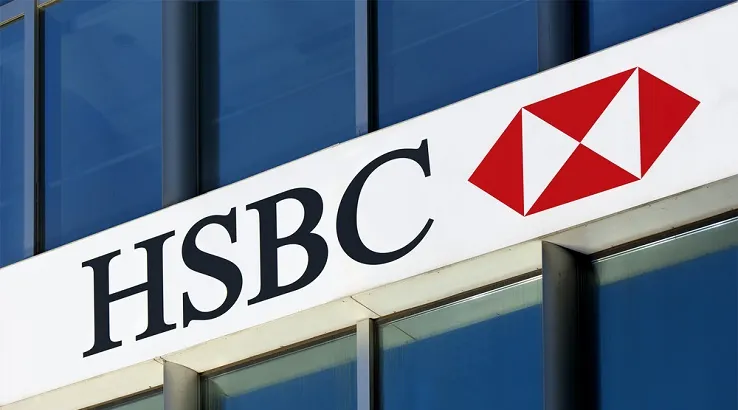 Introductory interest rate rises by 25 basis points.
HSBC increased the introductory interest rate on its Serious Saver account following minimal rate movements by the majority of banks prior to the RBA's decision to leave the cash rate on hold this month.
The bank elevated its variable introductory savings rate 25 basis points, from 2.25% to 2.50%.
The rate applies to Serious Saver accounts, valid for the first four months on balances up to $1 million.
After the introductory period expires, the interest rate reverts to the standard variable rate of 1.60%.
Most banks decided against altering rates last month. Of the big four, ANZ was the only bank to make changes, dropping the maximum bonus interest on its Online Saver account from 2.65% to 2.55%.
The Reserve Bank left the cash rate on hold in April, despite mounting concerns over rising house prices.
Switch or compare savings accounts to reduce fees and earn higher interest rates.
Picture: Shutterstock