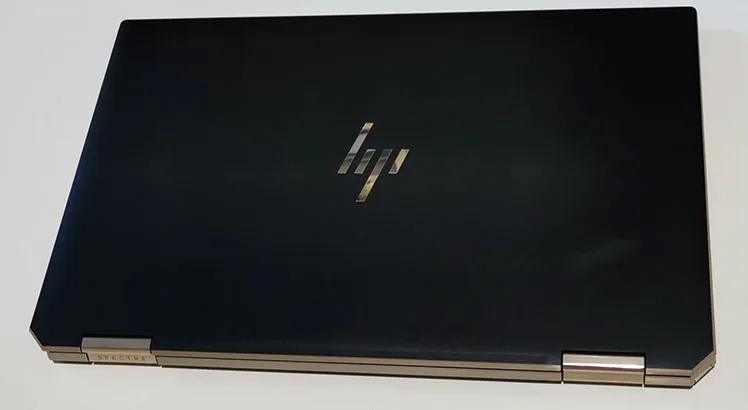 An appealing package, but there's plenty of choice at this price point
The HP Spectre x360 13 is in some respects a specifications bump wrapped in a slightly modified design from previous years. There's nothing essentially wrong with that, and in this space, there are a lot of designs that tend to end up looking bland. You can't accuse the HP Spectre x360 13 of that, and for its core business traveller market, it's an entirely suitable choice.
That being said, this market is awash with choices and a lot of competitive price-cutting, so it's well worth looking around and comparing your choices at the time of purchase.