Finder makes money from featured partners, but editorial opinions are our own.
How to test a car battery
Learn how to check your car battery to avoid a failure.
Testing your car battery regularly will ensure you're never caught out by a flat or defective battery again.
If you've ever experienced a low car battery, you'll know that they happen at the most inconvenient times, usually when you're in a rush to get to work or to an important meeting.
There's nothing worse than turning the ignition key and your car stutters, making whirring noises but nothing else.
Our guide shows you how to test and charge a battery. Also, see the most common car battery failures, their underlying causes as well as solutions.
How does a car battery work?
You may be wondering why does a car have a battery?
The car battery is a critical part of your vehicle. It stores the not inconsiderable amount of energy that starts your engine. It is also where the electrical power comes from to operate your radio, A/C fans and fancy accessories like parking sensors.
How does a car battery stay charged?
Since you've never had to plug in your car to an outlet before, how does the battery stay topped up? It isn't by means of magic, rather, your engine has a component called the alternator that does all the hard work. When the motor is on, a belt spins a pulley on the alternator, which creates an electrical charge. This power feeds back into your battery, keeping it brimmed up.
How to test a car battery
Anybody can test a car battery and it doesn't cost a lot either.
You will need a battery tester, these can be found for less than $10 online.
Next, you'll have to pop the bonnet. If you're not sure how to do so, read the owner's manual.
The battery is a box-shaped component, measuring approximately 20cm x 30 cm. Often, they are black, but they are sold in a variety of colours. On top, you'll see two terminals or posts, onto which a thick black and thick red wire attach. On modern cars, it is not uncommon for the battery to be hidden away under plastic trim in the engine bay - so you may need to flick through the car makers booklet to find it.
Once you've located the battery, take your tester and attach the coloured crocodile clips to the correct post. The red connector needs to be clamped on to the terminal with a plus sign, known as the positive. The black one should go to the negative post.
With the device hooked up, you can perform a battery test. With the engine switched off, a full battery should read 12.7v (short for volts) or above. A reading of 12.5v or less could mean your car will be difficult to start-up. 12v means the battery is either dead or completely flat.
Interestingly, with the engine running, you can also use your tester to check the condition of your alternator. When the engine is ticking over, the alternator should be pumping out at least 13.5v to the battery posts. Anything less, then your alternator may be faulty and need replacing. A significantly higher reading should also be investigated. See the table below for a note on how modern cars may differ here slightly.
How to charge a battery
You'll need another device to charge your car. Again, these are relatively inexpensive and readily available from local auto shops or online.
With the engine turned off, you need to connect your charger up in the same way as a battery tester. You then plug the charger into the wall and it will automatically recharge the battery for you. The process will take several hours.
If after charging, the battery loses power rapidly, or you still experience a difficulty starting the engine, you should take your car for a new battery installing.
Car battery maintenance tips
Regularly check the battery as part of a regular vehicle walkaround.
If you don't drive often, you may need to top your battery up more regularly. An hour-long drive should be enough time for a working alternator to recharge a healthy battery.
Batteries only have a limited lifespan, depending on usage.
If the terminals on the battery have a white powdery substance on them, this needs cleaning off. If you're unsure how to do it, take it to your local garage.
A battery in a car that has been parked up for a while will need charging. Each time you unsuccessfully attempt to restart the car, the battery is drained a little.
Leaving on accessories like the radio or lights will use up battery power.
Ask your mechanic to check your battery and replace it if necessary when servicing your car.
What causes car batteries to go flat?
What makes a car's battery to go flat and die? Here are several of the most common car battery failures and their underlying causes.
Causes of a battery failure
Solution
Leaving devices charging or electrical systems switched on.
Leaving anything electrically powered on while your engine is off will cause the battery capacity to drop. This includes leaving electrical devices plugged into the 12V socket in your car. If you like to take your vehicle camping, or for extended off-road travelling, consider fitting a dual battery system.

Solution: Avoid leaving your headlights, interior lights, radio and aftermarket electrical components on when leaving the vehicle. Recharge battery.

Battery charge level is too low.
The battery is probably flat. Use a tester or charger to verify the battery's voltage. On most vehicles, you'll have a 12v battery (ATVs and motorcycles may have a smaller power source). Verify the reading for the voltage is over 12.7 volts.

Solution: Charge the battery/replace battery.

Hot weather.
Hot weather can be just as bad for a car battery as cold weather. Batteries contain a liquid chemical solution, that will evaporate in hot climates. On the side of your battery there should be a level. If the fluid is below this level, you must top it back up using distilled water through one of the filler plugs.

Solution: Check battery fluid level weekly in hot climates.

Failing alternator.
The alternator is driven via a belt from the engine. As it spins, it creates electrical charge and keeps the battery at full capacity. Overtime, the alternator's internal parts wear out, making it less effective. Once this happens, even after travelling long distances, the battery will go flat.

Solution: Use a multimeter across the battery terminals with the engine on to verify an output of 13.5V. If you get a different reading, take your vehicle to the garage to have the alternator inspected. Note, on some newer vehicles, your alternator may be governed by a computer that varies the output as needed. This is because, in an effort to reduce fuel consumption, car makers use as a smart alternator. To check these type of alternators, you'll need a mechanic to use a diagnostic tool.

Corrosion build-up on terminals.
The two posts of a car battery are made of a metal alloy. Over time, a white-powdery corrosion can form on the terminals. This deposit can disrupt proper electrical contact and cause electrical issues.

Solution: There are instructions in the owner's manual on how to safely remove the battery cables connected to the positive and negative terminals. Cleaning away the corrosion may resolve electrical problems. If you're unsure of how to do this, head to a qualified vehicle technician as you could damage the vehicle's electronic system.

Battery case is damaged or bulging.
The battery case should not be deformed or misshapen in any way. Additionally, it should not be cracked or leaking.

Solution: Replace battery.

Cables have worked loose.
If upon inspecting your vehicle's electrical system, you spot loose wires, those need securing. Also, anywhere the insulation has worn through, this can cause shorting and grounding problems.

Solution: Have an automotive electrician examine and repair the wiring.

Old age
Eventually, even if with proper care and maintenance a battery will go dud. You'll know this is the case when you rule out all other alternatives. There may also be a date listed on the battery outer casing.

Solution: Replace your battery.
Get roadside assistance from $7 a month
Why you can trust Finder's car insurance experts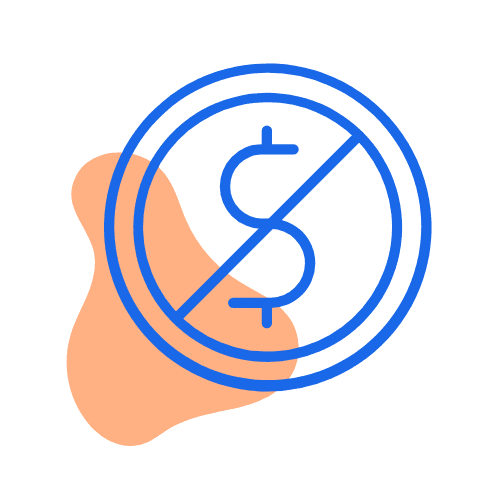 We're free
You pay the same as buying directly from the car insurer. Better still, we regularly run exclusive deals that you won't find on any other site – plus, our tables make it easy to compare policies.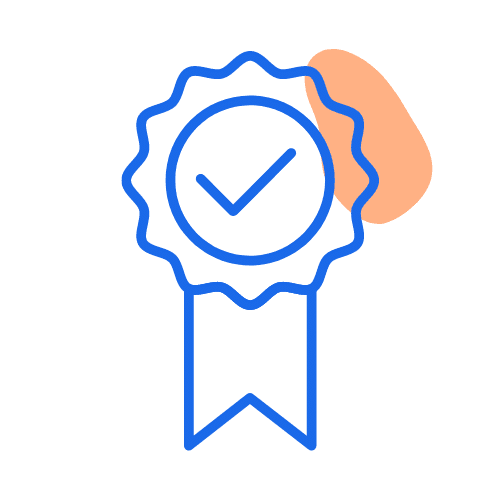 We're experts
Our team of car insurance experts have
researched and rated
dozens of policies as part of our
Finder Awards
and published 330+ guides to make it easier for you to compare.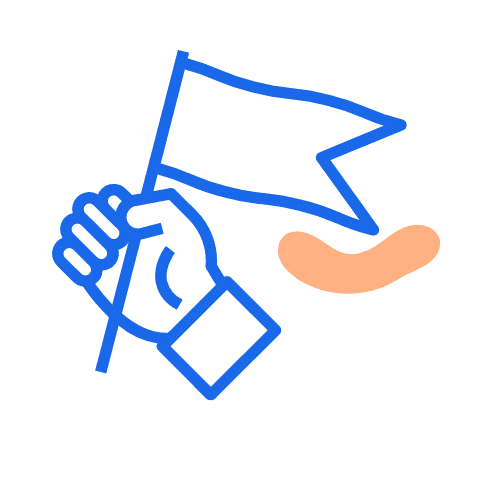 We're independent
Unlike other comparison sites, we're not owned by an insurer. That means our opinions are our own and we work with lots of car insurance brands, making it easier for you to find a good deal.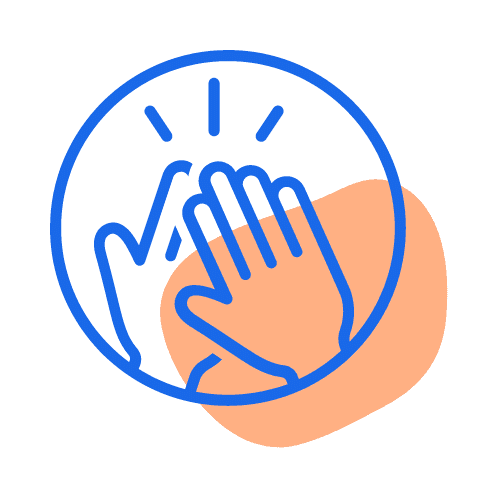 We're here to help
Since 2014, we've helped 300,000+ people find car insurance by explaining your cover options, simply and clearly. We'll never ask for your number or email. We're here to help you make a decision.