How to switch energy providers
Switching energy providers is simple. We'll show you how.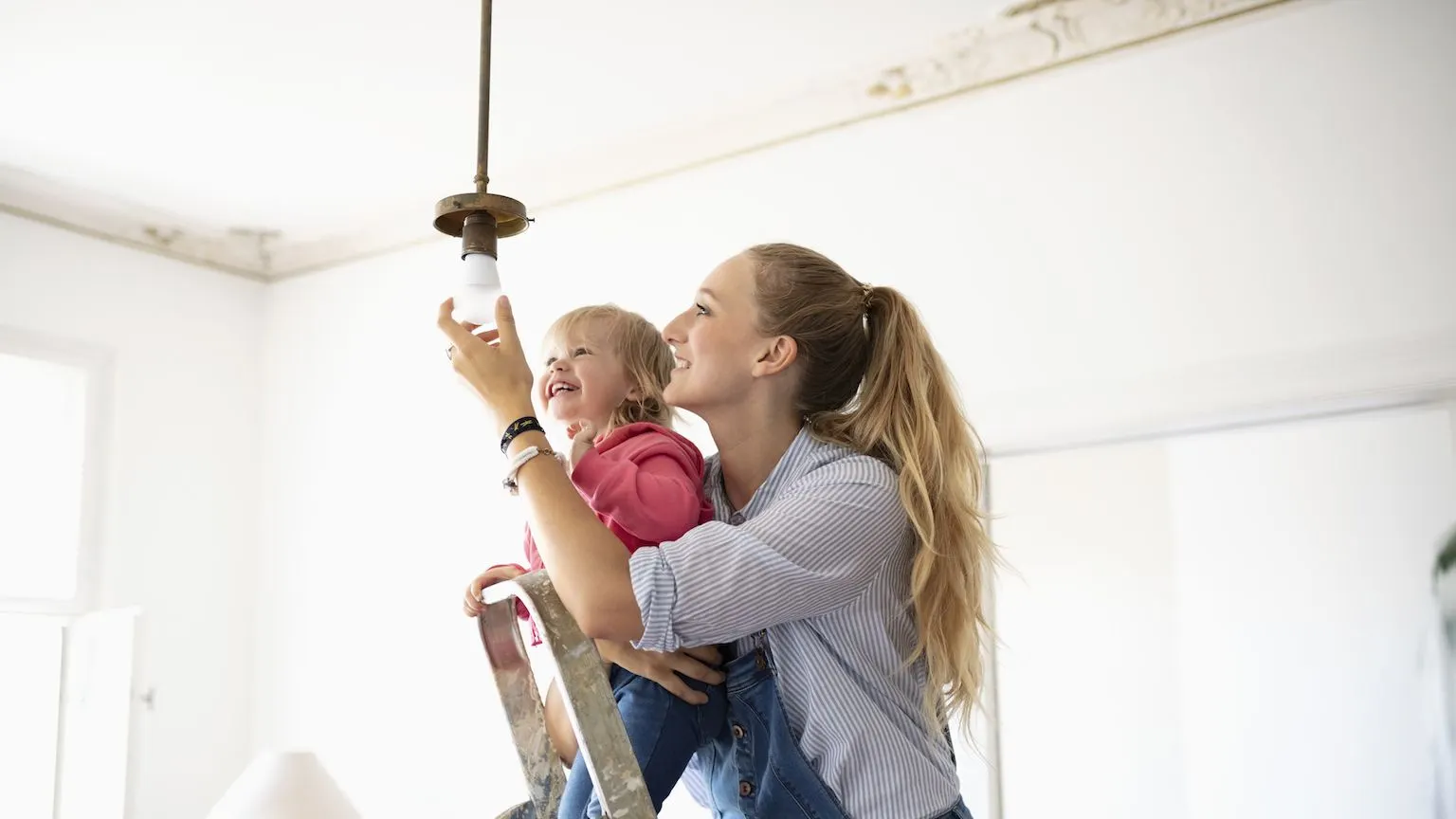 Quick facts about switching
An energy provider or retailer is a company that buys electricity or gas from an energy distributor and sells it to customers.
When you switch energy providers, your distributor still stays the same so you won't lose power or gas during the transition.
Whether or not you have a choice in energy retailers depends on where you live.
Compare plans and make the switch
When should you switch providers?
If your current retailer has high rates, lacks discounts or has poor customer service, you might want to consider switching. In most of Australia, there are many energy retailers and plans to choose from, so you don't need to stick with a provider that you don't like.
One of the most common times to switch is when you move, although there are several reasons to consider changing providers at any time. Switching to a provider that better meets your needs can help you do the following:
Save on ongoing energy costs. The most obvious reason to change retailers is to save money on your energy bill.
Decrease your carbon footprint. Choosing a provider that offers GreenPower or has a high green rating can help you reduce your impact on the earth and support renewable energy.
Get a more flexible contract. Many providers offer no lock-in contracts and no early termination fees.
Save on solar. If you already have a solar system, switching providers might help you get better solar rebates. If you don't yet have solar but are interested in getting solar panels, you could save by switching to a provider that offers solar products and solar panel installation.
Better customer support. If your current provider doesn't offer the help you need, look for one that offers 24/7 customer service.
Consolidate your bills. By choosing a bundled electricity and gas plan, you could save on energy with one consolidated statement each month or quarter.
---
Can I switch energy retailers in my state?
Check the table below to find out if residential customers in your state can switch providers. Keep in mind, if you live in an apartment or unit that is part of an embedded electricity network, you won't be able to choose your provider no matter which state you live in.
| State | ⚡ Can I choose my electricity retailer? | ♨️ Can I choose my gas retailer? |
| --- | --- | --- |
| New South Wales | Yes. | Yes. |
| Victoria | Yes. | Yes. |
| Queensland | It depends on where you live. Residents in South-East Queensland can choose from a wide range of retailers. However, those who live in the rest of the state don't have a choice, as Ergon Energy is the only electricity retailer outside of South-East Queensland. | Yes. |
| Tasmania | Yes. Until early 2019, all Tasmanian residents were serviced by a single electricity provider, Aurora Energy. However, residents in certain areas can now opt to switch to competitor 1st Energy. | Yes. Customers in certain areas can also choose between Aurora Energy and Tas Gas for natural gas services. |
| Australian Capital Territory | Yes. | Yes. |
| South Australia | Yes. | Yes. |
| Western Australia | Residential customers are unable to choose their electricity retailers in WA. Synergy supplies the South West Interconnected System (SWIS) while Horizon Power is the only electricity retailer outside of SWIS. However, businesses in WA do have more options. | Yes. |
| Northern Territory | Yes. You can choose in certain areas, although there are minimal options. | It depends on where you live. Customers in certain areas have a limited choice of retailers. |
---
6 simple steps to switching energy providers
Making the switch between providers is relatively straightforward and involves the following steps:
What happens after you switch energy providers?
The amount of time it takes to switch depends on the type of meter you have. If you have a smart meter installed, you can typically switch almost immediately. However, if you don't have a smart meter, it could take up to three months to fully switch over. This is because your electricity meter is only read every three months and a final read needs to be taken for your last invoice. Some providers will send someone to read your meter sooner, for an additional fee.
Either way, your energy supply won't be interrupted so you don't have to worry about losing power.
Compare and switch energy providers in your state