How to get a credit card in time for Christmas
If you're planning to put this year's Christmas shopping on your new credit card, here's how to make sure it arrives on time.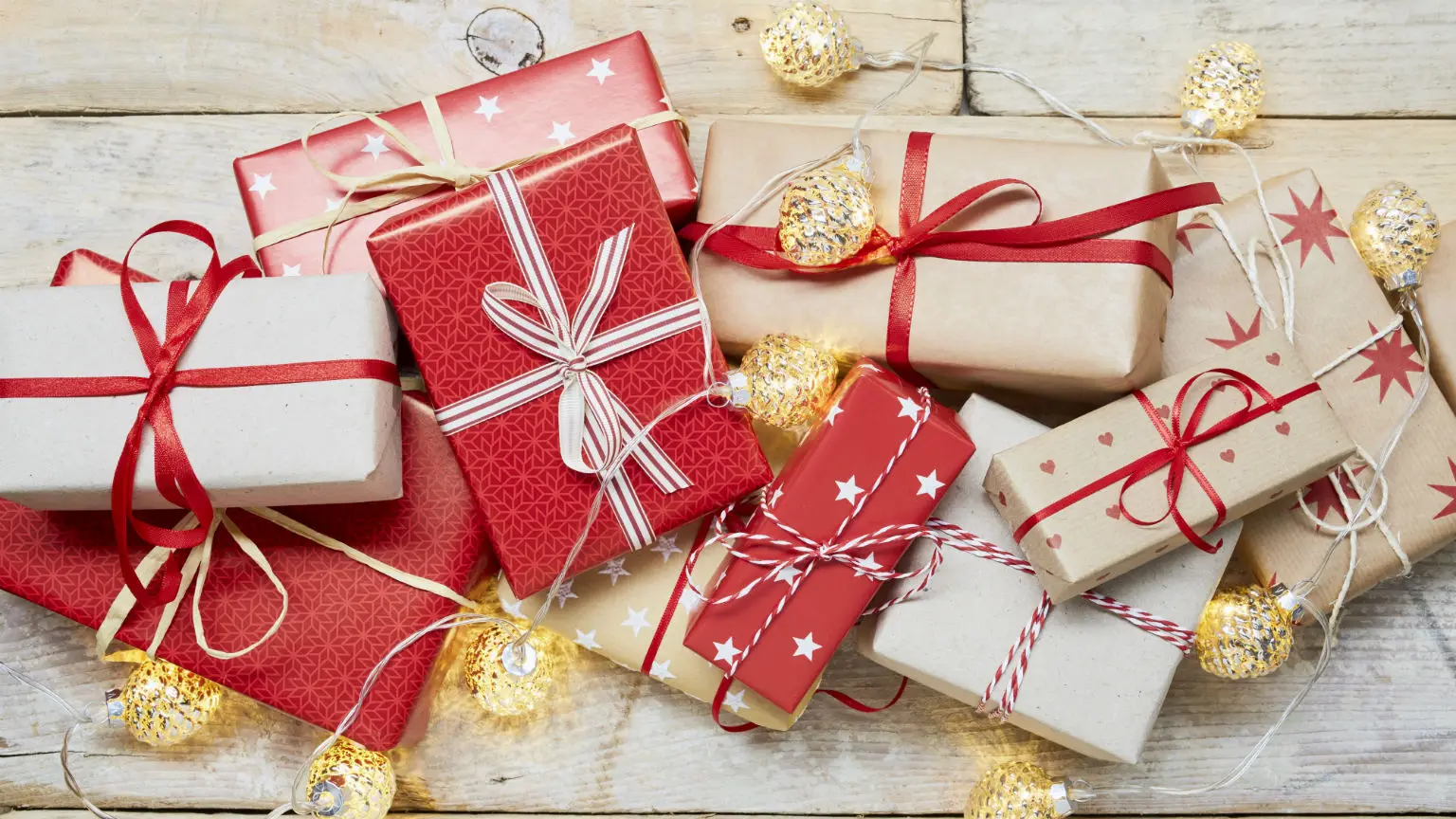 We're committed to our readers and editorial independence. We don't compare all products in the market and may receive compensation when we refer you to our partners, but this does not influence our opinions or reviews. Learn more about Finder.
Whether you want to earn points or reduce your interest costs, a credit card can be useful as your spending increases in the lead up to Christmas. If you're in the market for a new card, you need to make sure that you've applied for your card with plenty of time to spare. You can use this guide to compare how long it'll take to receive your credit card and pick up some tips to speed up the process.
How long will it take to apply for a credit card and when will I receive it?
| Card provider | Application time | Approval time | Estimated time to receive card |
| --- | --- | --- | --- |
| American Express | 10 minutes | 60 seconds | 5 to 10 business days |
| ANZ | 5 minutes | 60 seconds | 5 to 10 business days |
| BankSA | 5 to 10 minutes | 60 seconds | Up to 7 business days |
| Bankwest | 10 to 30 minutes | 60 seconds | Up to 10 business days |
| Bank of Melbourne | Around 15 minutes | 60 seconds | 5 to 7 business days |
| Bank of Queensland | 10 to 20 minutes | Within 2 business days | 7 to 10 business days |
| Citi | 15 minutes | 60 seconds | Around 5 business days |
| Commonwealth Bank | 10-15 minutes | 60 seconds | Up to 7 business days |
| HSBC | 20 minutes | Up to 2 to 5 business days | 2 to 7 business days |
| ME Bank | Around 5 minutes | Within 2 business days | 5 to 10 business days |
| NAB | 25 minutes | 60 seconds | 5 to 10 business days |
| St.George | 10 to 15 minutes | 60 seconds | 7 to 10 business days |
| Suncorp Bank | 10 minutes | 60 seconds | 5 to 7 business days |
| Virgin Money | 10 minutes | 60 seconds | 5 to 7 business days |
| Westpac | 10 minutes | 60 seconds | 5 to 10 business days |
How can I speed up the application process?
The above time frames are only estimates and can be shortened or drawn out depending on your application. You can help speed up this process by making sure that you meet all the card's eligibility requirements and by organising the necessary documents before you apply. The specific eligibility requirements will also vary from card to card, but you can compare some of the standard criteria you'll need to meet below:
Eligibility criteria you'll need to meet
Age. Applicants must usually be at least 18 years of age.
Residential status. Most cards require that applicants are Australian citizens or permanent residents, but some cards cater for certain visa holders.
Minimum income. This varies among cards, but the minimum is usually at least $15,000 per annum. Make sure to check that you meet your chosen card's income requirement.
Credit history. Most credit cards will require that you have a very good credit history and credit score. Having a poor credit history and rating will likely result in your application being declined.
Documents and info to include
Proof of identification. These will include copies of your driver's licence and passport.
Financial information. You may be asked to provide copies of invoices, bank statements and other proof of finances.
Employment details. These generally include your employment contract and recent payslips or tax assessment documents and accountant's details if you're self-employed.
Assets and liabilities. You may need to provide details of any assets (such as property or investments) or liabilities (such as other debts) you have.
What type of credit card should I get this Christmas?
There is no one best credit card to use this holiday season. Whether you want to save on purchase rates or earn points as you spend, you can compare the different credit cards to consider this Christmas below:
0% purchase credit cards
These cards offer an interest-free period on your purchases, usually for a fixed time between 3 and 18 months depending on the card. This means that you'll pay 0% interest on all purchases made with the card during this promotional period. This could be a good way to free up your cash flow over Christmas and repay your balance well into the new year without attracting any additional interest. The 0% interest rate will revert to a higher standard purchase rate at the end of the promotional period, so make sure you've repaid your entire debt before this kicks in.
Rewards and frequent flyer credit cards
You can reward your generosity this Christmas by spending with a frequent flyer or rewards credit card. You can use these cards to earn points per $1 you spend, which you can redeem for flights, travel perks, merchandise, gift cards, cashback and more. Some of these cards also come with thousands of bonus points on sign up, which can help you give your points balance a boost. These cards usually charge higher interest rates and annual fees, so they're best suited to cardholders who can pay their balance in full each statement period and will earn enough points to offset the costs.
No annual fee credit cards
You can save with a no annual fee credit cards by paying no yearly administrative fee. While some cards offer an annual fee waiver for a promotional period, such as the first year or two, others charge $0 annual fee for the life of the card. These cards may offset the absence of an annual fee with a high interest rate, so you can avoid any extra costs by paying your balance in full each statement period.
Balance transfer credit cards
If you're already carrying some debt on your existing credit card, a balance transfer credit card could be just the thing you need for Christmas. You can transfer your existing credit card debt onto the new card at a lower or 0% interest rate for the promotional period. With introductory offers lasting between 6 and 26 months, you can repay your debt faster and save without the burden of interest. However, you should avoid using one of these cards to make purchases as they usually come with higher purchase interest rates.
Whichever card you choose in the lead up to Christmas, make sure that you give yourself enough time to apply and wait for your new card to arrive. It can be an easy and quick online process, just as long as you have all your documents scanned and ready to upload with your application.
Pictures: Getty
More guides on Finder
Credit Cards Comparison
* The credit card offers compared on this page are chosen from a range of credit cards finder.com.au has access to track details from and is not representative of all the products available in the market. Products are displayed in no particular order or ranking. The use of terms 'Best' and 'Top' are not product ratings and are subject to our disclaimer. You should consider seeking independent financial advice and consider your own personal financial circumstances when comparing cards.