How do the Samsung Galaxy S10+ and Samsung Galaxy S10 compare against the top Android flagships?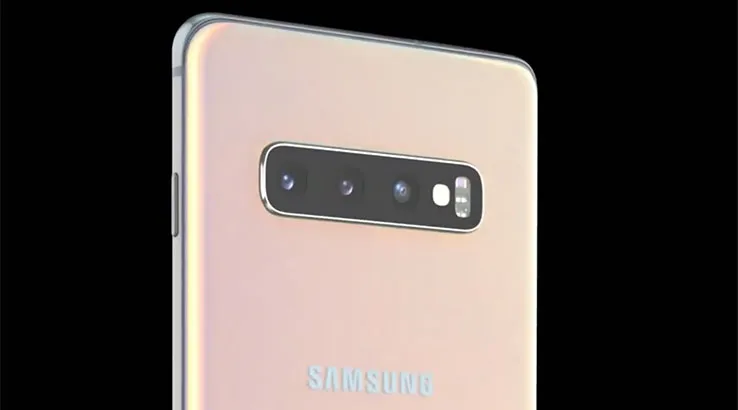 How do Huawei, OnePlus, LG, Sony and other flagship Android handsets compare against Samsung's new devices?
Samsung has long commanded the lion's share of the premium Android market with its premium Samsung Galaxy S line of phones. That's a trend that Samsung would no doubt like to continue with the freshly launched Samsung Galaxy S10 and Samsung Galaxy S10+, but how do they compare against the best currently-available flagships from its major competitors?
Samsung's timing for the launch of the Samsung Galaxy S10 is quite deliberate, because Mobile World Congress kicks off this weekend, and we're expecting to see a slew of new flagship phones such as the LG G8 ThinQ and the Sony Xperia XZ4. However, for now, we're comparing the Galaxy S10 and Galaxy S10+ against flagships you can already buy, rather than future-looking devices.
You can use the table below to quickly and easily compare the Samsung Galaxy S10 and Samsung Galaxy S10+ against some of the most popular Android handsets currently available. Simply choose up to four different handsets by checking the "compare" checkbox and you can see how they stack up side-by-side.
Updated February 20th, 2020
For more news from Samsung Galaxy Unpacked 2019, check out our news hub.