International students decry 457 visa changes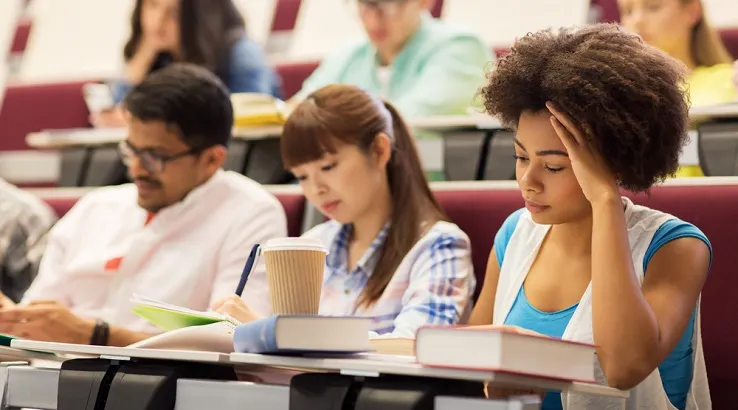 Studying in Australia just became far less attractive.
International students studying in Australia are up in arms over the federal government's recent decision to scrap Australia's 457 visa scheme and replace it with two new types of visas. Despite a government-commissioned report valuing Australia's international education industry at $20 billion per year, from early 2018, graduates will no longer qualify for a company sponsorship without two years of work experience.
Until now, studying in Australia has been a pathway to a permanent visa for many international students.
Australian visa advisory service Iscah Migration surveyed almost 500 international students from cities all around Australia in order to get their thoughts on the changes. On average, these students spent $68,000 on their courses, while average additional living costs were $80,900.
When asked whether they felt the government had let them down, considering all the changes to international visas, almost every respondent (93%) said "yes". A similar proportion of students (89%) said that if they had known about these modifications, they likely wouldn't have chosen to study in Australia.
More than two-thirds of international students (68%) said they would have selected Canada instead. Most respondents (88%) also revealed they would no longer recommend Australia as a good place to study.
"This is going to cost Australian billions of foreign income and tens of thousands of jobs in the industry," Iscah Migration managing director Steven O'Neil said.
Currently, Australia's 457 visa covers 651 occupations. However, under the new TSS visa program, only 268 occupations qualify for the two-year stream, while 167 qualify for the four-year stream. This means that 216 occupations are now no longer eligible for any kind of skilled migration visa.
Aside from scrapping the 457 visa program, the Australian government also plans to offer migrants the option of paying for and supporting their parents financially if they wish to bring them to Australia.
Want to call Australia home? Find the right visa with our useful guide and start your journey to citizenship.
Picture: Shutterstock