Housing unaffordability? Australia ranks ninth in the world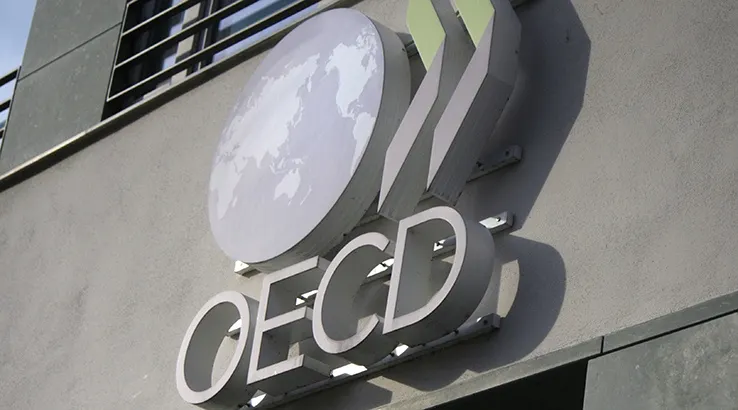 We've jumped up 20 spots in five short years.
According to OECD housing affordability figures, Australia is now the ninth most unaffordable country in the world, jumping up from 29th spot just five years ago.
New Zealand topped the list of most unaffordable countries when house prices are compared to disposable per capita income. Although Australia may not hold the top spot, it jumped ahead of countries such as Britain, Norway and Japan.
The numbers, compiled in 2014 and 2015, are older than the Demographia International survey that put Sydney as the second least affordable city, but the figures do still illustrate the massive shift in the Australian market.
Despite this huge jump overall, the figures do show that the Australian housing market is split pretty evenly. The figures, as reported by the AFR, show 32.2% of households own outright, 31% of households own with a mortgage and 31.3% of households rent privately.
Further figures published by the OECD and European Union as part of the Affordable Housing Database and reported by the AFR show that housing related costs have increased in Australia from 19.5% of household expenditure in 2000 to 24% in 2013. The figures also showed that a large amount of the 20% of lowest earners were spending almost half of their disposable income to pay their mortgage.
Along with these figures, the OECD released a working paper calling for more coherent policies to help rein in the lack of affordability. The paper argues that while tax breaks assist home buyers, they "are typically not targeted to low-income households and actually tend to favour better-off households".
Latest home loans headlines
Image: 360b / Shutterstock