Finder makes money from featured partners, but editorial opinions are our own.
Adding your partner's name to your house title
When adding a name to a property title or transferring house title to your spouse, there are a few steps, costs and forms involved.
It can be an exciting decision when you choose to own a property together with a partner, family member or friend. To ensure everyone's interests are protected, you should go through the process of adding their name to the property title so that the decision is reflected.
When changing a property title it's always a good idea to get professional legal advice beforehand. On this page you can find general information about adding a name to a property title, including links to state and territory government websites.
Government websites and forms
The paperwork and process for adding a partner's name to your property title differs in each state and territory. You can find the relevant websites below. You will usually need the following forms and documents:
Mortgage documents. If you have a mortgage, your lender will need to provide documents you need before adding your partner's name to the title.
Property title. You will need the original property title or certificate.
Transfer form. This is the government paperwork you will need to complete. There will also be a fee. Fees and forms differ by state.
State and territory forms
Contact your lender before changing the title
If you plan to transfer a share in your property or renegotiate any mortgage, the first step is to contact your lender. Your lender will assess the financial situation of both parties and may or may not give you consent. If approval is given, your lender will most likely lodge all the documents.
Married couples. Both involved have rights to the property, so each individual would have a claim on it regardless of whose names appear on the deeds.
Adding a long term partner. By adding a partner onto the mortgage, you will both get fair rights if the property is sold. If you initially purchased the property, it's wise to protect your investment under a 'tenants in common' arrangement. Speaking to a solicitor will help this process run smoothly.
What type of ownership agreement should I get?
Although you may be in a perfectly happy relationship, circumstances may change in the future. If you already have equity in the property you may want to consider getting a tenants in common agreement. Rather than a 50/50 arrangement, this will give you a more proportional share of the property based on the amount you own.
Before entering any agreement, seek legal advice.
Joint tenants. Both parties will own the property in equal shares and if one of the owners die then their share will automatically pass onto the other owner (even if you have a will). This type of agreement is most popular among married and long term de facto couples.
Tenants in common. Both parties can choose to own the property, either in equal shares or unequally. For example, 1 party would own a third and the other owns two-thirds. If 1 of the owners die then their will decides who gets the ownership share. This agreement is popular with owners who don't want their share to go to other owners, such as friends or business partners.
Example: Adding a long term partner to your property
John and Ling have been dating for 3 years and are ready to move in together. Ling already has a property in Dee Why, Sydney worth $750,000 while John lives with his parents. The agreement is that John will move into Ling's property and start making 50% towards the monthly repayments.
Ling has paid $50,000 worth of repayments and provided a $100,000 deposit. She now owns $150,000 worth of the property, which means she owns 20% of the property.
Ling and John first approach the lender to see if they can get approval to get a joint loan. After reviewing their finances, the lender consents to adding John's name to the title and mortgage. The lender also works with a third party legal service to obtain all the legal documents and a draw up a "tenants in common" agreement. This allows them to specify how much each person will own.
They decide that Ling will own 60% of the property (including the portion she already owns) and John will own 40%. After Ling and John fill in the appropriate paperwork and pay the transfer fee of $350, the house is now under both of their names.
Will I have to pay stamp duty?
In some cases, stamp duty is not payable when a partner is added to a property title. This includes married, de facto and same sex couples. To get this exemption, you'll need to fill out an exemption form. This is available from your state office of revenue.
There are a number of conditions you need to meet to qualify for this exemption and these can change from state to state. As mentioned above, always check with your lender before carrying out any transfer of title or mortgage.
More helpful guides on property ownership and titles
Need a home loan? Start comparing your options
Why you can trust Finder's home loan experts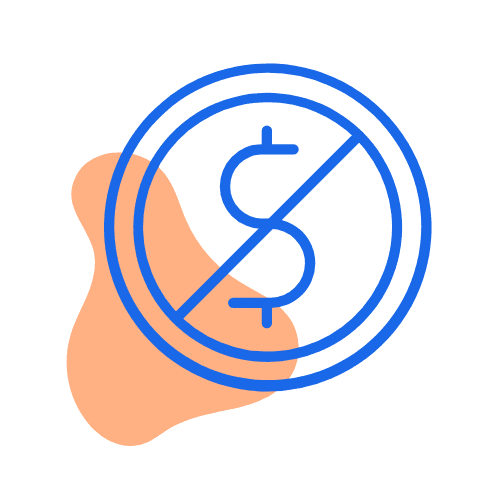 We're free
You won't pay any more by taking out a home loan with us. Better still, we regularly run exclusive deals that you won't find on any other site – plus, our tables make it easy to compare loans.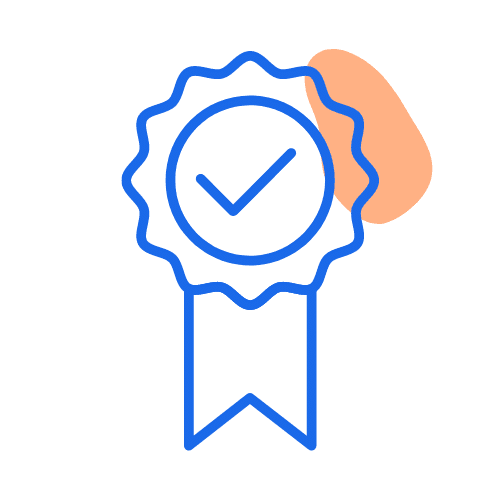 We're experts
We've researched and rated dozens of home loans as part of our
Finder Awards
. We provide
unique insights
and our in-house experts regularly appear on Sunrise, 7News and SBS News.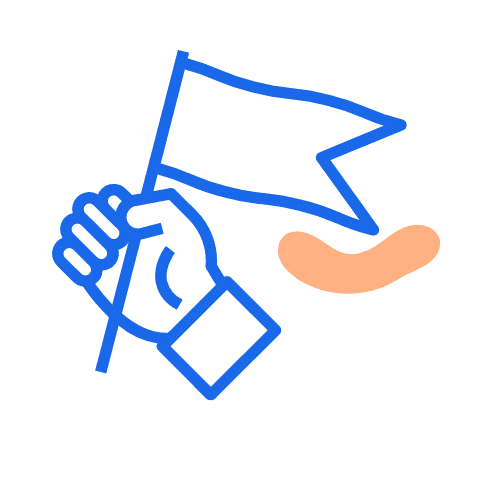 We're independent
Unlike other comparison sites, we're not owned by a third party. That means our opinions are our own and we work with lots of home loan lenders, making it easier for you to find a good deal.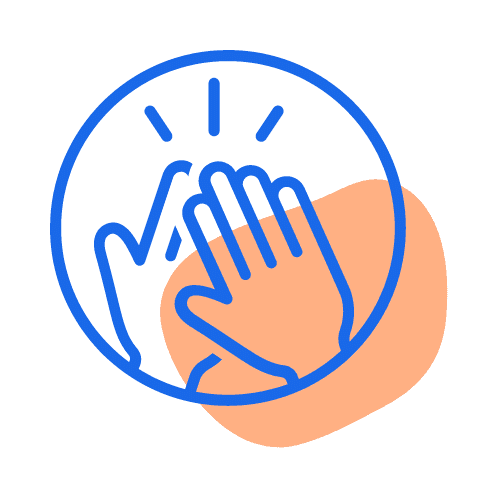 We're here to help
Since 2014, we've helped 150,000+ people find a home loan by explaining the nitty gritty details simply and clearly. We'll never ask for your number or email. We're here to help you make a decision.
More guides on Finder
Find the right home loan now