Compare hot water systems
How to find the best hot water system so you never have to endure a cold shower again.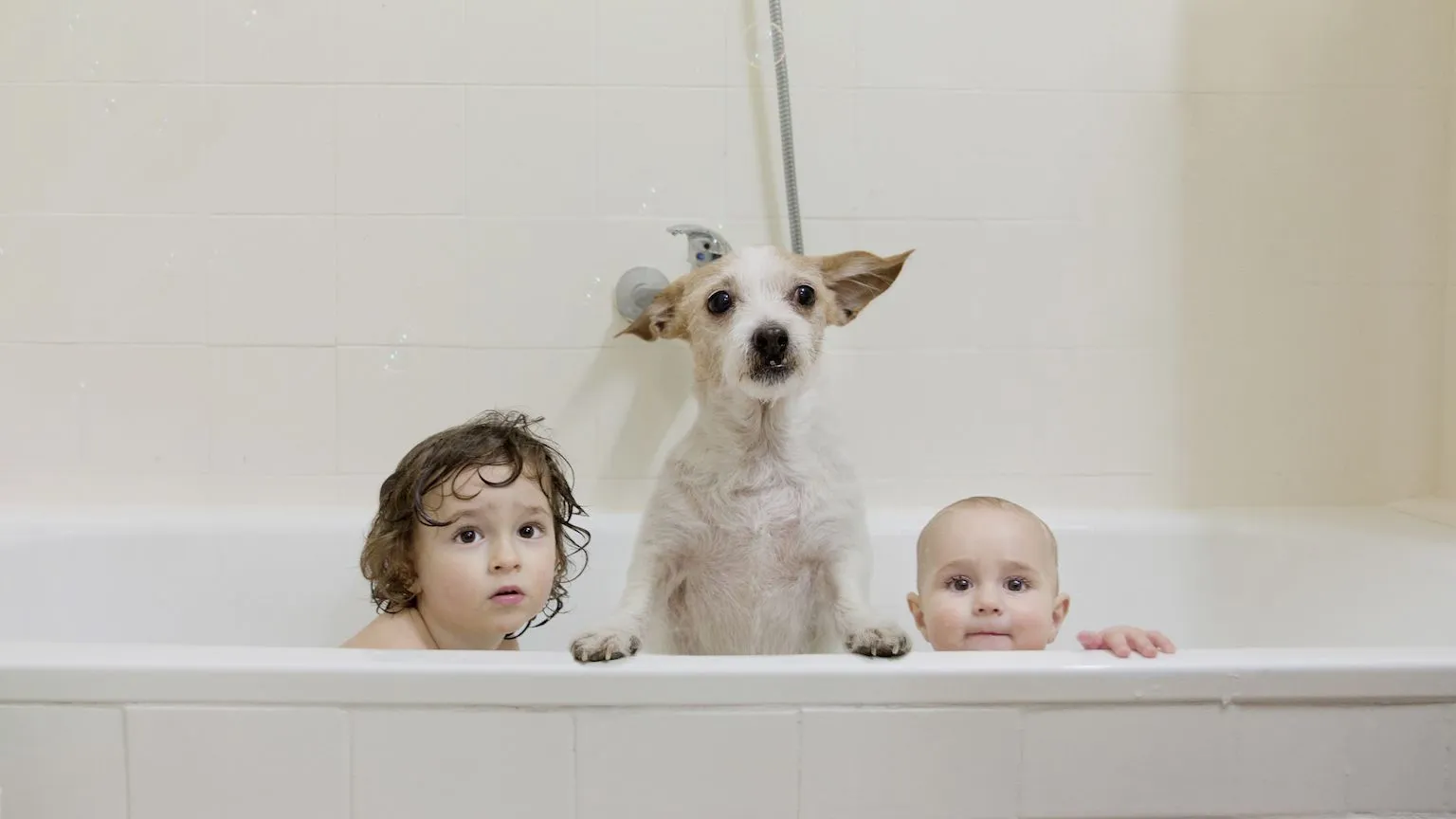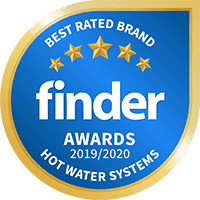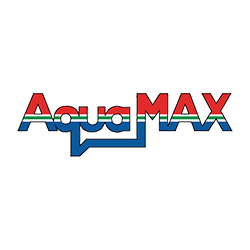 Best Rated Hot Water System Brand: AquaMAX
Australian-owned company AquaMAX has been selling gas and electric hot water systems since 1988. Australian users gave the water heater specialist the highest overall score as well as high ratings for performance, quietness and durability. 100% of surveyed customers recommend AquaMAX hot water systems.
Quick facts about hot water systems
There are several different types of hot water system to choose from including electric, gas, solar and heat pump systems.
The most important factors to consider when choosing a hot water system are how much hot water you use, the running costs of the system and your budget.
Prices vary depending on the system you choose and can be anywhere from $350 up to around $7,500 (plus installation costs).
Compare hot water systems