5 home office items you can now claim in full
Squeeze the most out of your tax return this financial year by revamping your home office with tax-deductible items for a shiny new fit out. Find out which 5 items you can now claim in full.
If you conduct some of your work from a home office, you may be entitled to a deduction for the expenses you incur for business-related purposes.
Also: Try Our Tax Deduction Calculator for yourself
What home office expenses can I claim as an individual?
With supporting documentation, you may be eligible to claim costs for assets costing $300 or less, or you may be able to claim a deduction for their decline in value for items costing $300 or more.
These are the costs associated with office equipment such as computers and telephone use or rental, costs related to heating, cooling or lighting, as well as the cost of repairs to your office furniture and fittings.
Here's our top 5 picks for tax-deductible home office items for 2018-19.
Office chair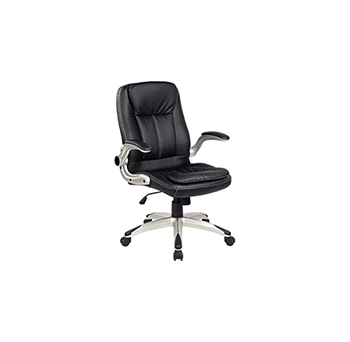 If you're going to work from home, you might as well be comfortable. A cushy office chair can pad your backside and your deductions.
Office workstation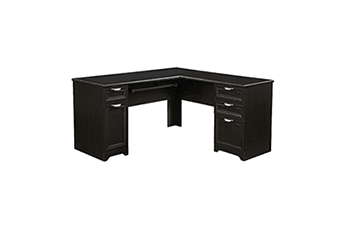 Choose the perfect workstation for your home office. Keep all your important documents in order and give yourself a dedicated workstation to keep yourself on track.
Check out Fantastic Furniture for office furniture package deals
Portable air conditioner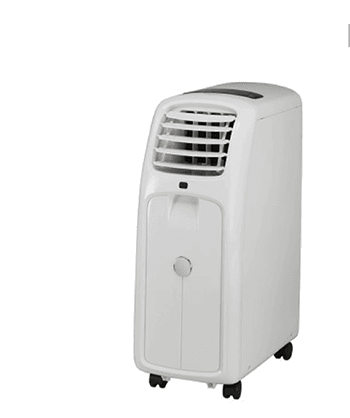 Control ventilation and air temperature all year round with this tax-deductible portable air conditioner. It's a great addition to any home office.
Check out Kogan for deals on portable air conditioners
Ceiling fan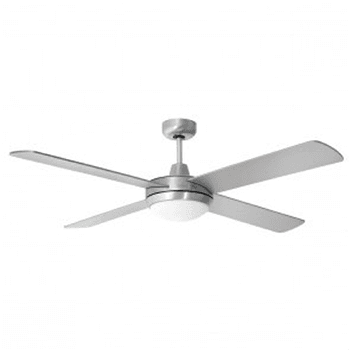 Looking for a contemporary ceiling light for your home office? A ceiling fan can keep your office comfortable and give it an added touch of style.
Check out the latest deals with Ozlighting
A new PC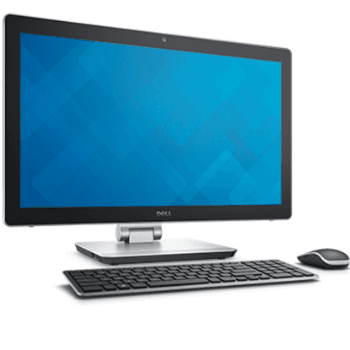 Looking to update your computer? Not only can you boost your productivity; you can also boost your deductions.
What records do I need to keep to make home office expense claims?
To be eligible to make certain home office expense claims, you'll need to provide evidence to the Australian Tax Office (ATO) when you lodge your tax return this year.
Receipts of your expenses, such as receipts for depreciating assets
Itemised phone accounts from which you can identify work-related calls
A diary that outlines how much you've used your equipment, home office and phone for business over a representative timeframe
What home office expenses can I claim as a small business?
If you are a small business that operates out of a home office, your ability to claim things in full exists under different terms. Under the new budget, you can claim in full items up to the cost of $20,000. For more on small business claims, check out our guide.
If you require more information for claiming the cost of an item or the decline in value for your home office items (as an individual or a small business), you can check out the information on the Australian Taxation Office (ATO) website.
Be savvy when you lodge your tax return this income year and know your rights when it comes to claiming home office expenses as it could make a substantial difference to your return.
Suggested Related Links
How to write a small business budget
DISCLAIMER: Many of the comments in this article are general in nature and anyone intending to apply the information to practical circumstances should seek professional advice to independently verify their interpretation and the information applicability to their own particular circumstances.
Related Posts